Thanksgiving Recipe Ideas – Part 1: Roasted Vegetables
Welcome to my 2017 Thanksgiving Menu series! This is the first in a 4-part series designed to share some delicious recipes of all the mains, sides and desserts I'll be serving to our family this Thanksgiving.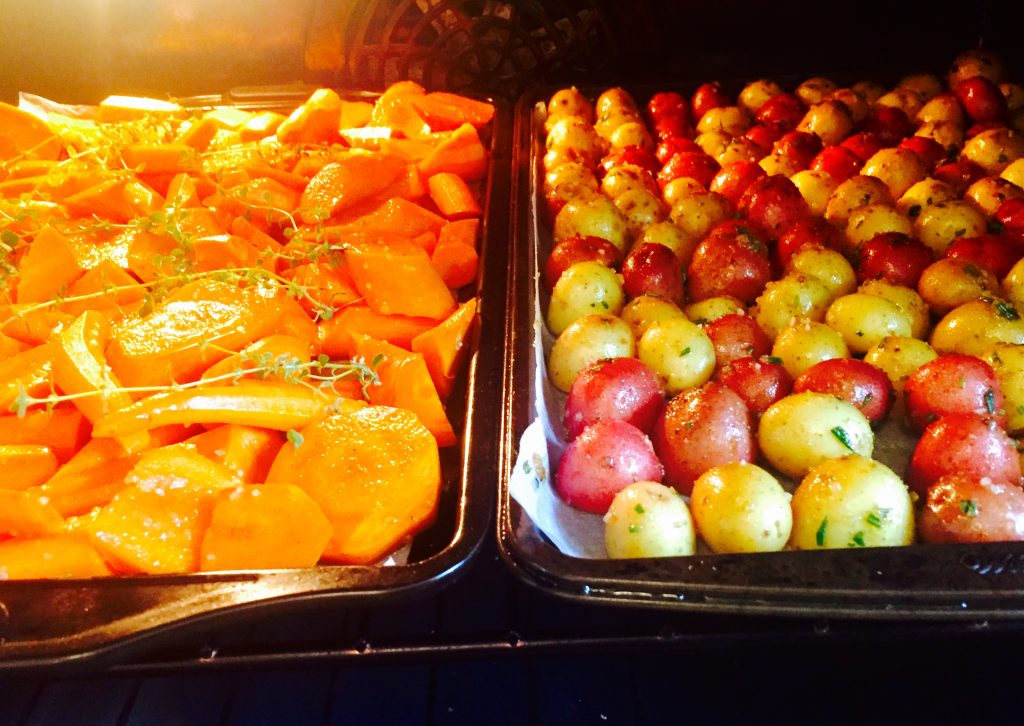 Delicious Thanksgiving Recipes That Are Gluten Free & Dairy Free
Each year we invite family and friends to fill our house with kids and laughter and great memories, and of course the food has to be great. Creating a menu that appeals to young and old while remaining unnoticeably gluten free & dairy free can be a challenge, but one that I have been proud to embrace over the years.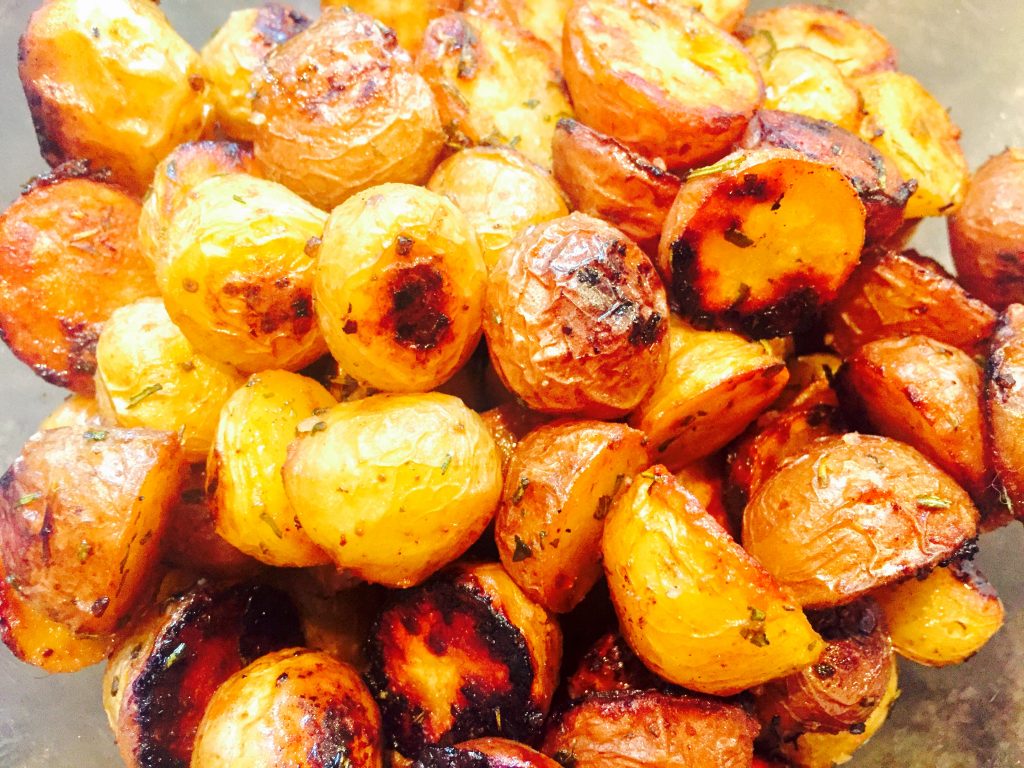 Roasted Herbed New Potatoes
Thanksgiving dinner menus nearly always have a minimum of one potato side dish. Our 2017 menu is no exception, and this year I decided to shy away from the standard large chunks of roasted potato. Although delicious, I wanted something more bite-sized and more classic somehow. These halved morsels of new potato goodness were just right, seasoned with fragrant fresh herbs from our garden I was extremely pleased with the results. Good luck keeping any of these around once they've been served! Click here for the full recipe with instructions.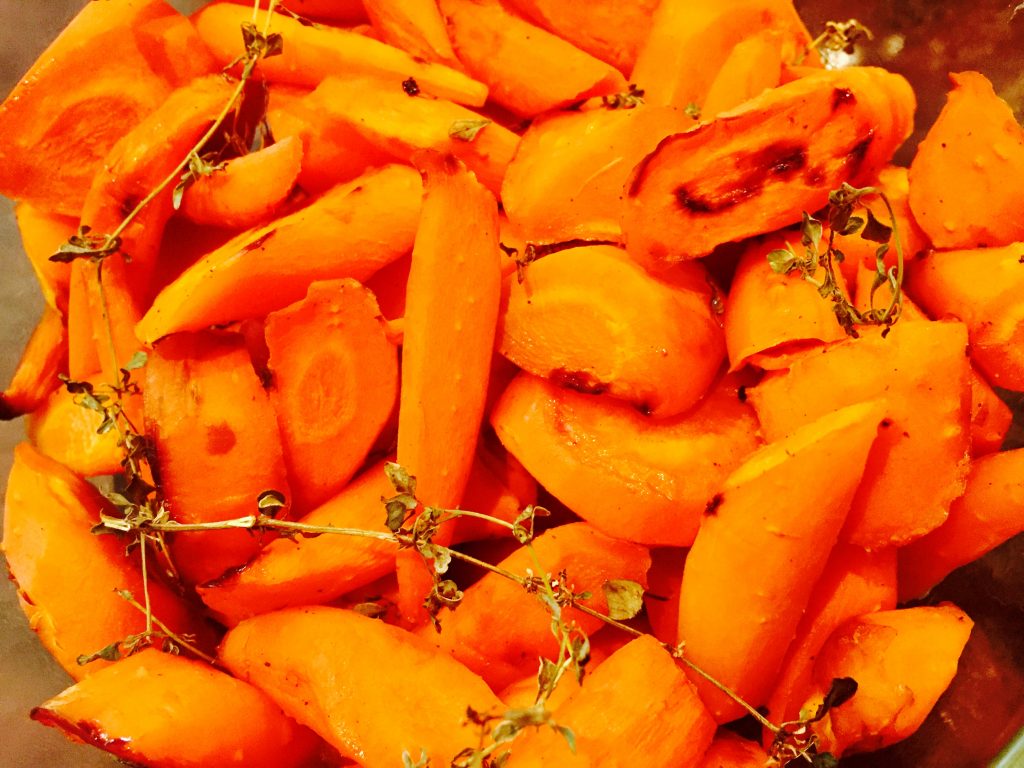 Roasted Maple-Glazed Carrots With Fresh Thyme
The older I get, the more I become aware of the need for sustainable lifestyle habits, and with this in mind I created a recipe using ugly vegetables. It came to me in a flash when I was at our local farmer's market, looking at the perfectly arranged pretty carrots with just the right amount of fluffy green tops. Right next to it however was a huge bin FULL of what can only be described as misfit, ugly carrots. That's when I knew it was my responsibility as a culinarian to take those perfectly delicious ugly vegetables and turn them into something great. Click here for the full recipe and instructions.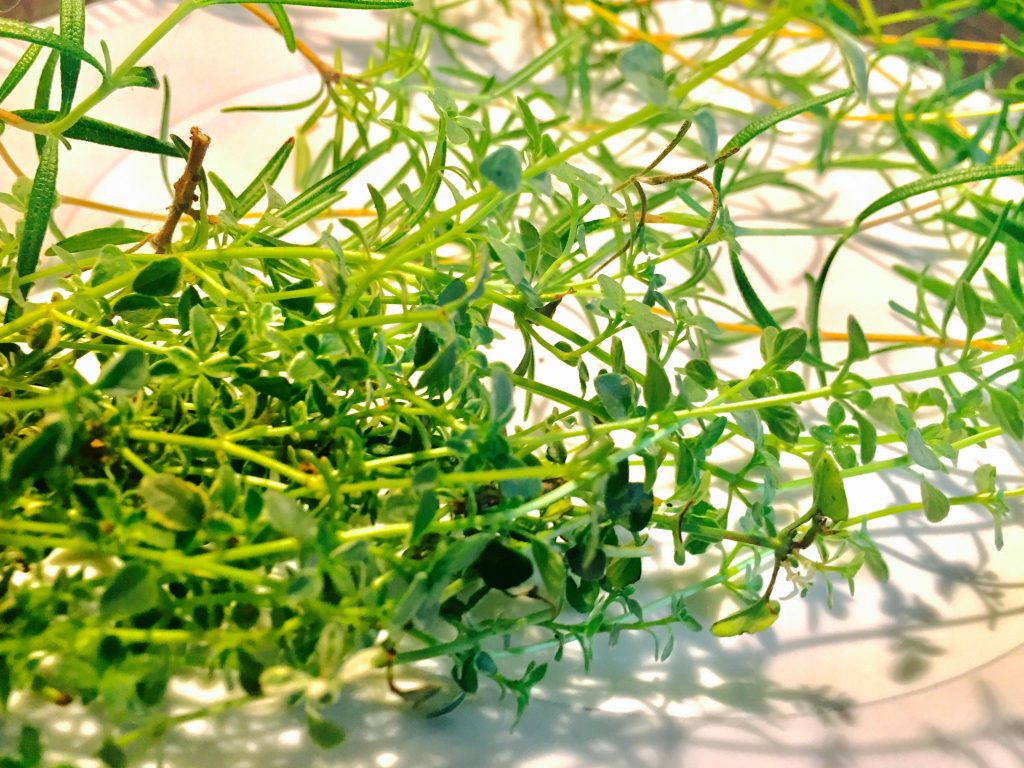 Subscribe To Impulsive Culinarian On YouTube
If you found these recipes helpful, I invite you to visit my channel on YouTube where you'll find brand new dairy free and gluten free recipe videos every week Saturday. Wishing you all a very happy labor day weekend!
Check Out The Entire 2017 Thanksgiving Menu Series