Thanksgiving Recipe Ideas – Part 2: Stuffing & Brussel Sprouts
Welcome to my 2017 Thanksgiving Menu series! This is the second in a 4-part series designed to share some delicious recipes of all the mains, sides and desserts I'll be serving to our family this Thanksgiving.
Delicious Thanksgiving Recipes That Are Gluten Free & Dairy Free
Each year we invite family and friends to fill our house with kids and laughter and great memories, and of course the food has to be great. Creating a menu that appeals to young and old while remaining unnoticeably gluten free & dairy free can be a challenge, but one that I have been proud to embrace over the years.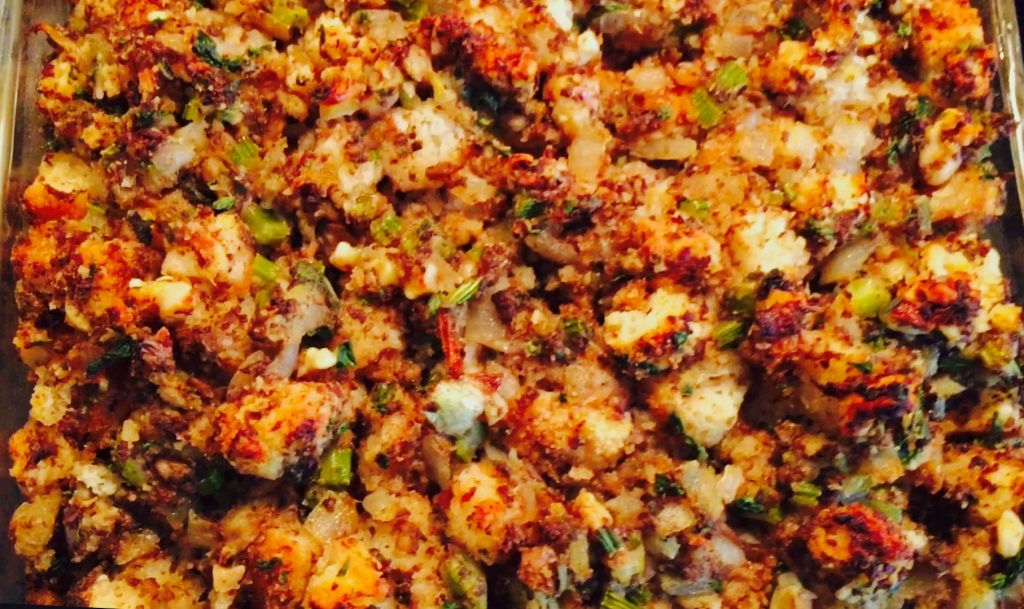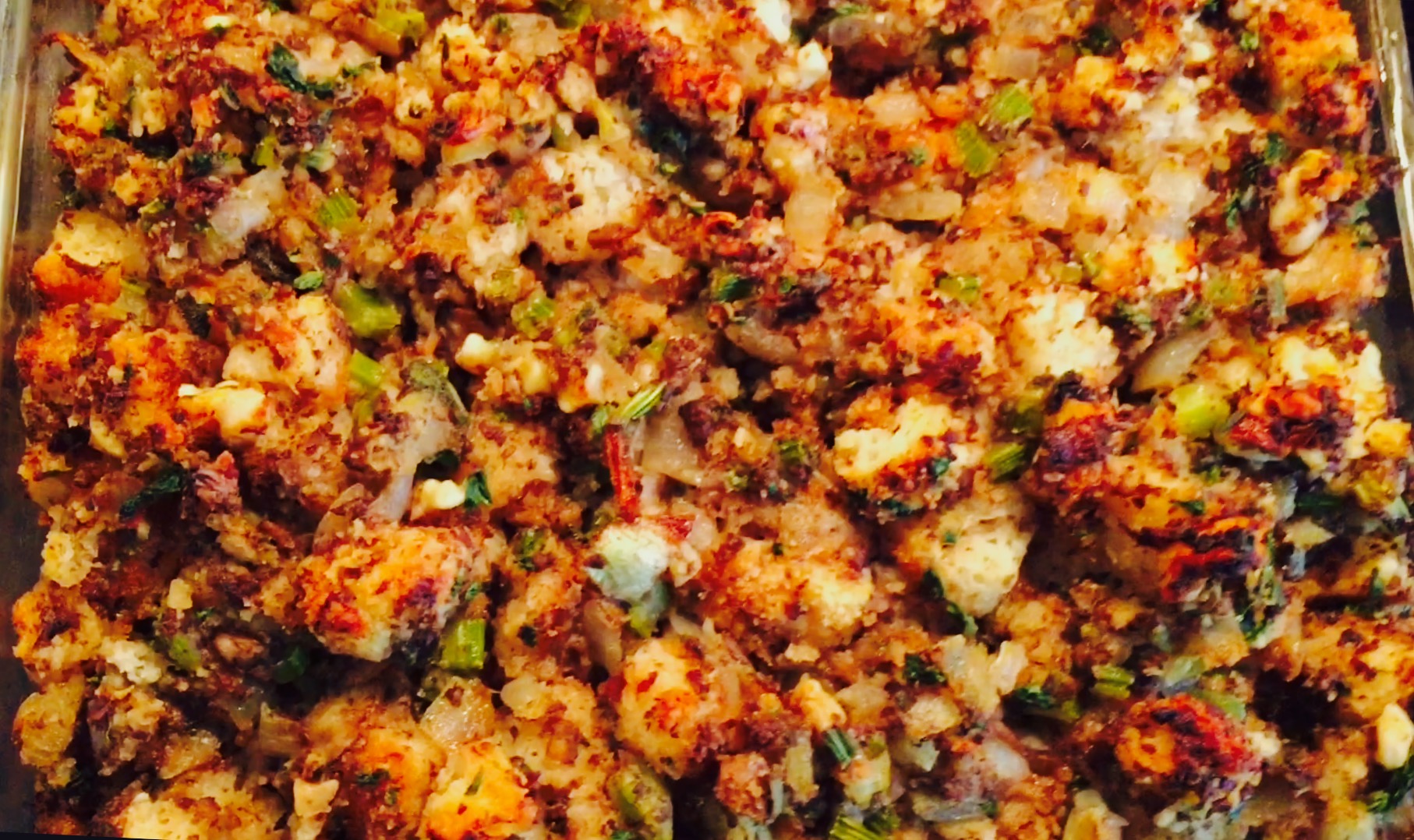 Addictive Vegetarian Pear & Walnut Stuffing That Is 100% Gluten Free
It seems everyone has at least one find memory of heart-warming Thanksgiving stuffing from their youth. In this day & age, what a shame to suffer needlessly by denying ourselves the pleasure of this incredible side. Whether due to personal choice or dietary restriction, I invite you wholeheartedly to indulge in this completely addictive and seductively scrumptious recipe for Thanksgiving dressing that will appeal to vegetarians and celiac suffers alike. Click here for the full recipe with instructions.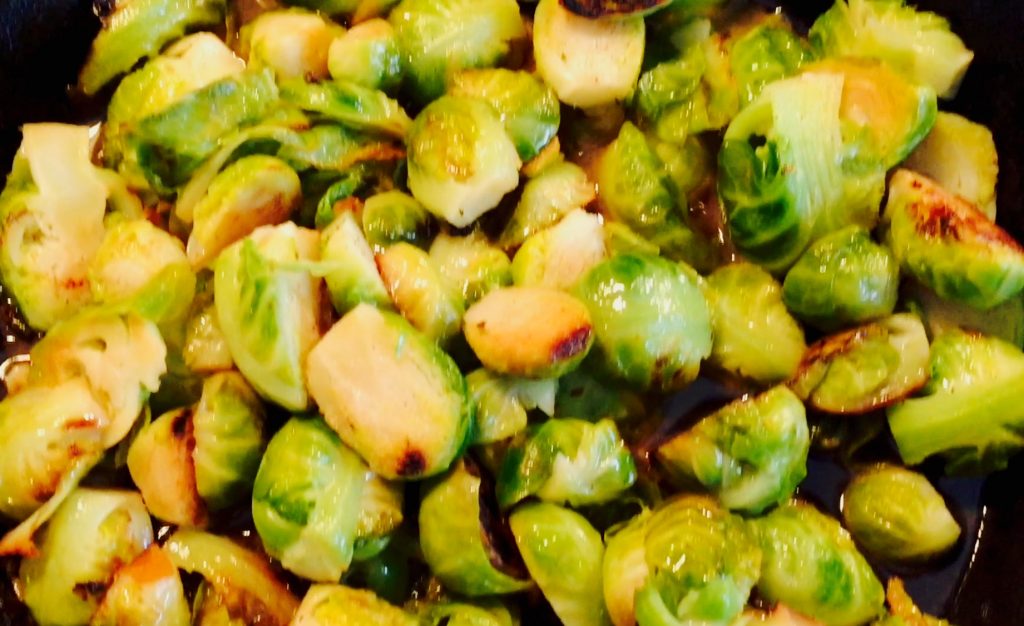 Skillet Braised Brussel Sprouts In White Wine
Granted not everyone enjoys brussel sprouts, but if ever there was a recipe that could potentially convert those ready to indulge, this is the one. Warm, nutty aromatic flavour combined with the refreshing aromas of freshly squeezed lemon juice and aromatic white wine. You'll make believers of the most wary palates in town. Click here for the full recipe and instructions.
Subscribe To Impulsive Culinarian On YouTube
If you found these recipes helpful, I invite you to visit my channel on YouTube where you'll find brand new dairy free and gluten free recipe videos every week Saturday. Wishing you all a very happy labor day weekend!
Check Out The Entire 2017 Thanksgiving Menu Series