Thanksgiving Recipe Ideas – Part 3: Turkey Breast & Gravy
Welcome to my 2017 Thanksgiving Menu series! This is the third in a 4-part series designed to share some delicious recipes of all the mains, sides and desserts I'll be serving to our family this Thanksgiving.
Delicious Thanksgiving Recipes That Are Gluten Free & Dairy Free
Each year we invite family and friends to fill our house with kids and laughter and great memories, and of course the food has to be great. Creating a menu that appeals to young and old while remaining unnoticeably gluten free & dairy free can be a challenge, but one that I have been proud to embrace over the years.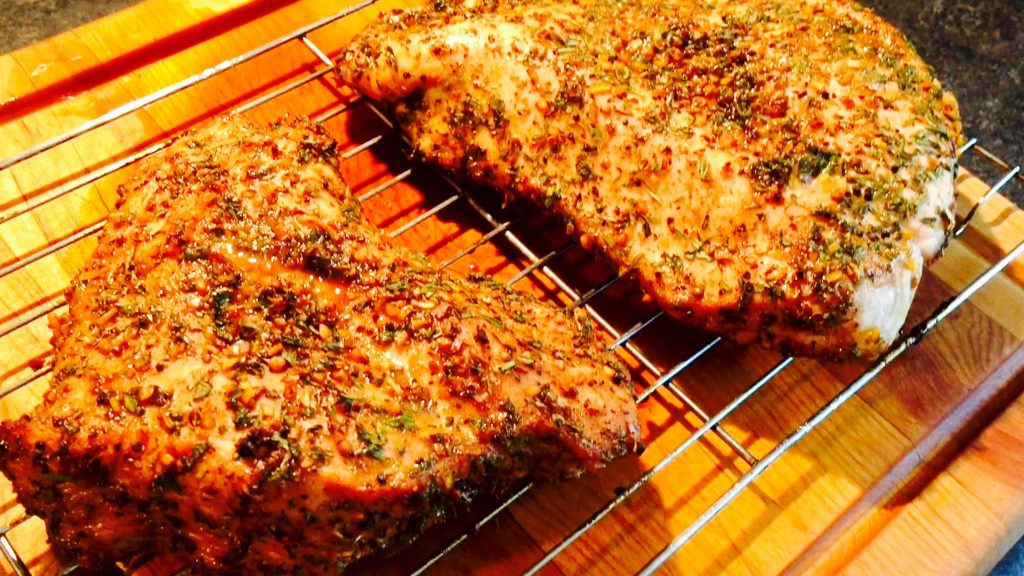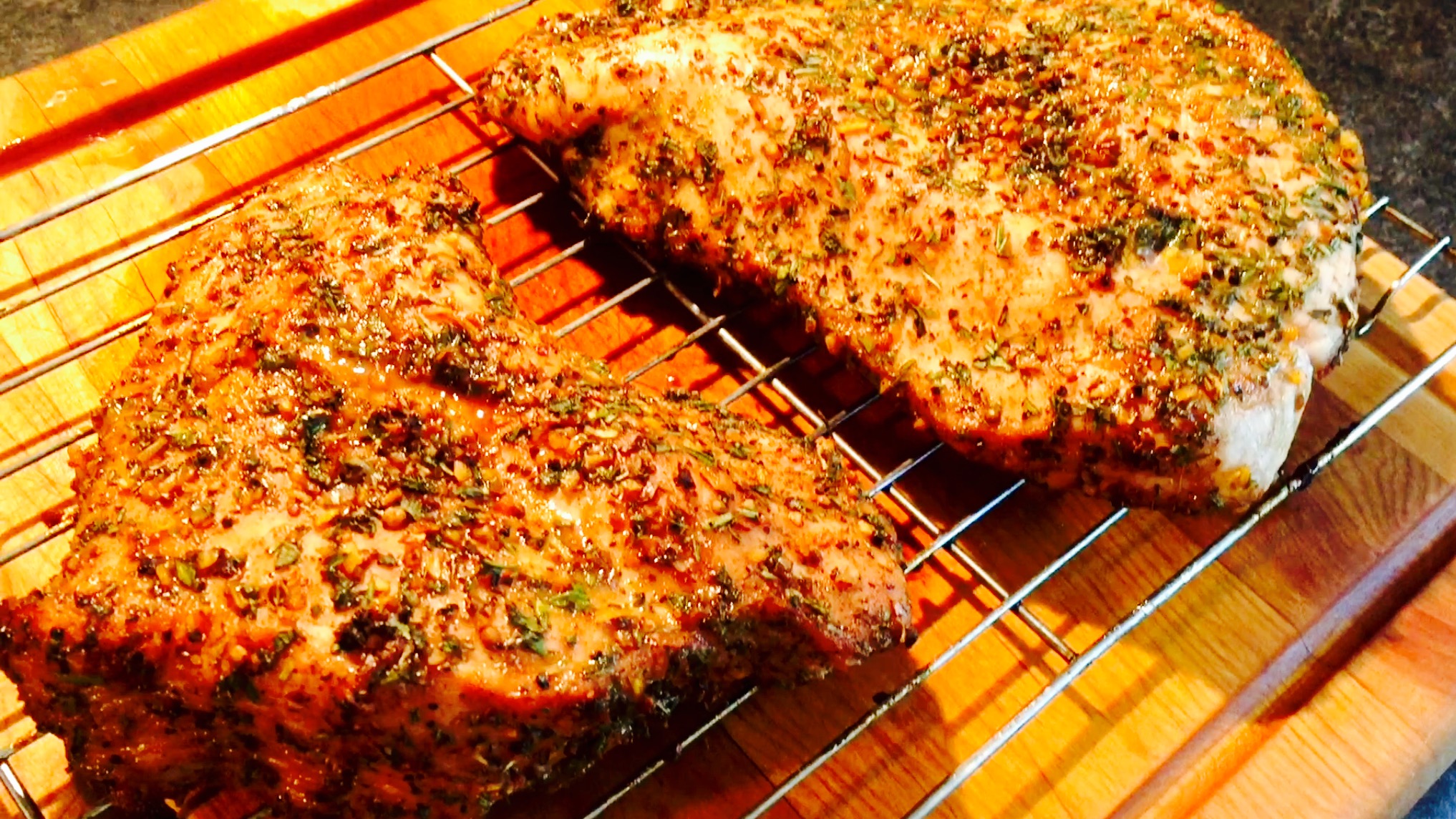 Succulent Roasted Turkey Breast in a Delicious Savoury Herb Rub
Thanksgiving somehow doesn't seem like the real thing without turkey on the menu. There is however a very effective way to remove the stress of perfectly cooking a large bird and getting all the cuts of white & dark meat to come out just right; prepare roasted turkey breast instead and create a main dish that is perfect every time without any fuss. Top it off with one of the most delicious herb and spice rubs you've ever had and you have a Thanksgiving turkey recipe that you can be proud of for years to come.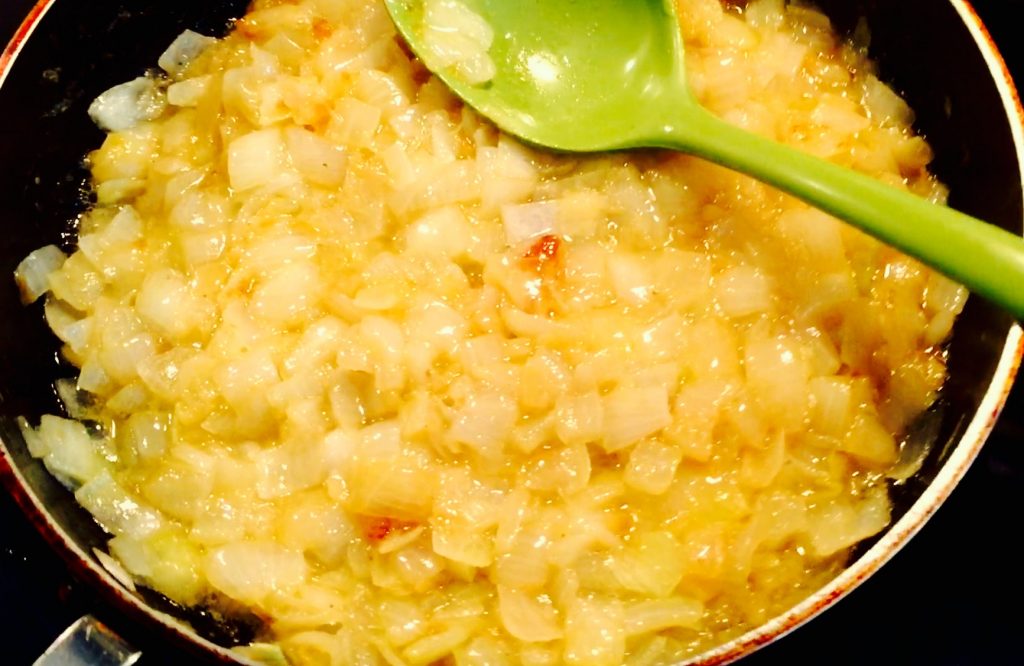 Delicious Home-Made Make-Ahead Gravy That Everyone Can Enjoy
When it comes to traditional Thanksgiving menus, few items are held in such high regard as the gravy. Even a mediocre meal can be deemed a success when there is a truly delicious gravy on the table to slather on. Allergen restrictions are a challenge all their own, but what of our vegan and vegetarian family members; they too deserve the home-made comfort of a delicious heart-warming & luxurious gravy. With some care and a bit of effort invested well in advance of the big day, this make-ahead vegetarian gravy, which also happens to be gluten free & dairy free, will most definitely satisfy.
Subscribe To Impulsive Culinarian On YouTube
If you found these recipes helpful, I invite you to visit my channel on YouTube where you'll find brand new dairy free and gluten free recipe videos every week Saturday. Wishing you all a very happy labor day weekend!
Check Out The Entire 2017 Thanksgiving Menu Series