Hi. I'm Paul Thibault, aka: Tebo, a content creator from Montreal with a passion for music, cooking, fitness, video games and voice acting.
Back in 2010 I became a proud father, followed shortly thereafter by a second daughter in 2012. These two incredible kids keep getting more and more amazing each year, but in their younger days they began demonstrating some very picky appetites. While we were willing to accommodate those tastes to a certain extent, their mom was also celiac, a pescatarian, and dairy intolerant. This made family meals a particular challenge and eventually supper time was an absolute culinary frenzy necessitating practically 4 different meals at each sitting.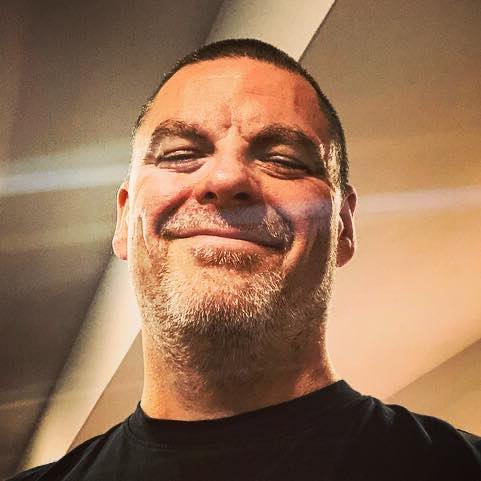 Bent on having all family members enjoy the SAME meal at dinner time, I set on my own culinary mission to make the most delicious meals possible, branching out into various culinary influences from around the world, while maintaining strict gluten free, dairy free and even soy free practices at every turn. The only "cheat" was to offer carnivorous along side pescatarian options, but it allowed my the opportunity to learn so much about healthier foods … I know now that there are MANY ways to cook a fish!
Although my ex and I have since separated and moved on to different paths in our personal lives, we remain close friends and proud co-parents to this day. While I no longer need to cook gluten free at home, I pride myself on being able to whip out the old recipes whenever needed in order to make family get-togethers and special occasions a food-friendly experience no matter who is at the table.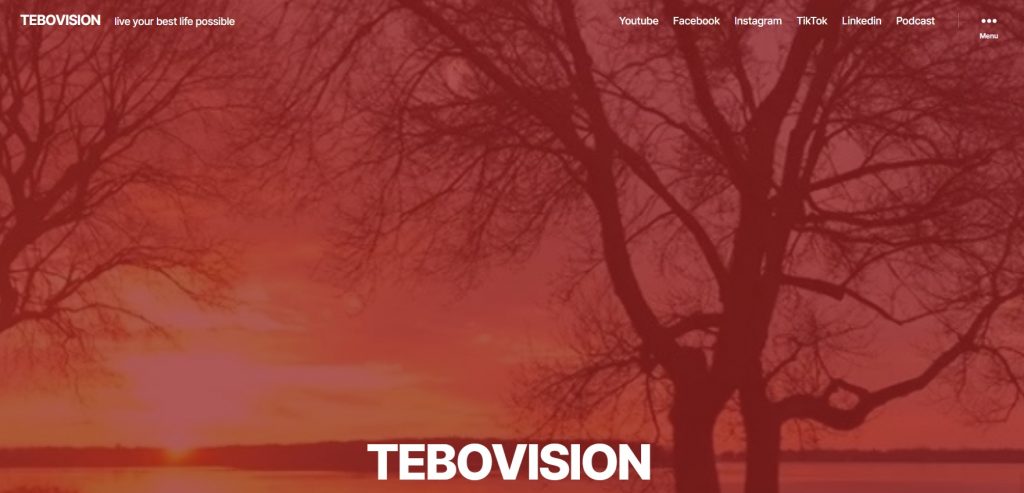 While Impulsive Culinarian remains an important repository of gluten free recipes for the greater online community, I have since moved on to explore my other passions when it comes to content creation, and as such I would invite you to come check out my current social media adventures at Tebovision.com
These days I am exploring many new expressive avenues such as writing recording and producing my own rock originals, hosting a weekly vodcast with incredible guests from all over the world, streaming online games, keeping fit in order to grow old and annoy my kids well into their adult lives, exploring an all-new cooking series called 'rockin recipes', rekindling my love of voice-acting, and so much more. If any of these seem interesting to you I would wholeheartedly love to welcome you as part of this awesome growing community, and you'll find me posting and streaming daily at any of the links below.