My name is Paul and I'm an impulsive home-chef with a passion for developing delicious gluten free recipes. This passion is fueled primarily by the satisfied looks on faces of my immediate family and close friends when we share a table together to enjoy each other's company while indulging in a delicious meal and of course a spectacular bottle of wine!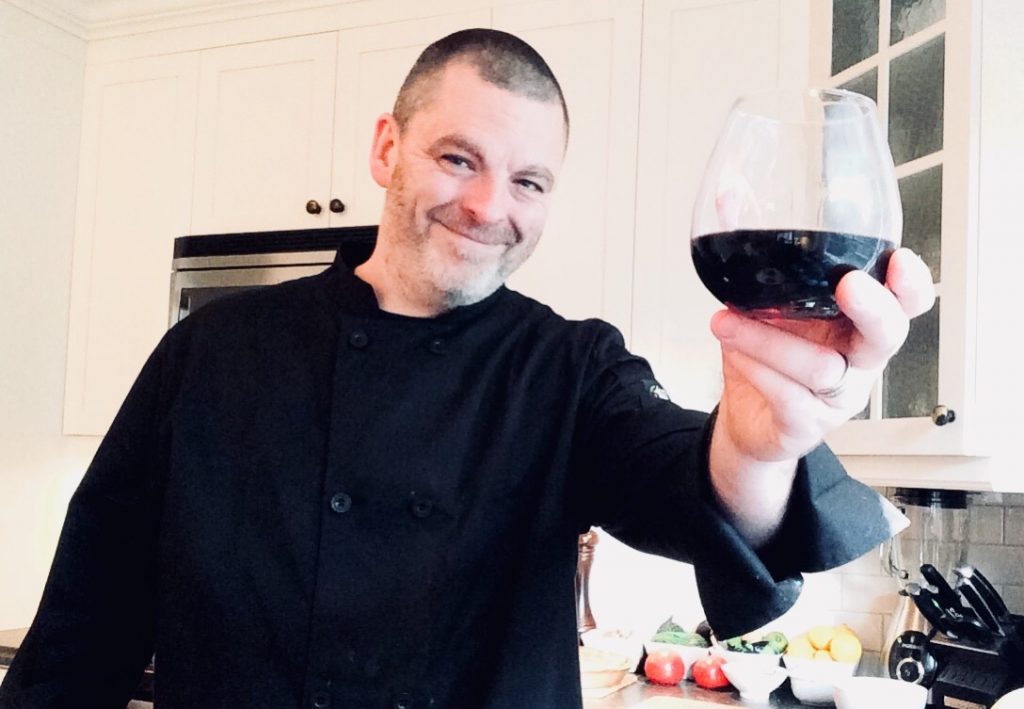 Throughout the years I've hosted get-togethers for friends and family who are confronted with the challenge of restrictive diets, either free of gluten, dairy, eggs, soy, refined sugars or otherwise. Always ready for a culinary challenge I have made it a personal mission to always accommodate whomsoever may be dining at my table, regardless of their restrictions.
With this challenge in mind it is with great conviction that I have dedicated this site as a repository of my own personal recipes, for motivated culinarians aiming to raise the bar, and for frustrated chefs who have suddenly been confronted with the need to completely rethink the way their family eats due to special dietary needs. All my recipes have been developed with care and tested personally to make sure they taste delicious. Be sure to click the 'Recipe Index' link above to find a comprehensive list of links that will guide you to through my gluten free recipe collection by Cuisine, Holiday, Main Ingredient, Meal or additional Special Diet restrictions.
If this is your first time stopping by, let me just say thanks for visiting. Have a look around, and be sure to drop me a line at one of your favourite social hangouts:
About me: My name is Paul Thibault, an impulsive home chef developing delicious gluten free recipes for family and friends regardless of their allergen restrictions or dietary limitations, visit the About Page to learn more.