Easy Labor Day Recipes That Are Gluten Free & Dairy Free
Summer time always seems to be over way too soon, and even though it's great to see the kids go back to school there is a bittersweet feeling we can't help but feel knowing that fall is just around the corner.
Instead of feeling down though, there is something very uplifting we can do to turn the last long weekend of summer into one of the most memorable weekends ever … namely, have a party and cook up some incredibly delicious labor day recipes that everyone will enjoy!
Below I've put together a collection of some absolute favourites that are just perfect for your labor day menu, only thing missing is a cooler full of beer, some sangria, and as many close friends and family as you can possibly fit comfortably in the backyard … but we all know that everyone just ends up in the kitchen eventually.
Pasta Salad Recipe – With Gluten Free Pasta & Fresh Basil Pesto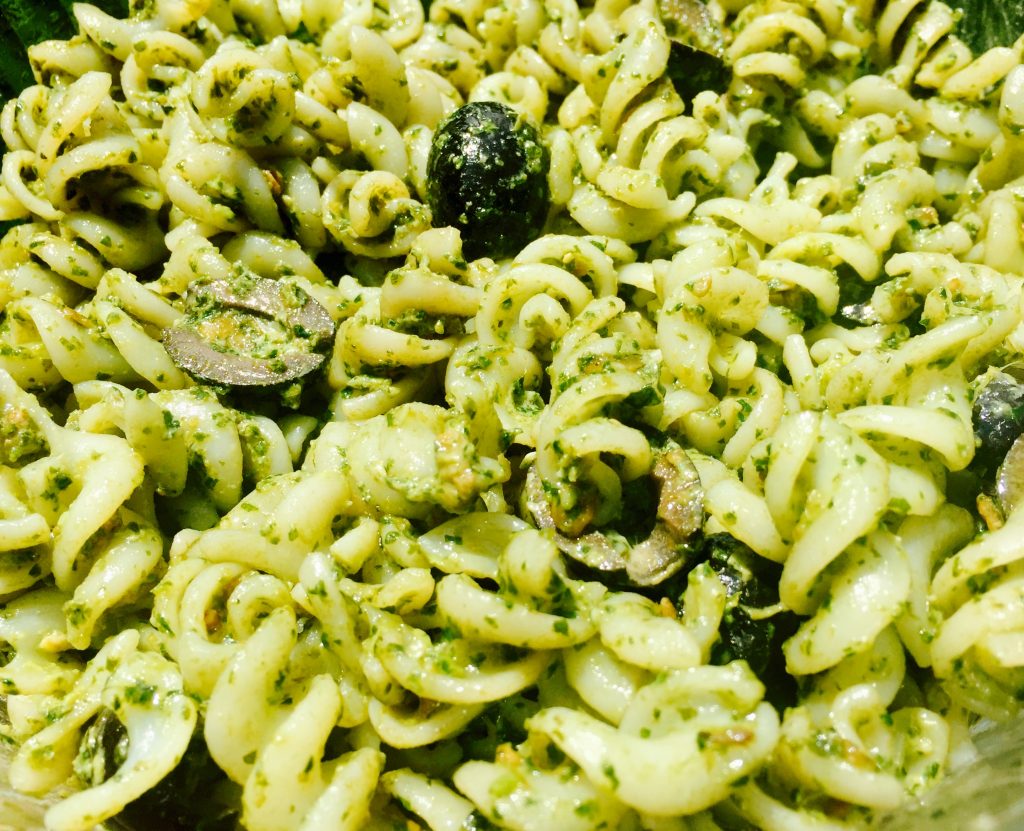 Most of the labor day party menus I've made are commonly bursting with flavourful salads of all different varieties, but one that always seems to stand out and get the most wide-eyed approval is my gluten free pesto pasta salad with black olives and fresh basil. The unmistakably comforting warm gluten free pasta combined with savoury chewy black olives is a real hit for any get-together.
Potato Salad Recipe – In a Creamy Dairy Free Dressing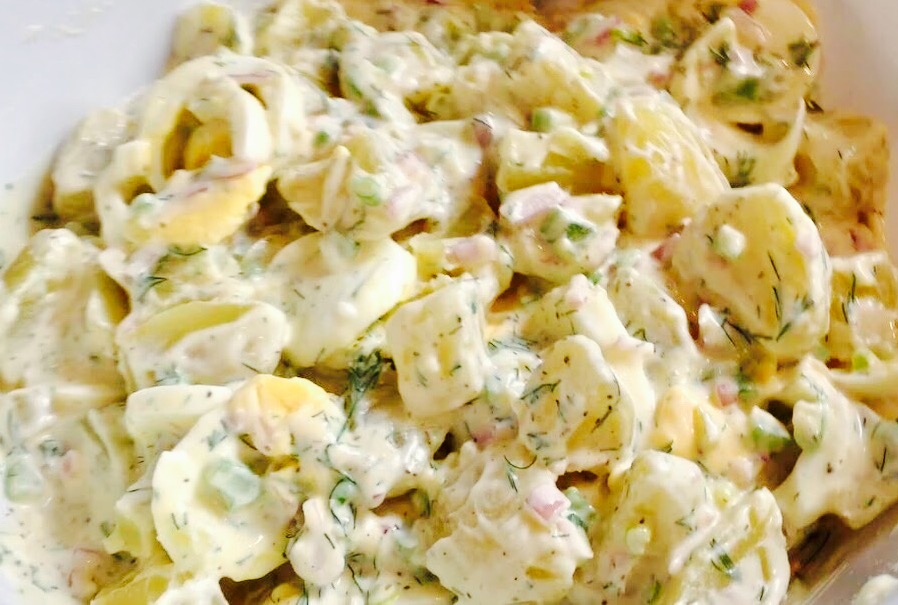 It seems almost rude to have a summer gathering without including a deliciously creamy potato salad as part of the menu. Bring that concept to the next level however by providing your guests with an awesome dairy free potato salad that is cradled in fresh dill, sliced organic eggs and minced french shallots … there may not be many leftovers though.
Pulled Pork Recipe – With Homemade BBQ Sauce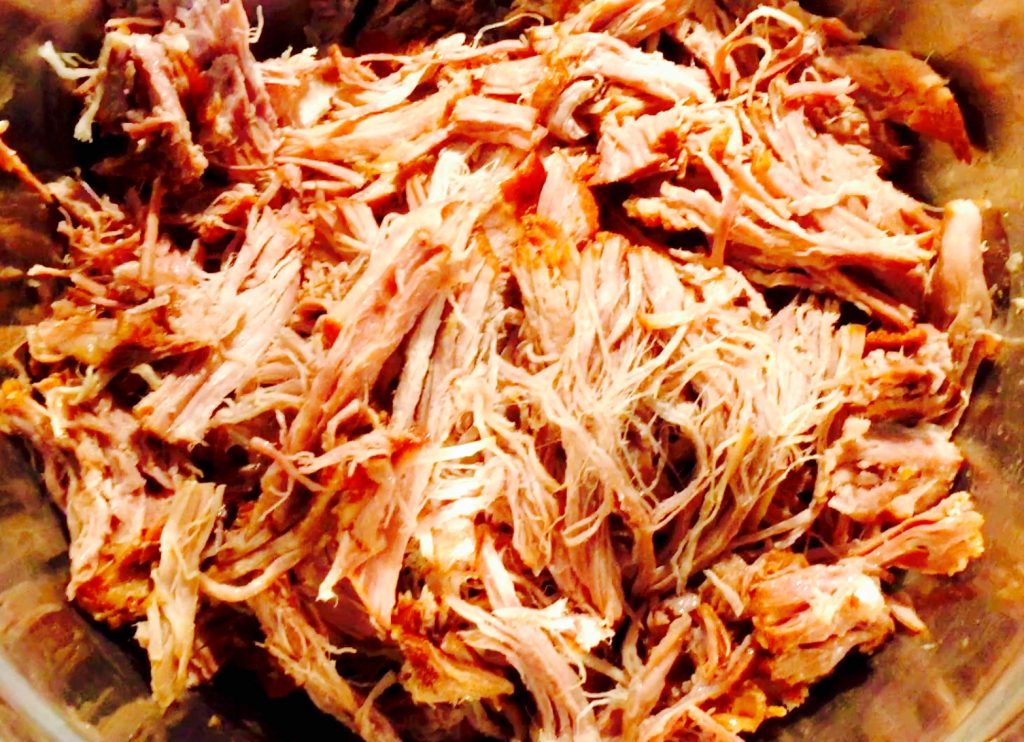 Whether you serve it on a bun or just on it's own, the magic of pulled pork that has been slow cooked in a dutch oven for 4 hours absorbing the flavours of a delicious apple cider brine with smashed garlic and crushed chili flakes … sorry, what was I talking about? Oh yes, to really impress your guests on labor day, be sure to serve some of my succulent slow-roasted pulled pork with a side of homemade BBQ sauce, you can thank me later.
Hamburger Recipe – The Best Beef & Pork Burgers You've Ever Had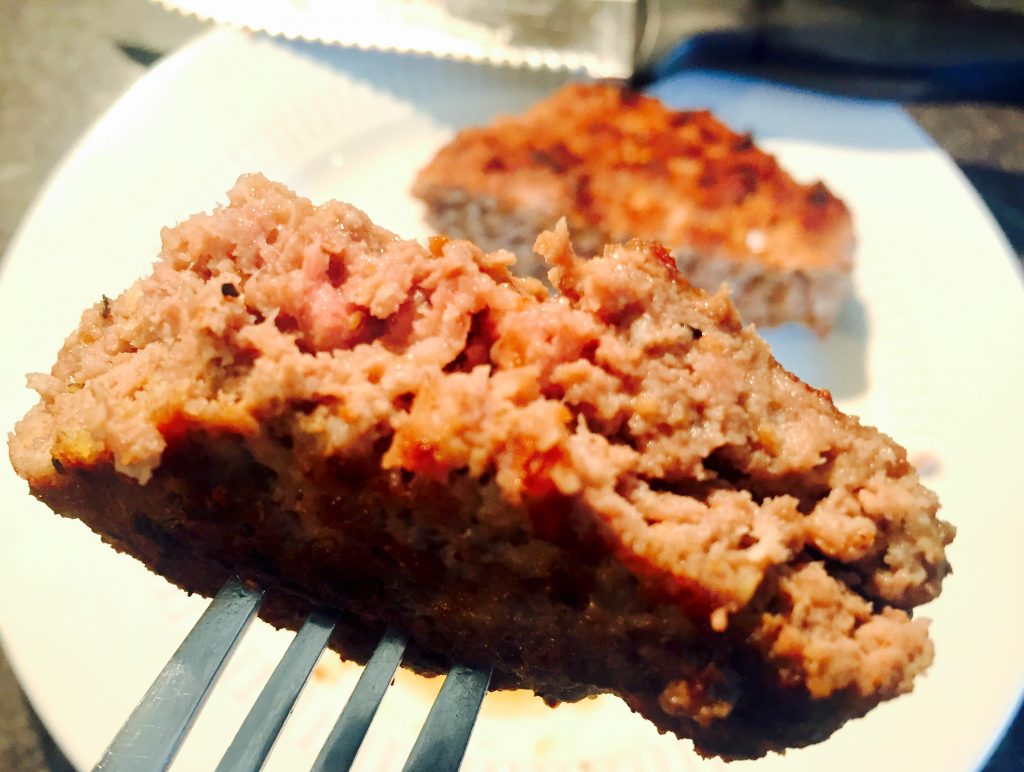 If ever there was a staple food for having a labor day party, it would most probably have to be burgers, preferably home-made and grilled to perfection on a BBQ grill over medium flame. If you really want to wow your guests, I highly recommend you give my homemade pork & beef hamburger recipe a try.
Roasted Chicken Breast – Done in a Delicious Cajun Style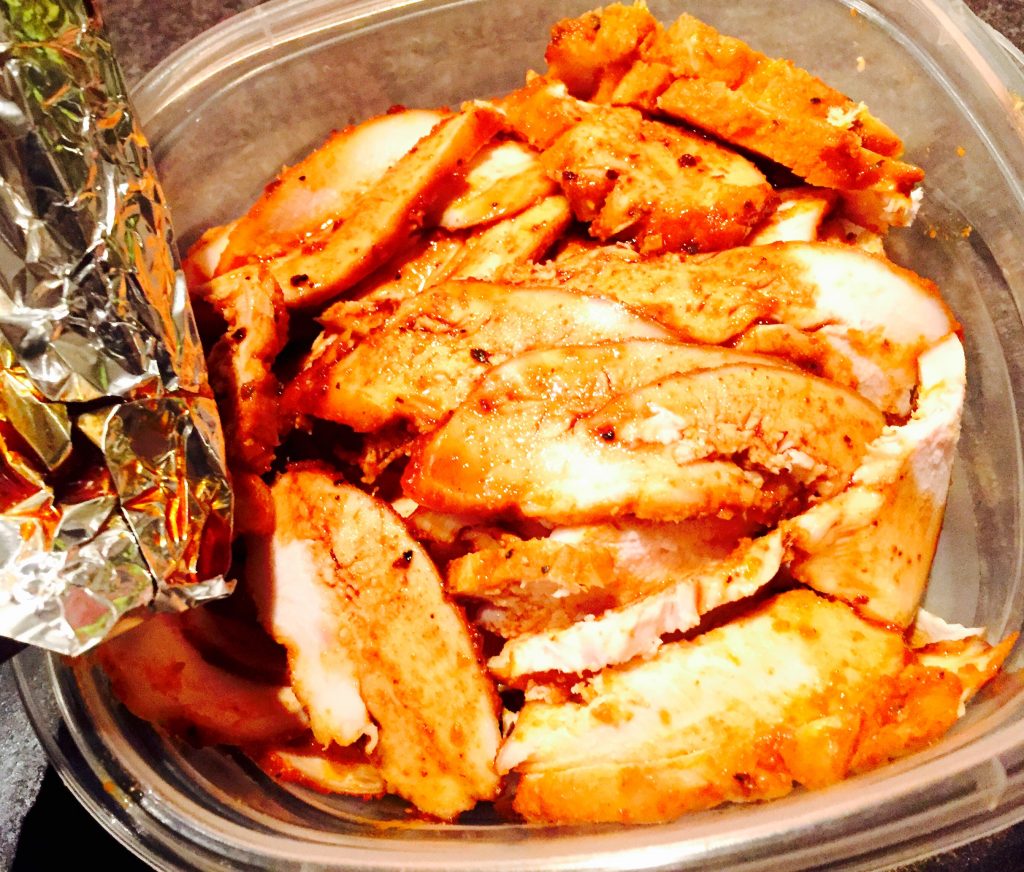 Just in case pulled pork and homemade burgers aren't enough to keep your carnivorous guests satisfied, you can pull out a silver bullet by adding some succulent oven-roasted cajun chicken breasts to the labor day menu. These moist and delicious chicken breasts are a long-time favourite in our house and will add an unexpected touch of flavourful variety to your long weekend feast.
Gluten free Pizza – Topped However You Like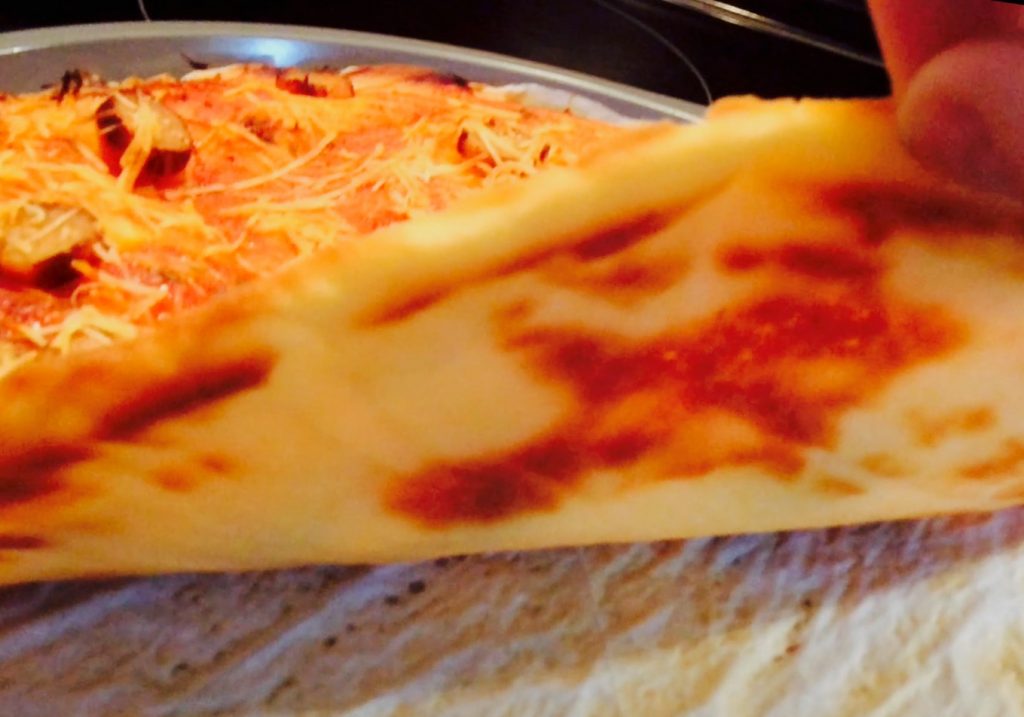 When the guest list gets a little out of hand and you're suddenly entertaining for far more people than you originally expected, it's time to bust out some affordable gluten free pizza in hopes of satiating as many hungry appetites as possible. Topped lavishly or as spartan as you like, a few big sheets of tasty gluten free pizza can do the trick and save some money all at the same time.
Apple Crumble Recipe – Completely Gluten Free with a Blueberry Twist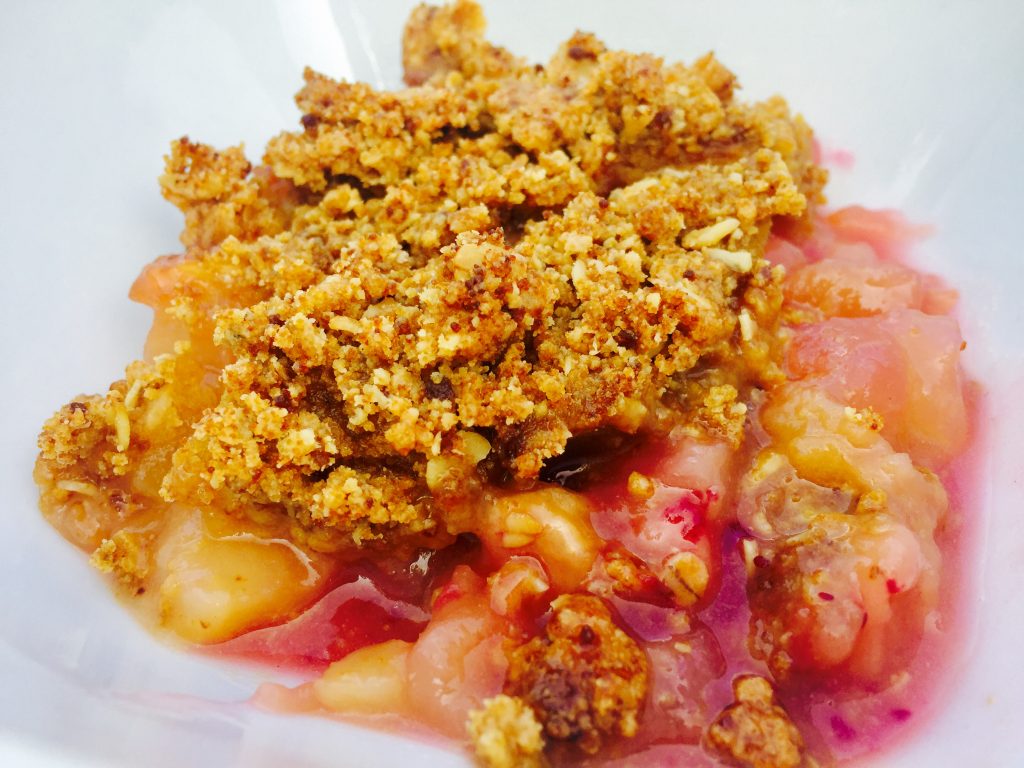 Beyond a simple fruit platter, there are other ways to wind down the labor day feast in a calm and delicious manner. I suggest offering folks some of this utterly delicious gluten free apple crumble dotted with fresh seasonal blueberries. Topped with a scoop of your favourite dairy free vanilla ice cream, this will be the perfect way to provide closure to your labor day menu, and to a perfect summer.
Subscribe To Impulsive Culinarian On YouTube
If you found these recipes helpful, I invite you to visit my channel on YouTube where you'll find brand new dairy free and gluten free recipe videos every week Saturday. Wishing you all a very happy labor day weekend!