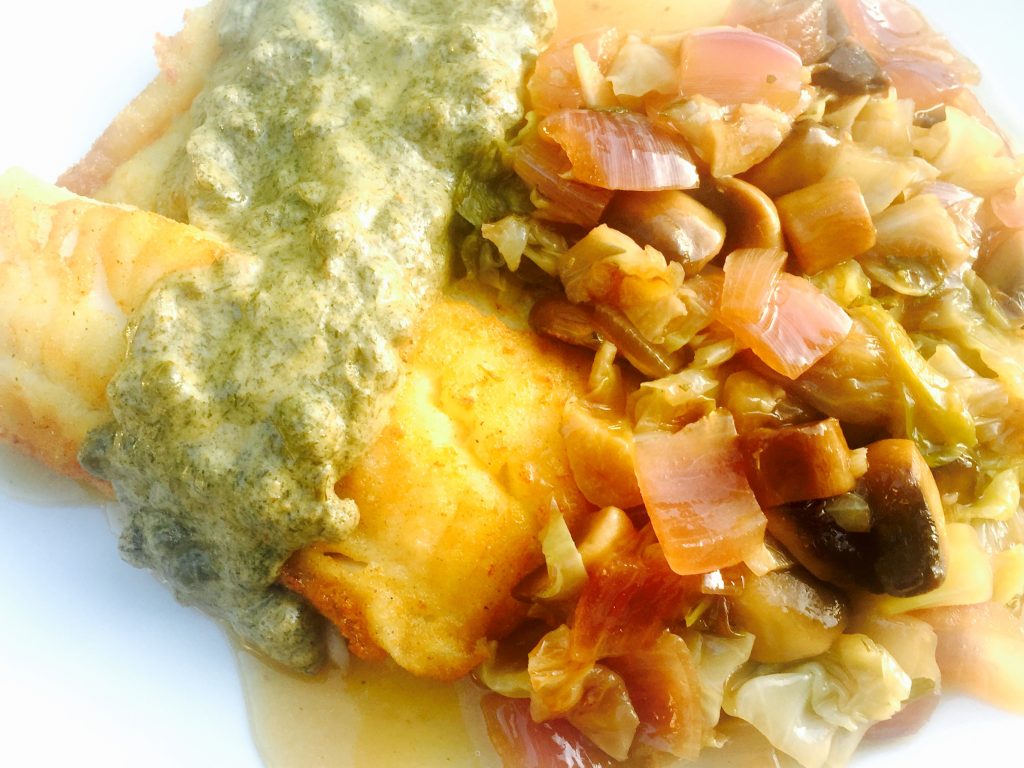 Confession: I've Made Gluten Free Stekt Fisk Before
When I first made stekt fisk months ago, it quickly become obvious that this Norwegian classic was very similar to French sole meuniere. Lightly floured fish in a brown butter sauce is always a winner in my book no matter what country it comes from, but the magic of this particular gluten free stekt fisk is the rich, savoury cream sauce that gets served on top.
This time around I also wanted to experiment a little by braising a few vegetables that were lingering about, namely some mushrooms, a bit of cabbage and one lovely red onion. The combination left us all wanting more and I already can't wait to make this again sometime soon.
Find the recipe for Gluten Free Stekt Fisk Here in my original post. For the new braised mushrooms recipe simply have a look below.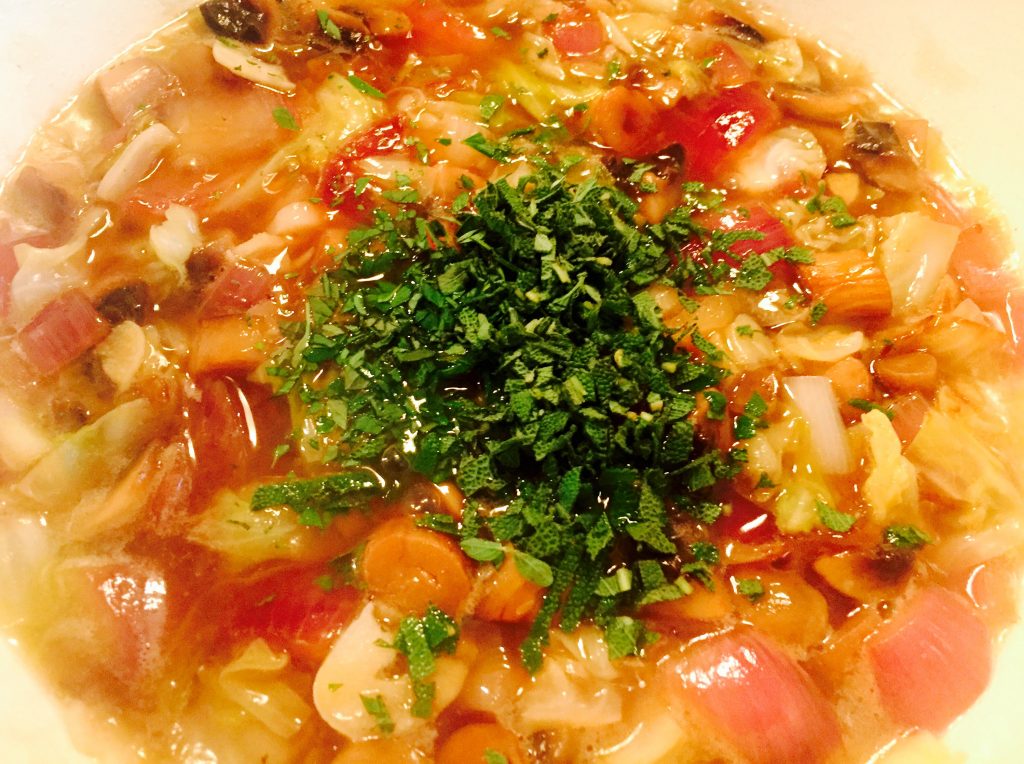 Impulsive Culinarian's Braised Mushrooms With Cabbage & Red Onion Recipe
Ingredients
3 tbsp olive oil
10 oz mushrooms
1/3 head of cabbage, coarsely chopped
1 red onion, peeled, coarsely chopped
2 large cloves of garlic, peeled & thinly sliced
1/4 cup soy free & dairy free margarine
1 cup white wine
1 tbsp fresh chopped sage
1 tbsp fresh chopped oregano
1 tbsp corn starch
1/4 cup warm water
1/2 tsp kosher salt
fresh ground pepper to taste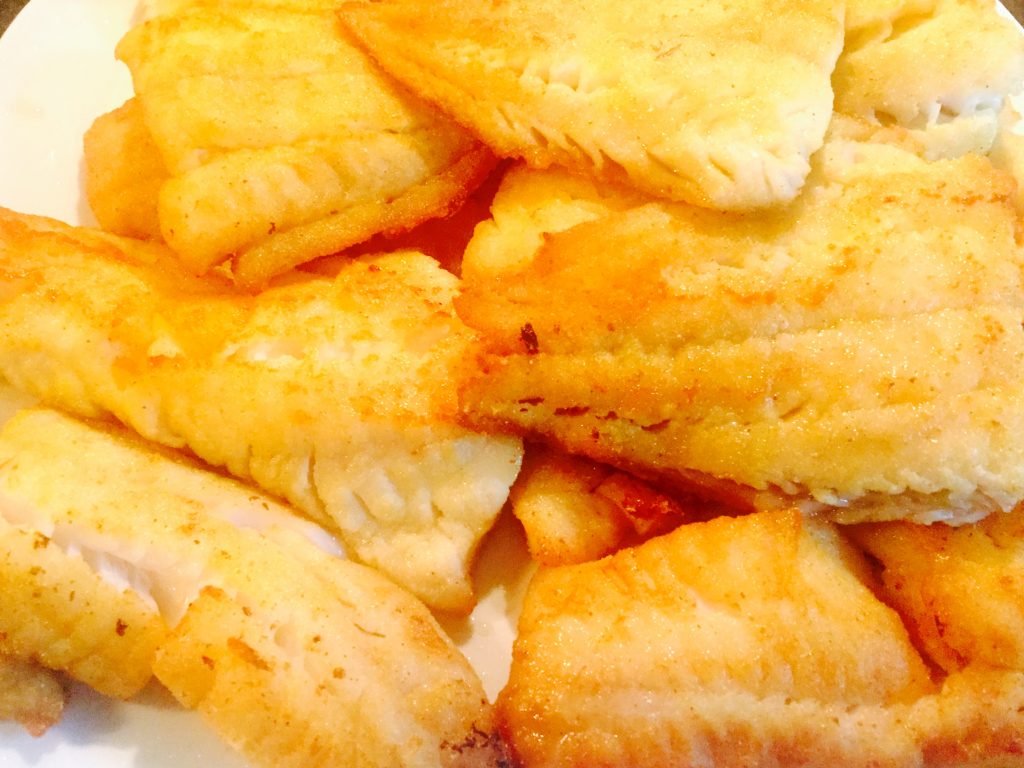 Instructions
Warm a dutch oven on the stove top over medium-high heat.
Separate stems from the mushroom caps and peel the caps.
Cut the stems in half and quarter the caps, then set aside.
Once the dutch oven is nice and hot, add your olive oil and saute the mushrooms until they start to brown, around 10 minutes.
Add the chopped cabbage and onions and stir frequently until just tender, around 5 minutes.
Add the margarine and stir until melted, then add the sliced garlic and sautee for 1 minute, stirring constantly so nothing burns.
Reduce heat to minimum, add the wine and deglaze the Dutch oven using a wooden spoon.
Add the chopped sage and oregano to the Dutch oven.
In a small bowl whisk together the cornstarch and water, then add to the Dutch oven.
Add the salt & pepper, cover and simmer for at least 20 minutes, or longer if necessary until you are ready to serve.