Many weeks before Christmas arrive, there are lists being made, recipes being sorted, ingredients checked, this is a big deal, and to make matters even more complicated, some even have to contend with NOT serving what's being prepared at the relatives the following day, it's that time of year once again for planning your Christmas menu.
Some take this very casually, others have been doing it so long that even a seven course meal is child's play, but for most it can be a little stressful figuring out what to make, when to start each dish, trying to prepare multiple items in advance, and managing precious fridge space in the process.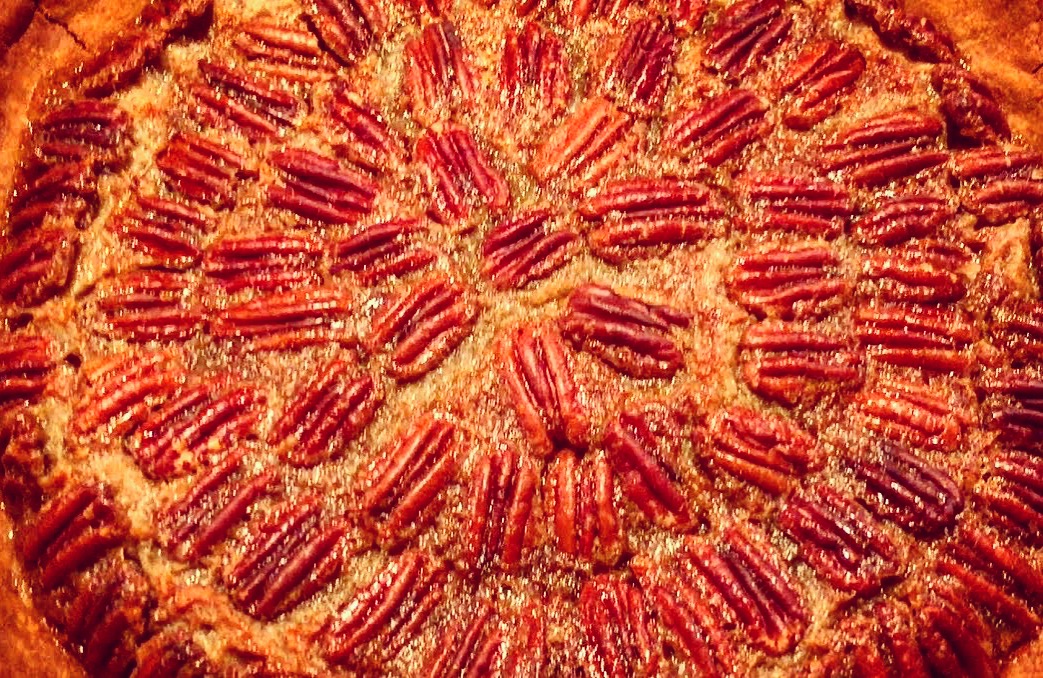 Thankfully, most desserts can be orchestrated well in advance, leaving time to focus on those spectacular mains and sides. When culinary disaster strikes, it can actually make for some of the best Christmas stories ever, but sadly impossible to live down; "remember when Dad burnt the Brussels sprouts that time?! (laughter ensues)".
At our place this Christmas Eve, I'm focusing on a quaint variety ranging from simple to fancy, allowing me to spend a little time on those labour intense yet essential traditions while also offering delicious filler that can easily be made in advance.
IC 2019 Christmas Menu
• Glazed Ham
• Salmon Tartare
• Pasta Salad
• Yule Log
Regardless what you serve at Christmas, here's hoping that you are surrounded by loved ones this holiday season, best wishes, season's greetings, and as always happy cooking!
About me: My name is Paul Thibault, an impulsive home chef developing delicious recipes for family and friends regardless of their allergen restrictions or dietary limitations, visit the About Page to learn more.