In the weeks leading up to Christmas, it becomes quite common to enter any store, pharmacy, or even banks, and discover a prominent display of that infamous fruit cake that seems to have been a tradition for countless years.
Although few actually enjoy the flavour of such mass-produced goods, they still seem to take over most retail locations, despite the mildly unsavoury overload of Christmassy aromas contained therein.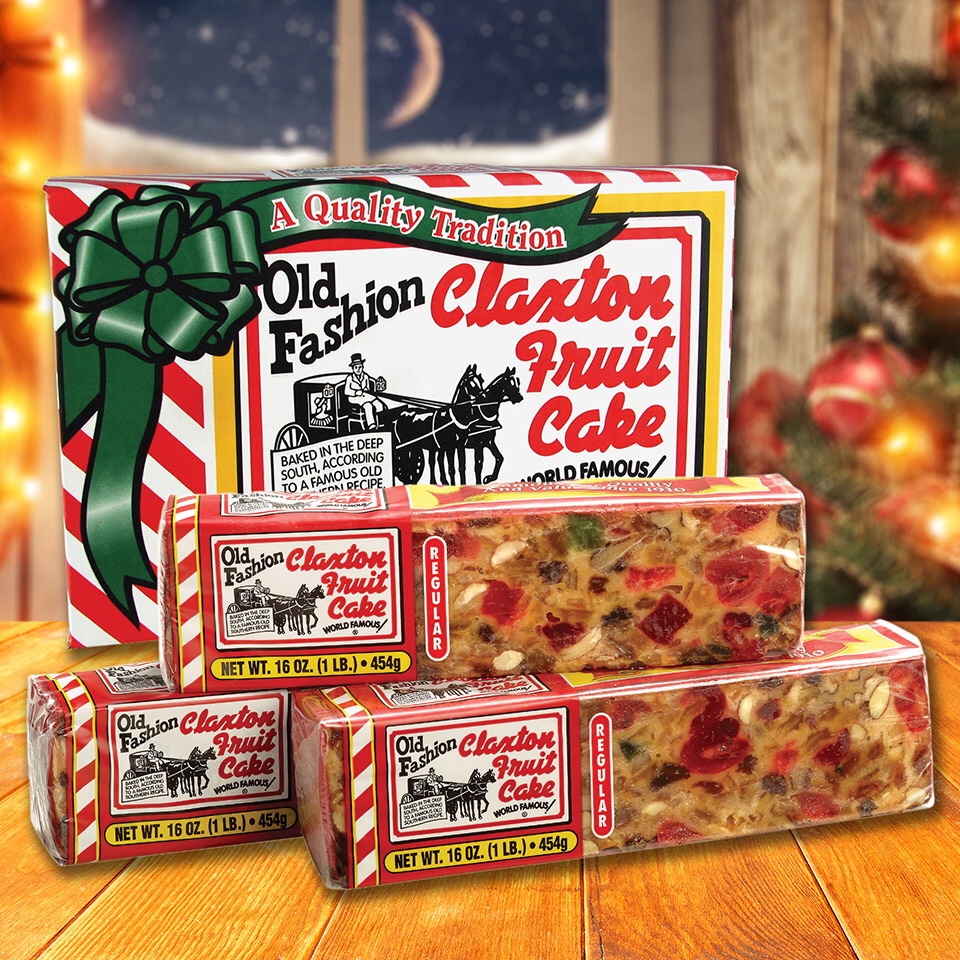 There are however sone very tasty alternatives, which thankfully bear only slightly vague similarities to the red-boxed traditional loaf, which one do you enjoy most at Christmas?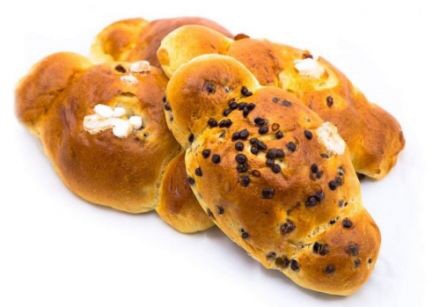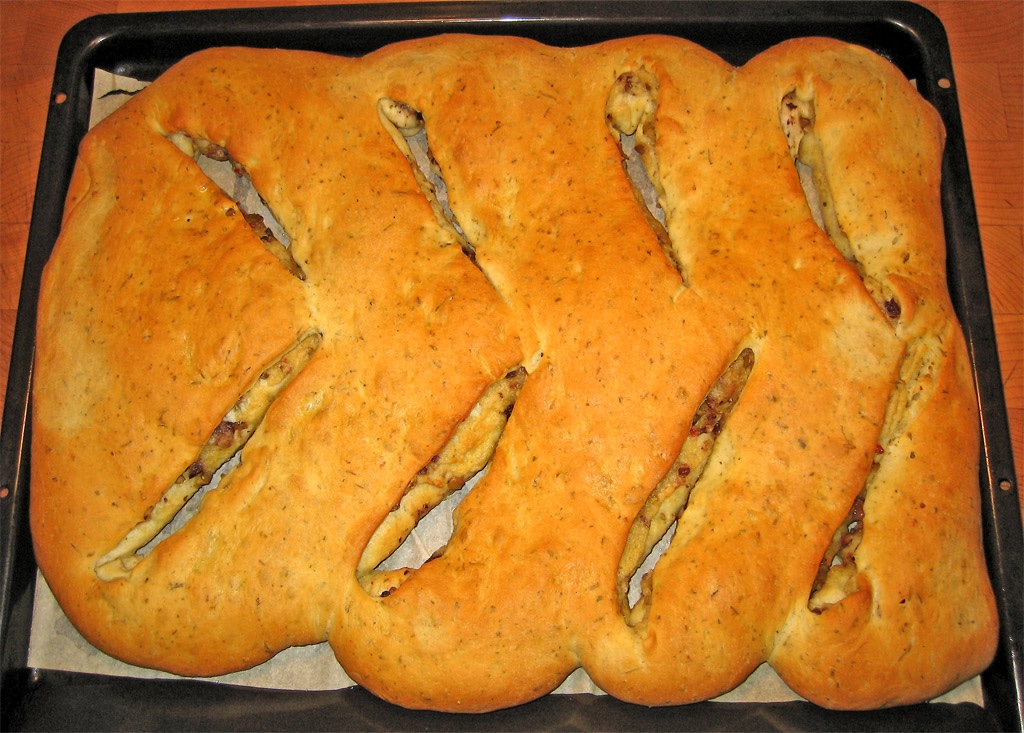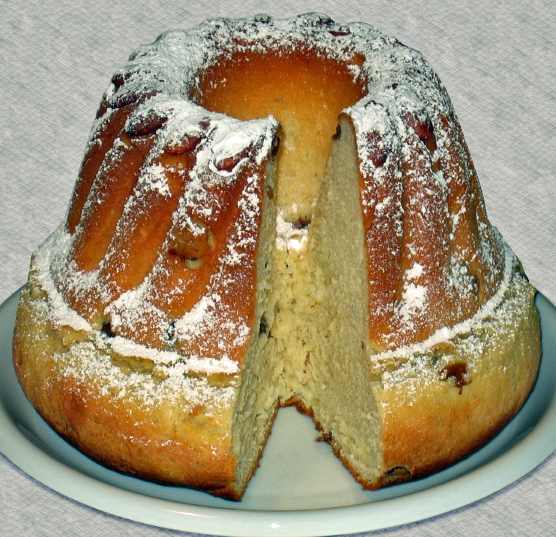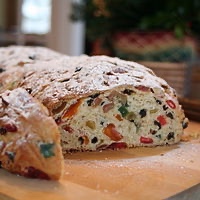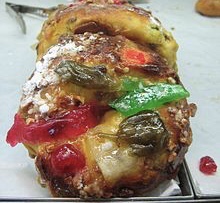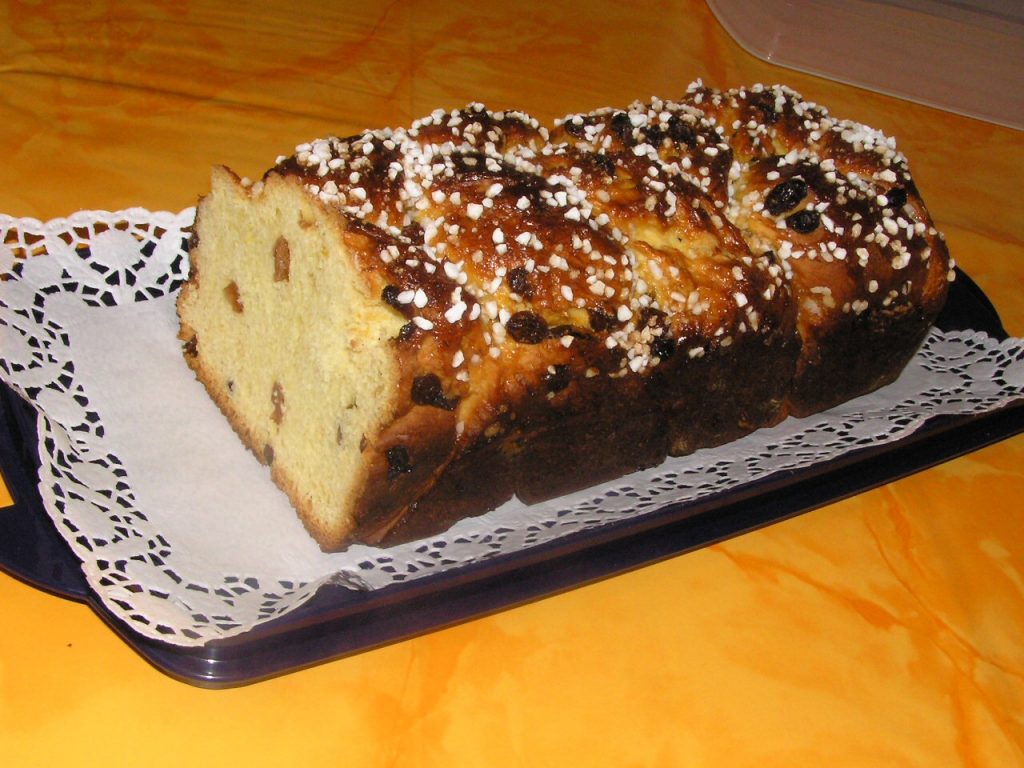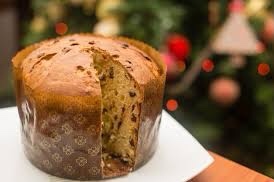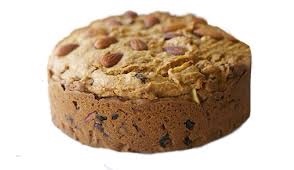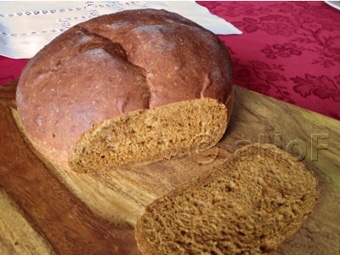 No matter your favourite, it's intriguing to know that there is probably a Christmas bread from somewhere in the world that we have yet to try, and maybe even enjoy!
Wishing you and yours a very merry Christmas and a tasty holiday!
About me: My name is Paul Thibault, an impulsive home chef developing delicious gluten free recipes for family and friends regardless of their allergen restrictions or dietary limitations, visit the About Page to learn more.