St. Patrick's Day Recipe Ideas That Are Completely Gluten Free & Dairy Free!
Welcome to my 2018 ST Paddy's Day Recipe series! I've put together 4 delicious gluten free & dairy free recipes that pay homage to their authentic traditional classics while remaining allergen friendly for anyone with celiac disease, or intolerance to gluten, dairy or soy. Wishing you a very happy celebration full of green goodness and Irish charm!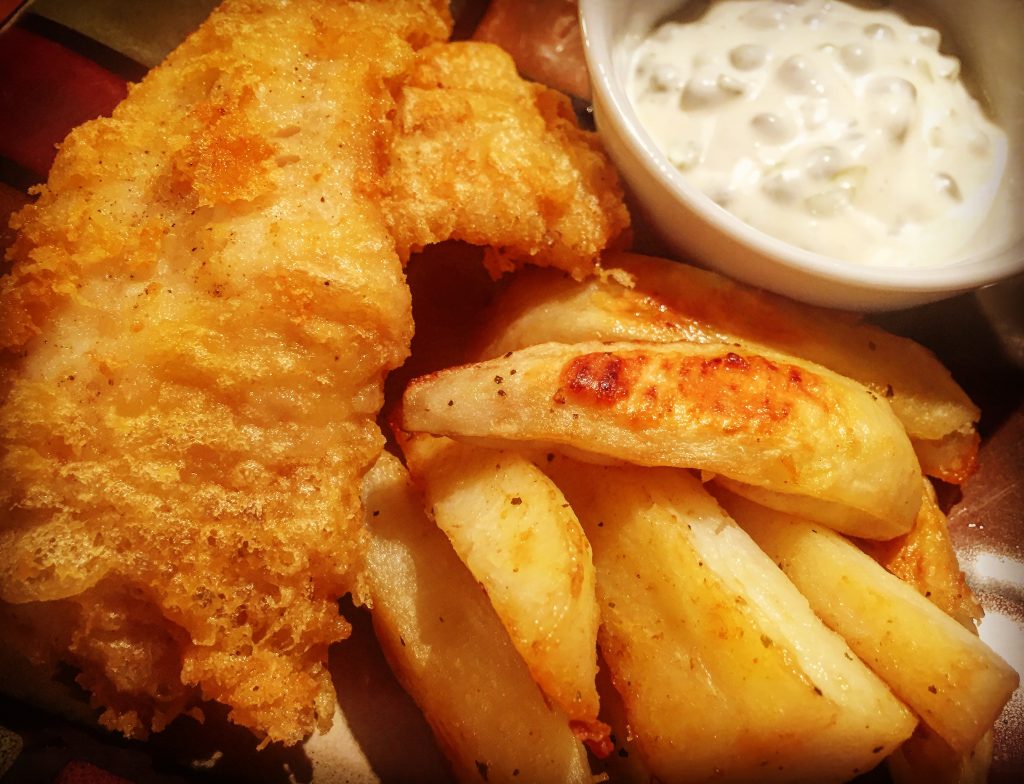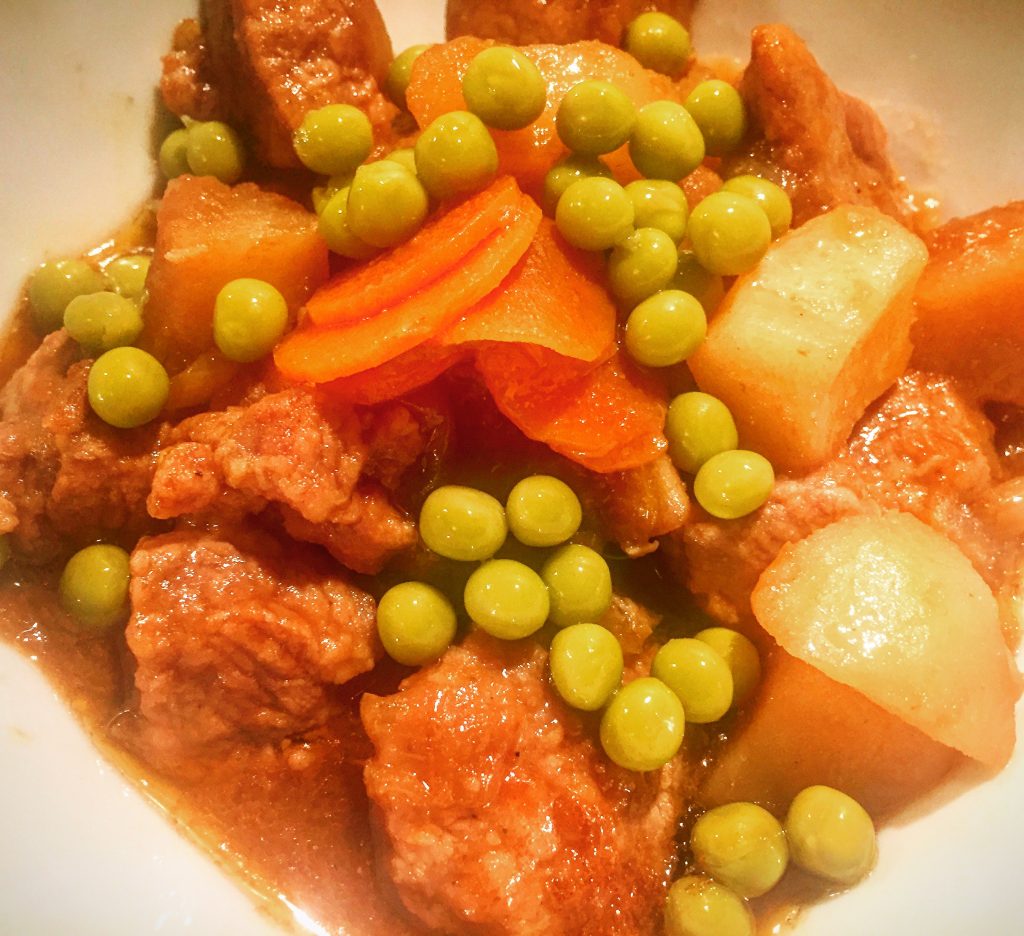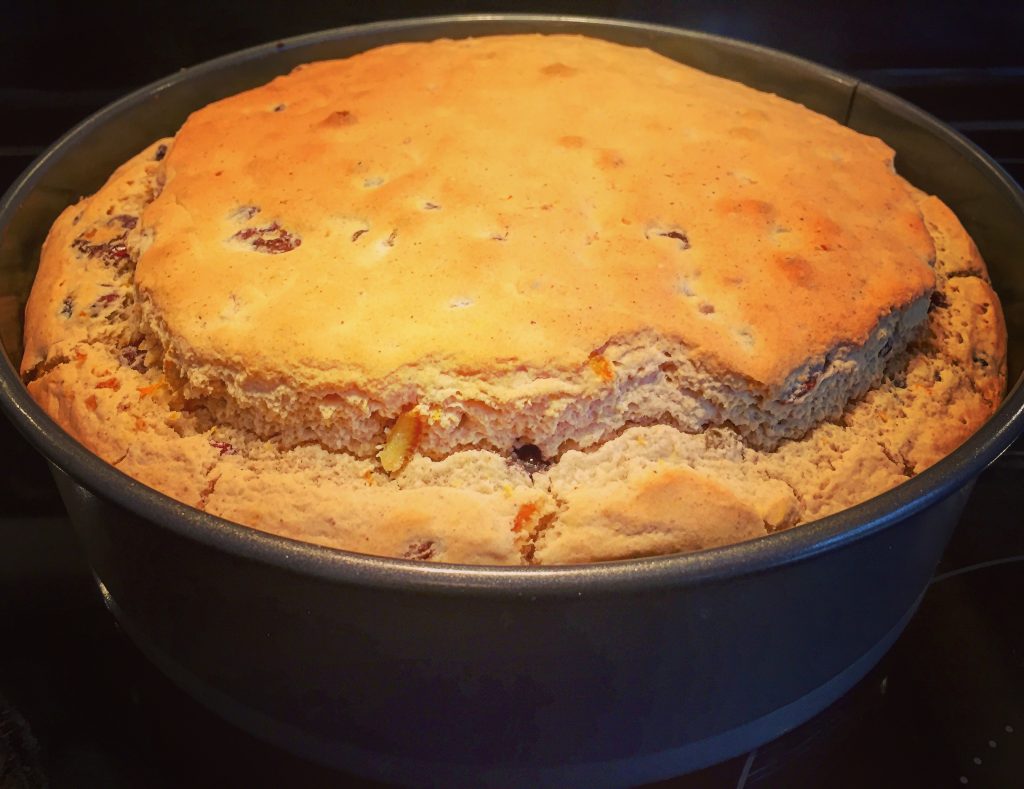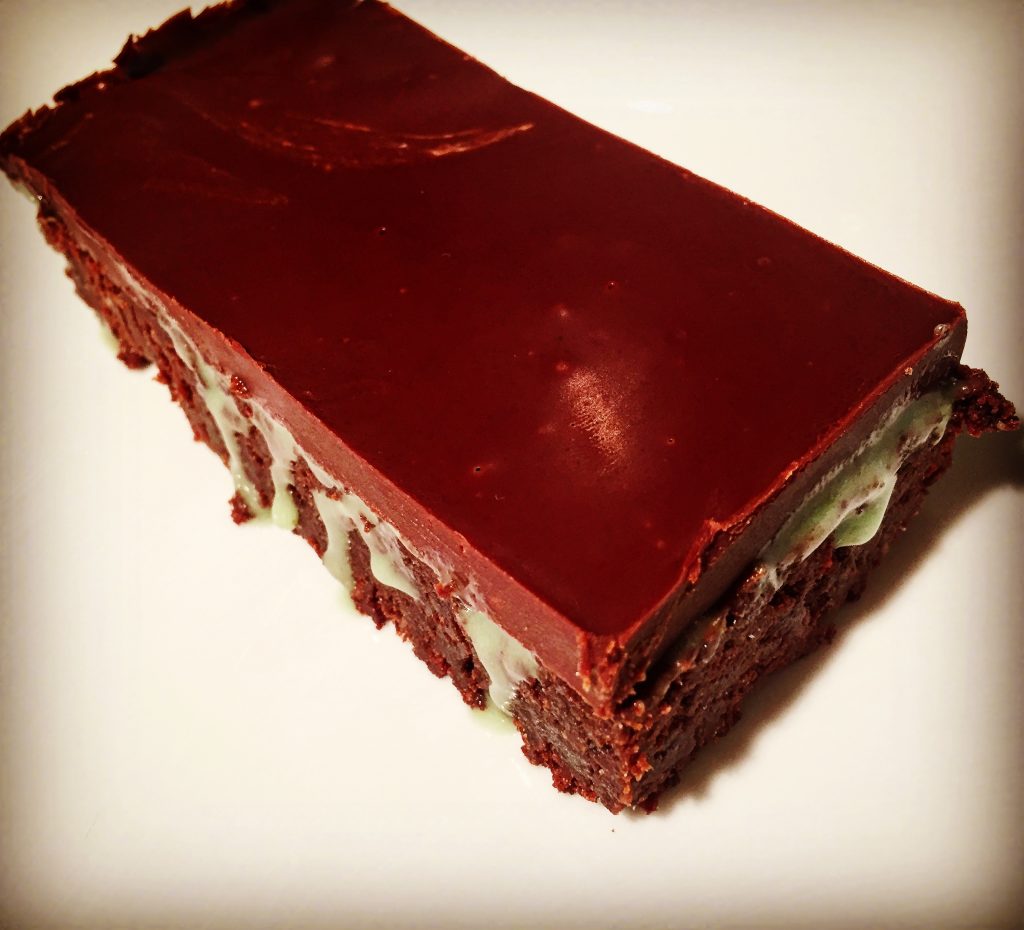 Subscribe To Impulsive Culinarian On YouTube
If you found these recipes helpful, I invite you to visit my channel on YouTube where you'll find brand new dairy free and gluten free recipe videos every week Saturday. Wishing you all a very happy labor day weekend!