Delicious Gluten Free Indian Recipes Videos You Can Count On
We have always been huge fans of Indian cuisine, but even our favourite local restaurants would prove to be hit or miss depending on the week we ordered; visiting in person would yield hap-hazard results as well. Certainly there are some Indian restaurants that remain consistent throughout the year, but I quickly learned that it was this home chef's responsibility to take matters into his own hands!
Gluten Free Aloo Gobi – An Irresistibly Comforting Potato & Cauliflower Medley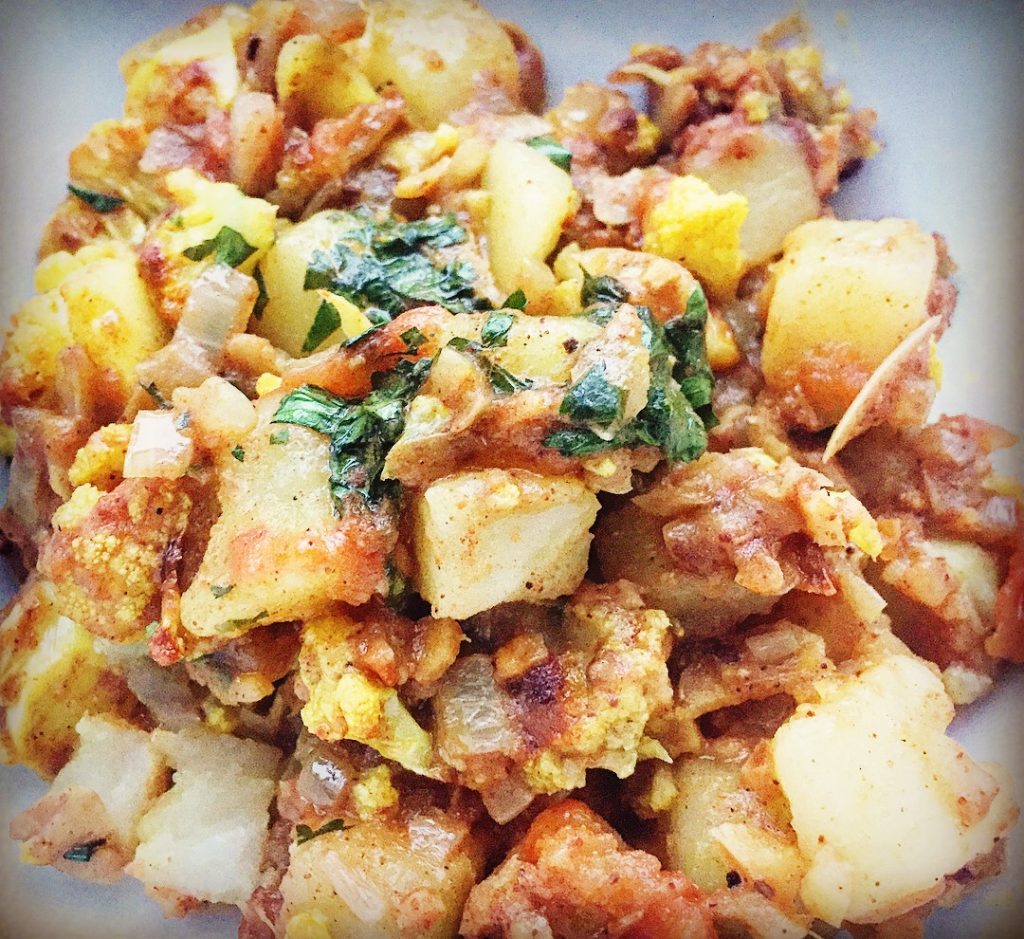 One of the very first vegetarian Indian dishes I ever tried was the hearty combination of potatoes and cauliflower infused with just the right amount of fresh coriander and seasonings. This gateway dish was responsible for my very first heart-felt experiments into creating genuine Indian recipe classics with a guarantee of freedom from gluten and dairy. Check out my Gluten Free Aloo Gobi Recipe page for the full recipe and instructions.
Gluten Free Baighan Bharta – Silky Roasted Eggplant With Tomatoes & Authentic Indian Spices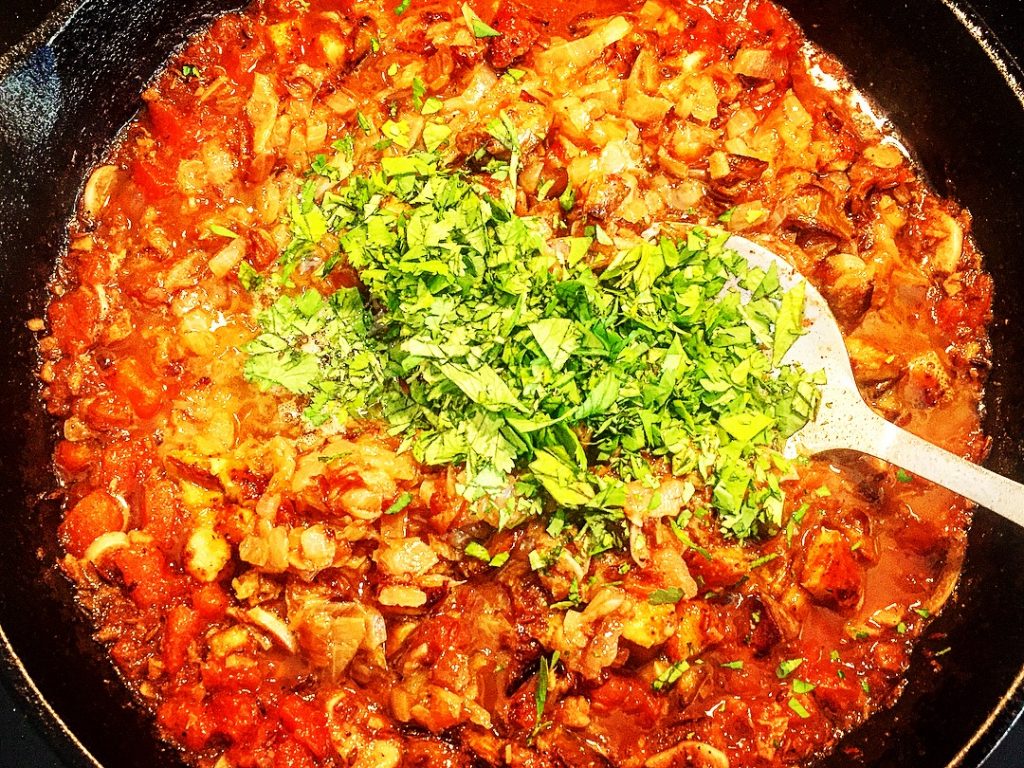 Eggplant is a very hard sell for non-believers, but one taste of this incredible dish and even the most steadfast picky eaters may very well convert. I was NEVER a fan of eggplant until I stumbled upon this dish at a local Indian restaurant, and it completely inspired me to create my very own authentic recipe for Gluten Free Baighan Bharta; serve it to your unsuspecting guests and thank me later!
Gluten Free Dal Makhani – Laced With Coconut Milk & Fresh Herbs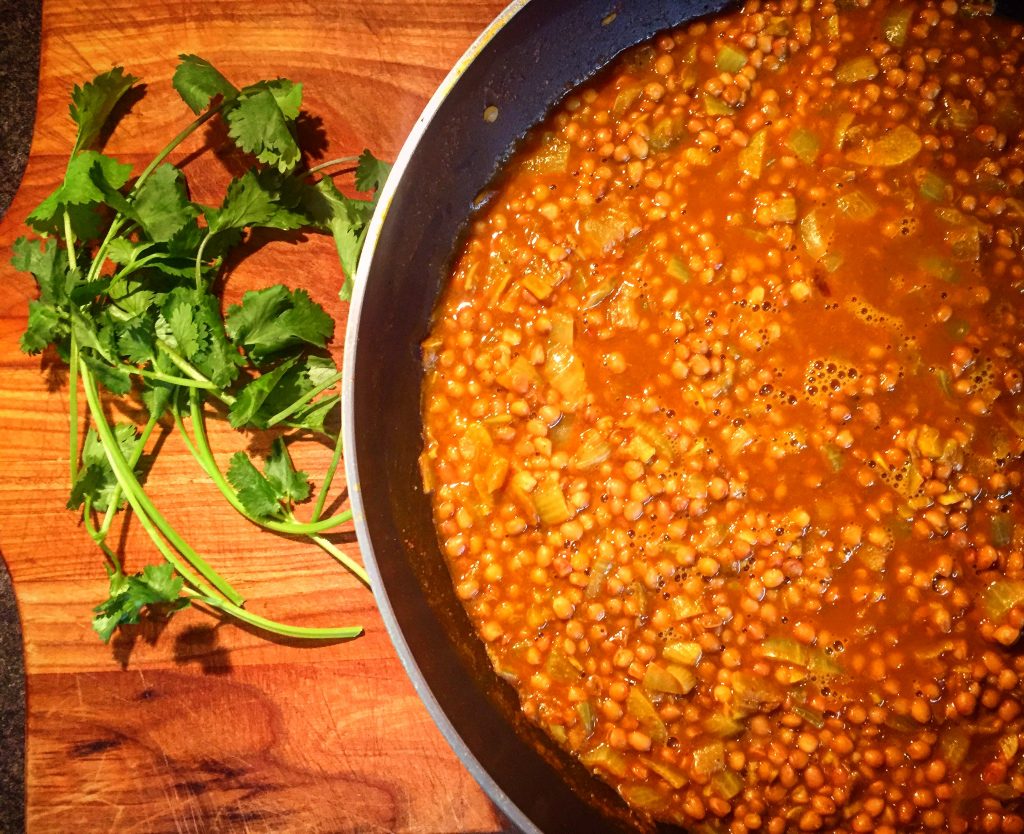 Few vegetarian Indian dishes can compare with the luxurious complexity of Dal Makhani, especially when combined with fresh herbs and the perfect mix of fragrant spices. This authentic gluten free Dal Makhani recipe is a completely satisfying meal all on its own, but when combined with any of the delicious dishes you see on this page, the end result is a pure extravaganza of gluten free Indian recipe perfection!
Gluten Free Onion Bhaji – The Ultimate Indian Comfort Food!
There are very few things as satisfying as thinly sliced onions that have been dredged in a savoury Indian spice batter, then deep fried to golden perfection! The end result of this scrumptious concoction is my crowning achievement of gluten free onion bhaji recipe deliciousness, which I HIGHLY encourage you to try for yourself on account of it being completely addictive and super easy too!
Toasted Cumin Basmati Rice – An Essential Foundation For All Great Indian Meals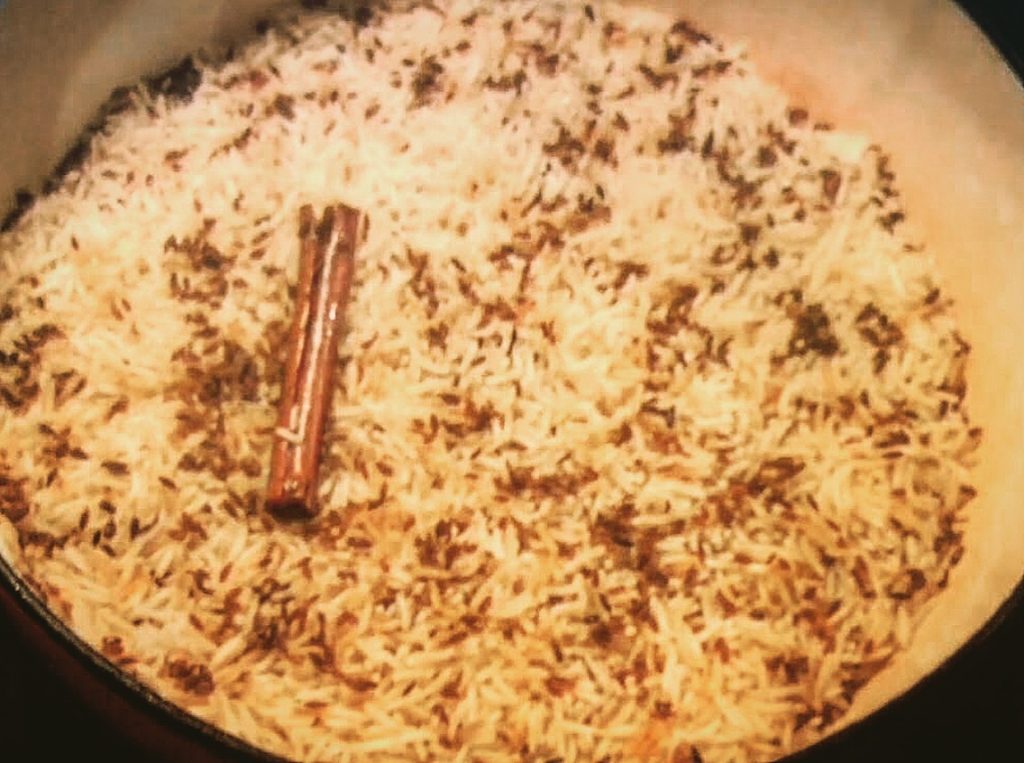 No authentic Indian meal would be complete without a warm & fragrant serving of savoury Toasted Cumin Basmati cooked in a heavy dutch oven with toasted cumin seeds and a cinnamon stick for that extra mysterious hint of flavour.
Your Gluten Free Valentine's Day Menu Is Ready!
Here's hoping that the recipe links above will help you appreciate how simple it is to enjoy a perfectly delicious Valentines Day menu that is 100% gluten free & dairy free, and most of all inhibition free!
Bon appetit :)
Subscribe To Impulsive Culinarian On YouTube
If you found these recipes helpful, I invite you to visit my channel on YouTube where you'll find brand new dairy free and gluten free recipe videos every Thursday and Saturday. Wishing you all a romantic and delicious Valentines Day!
Check Out The Entire 2018 Valentine's Day Indian Menu Series