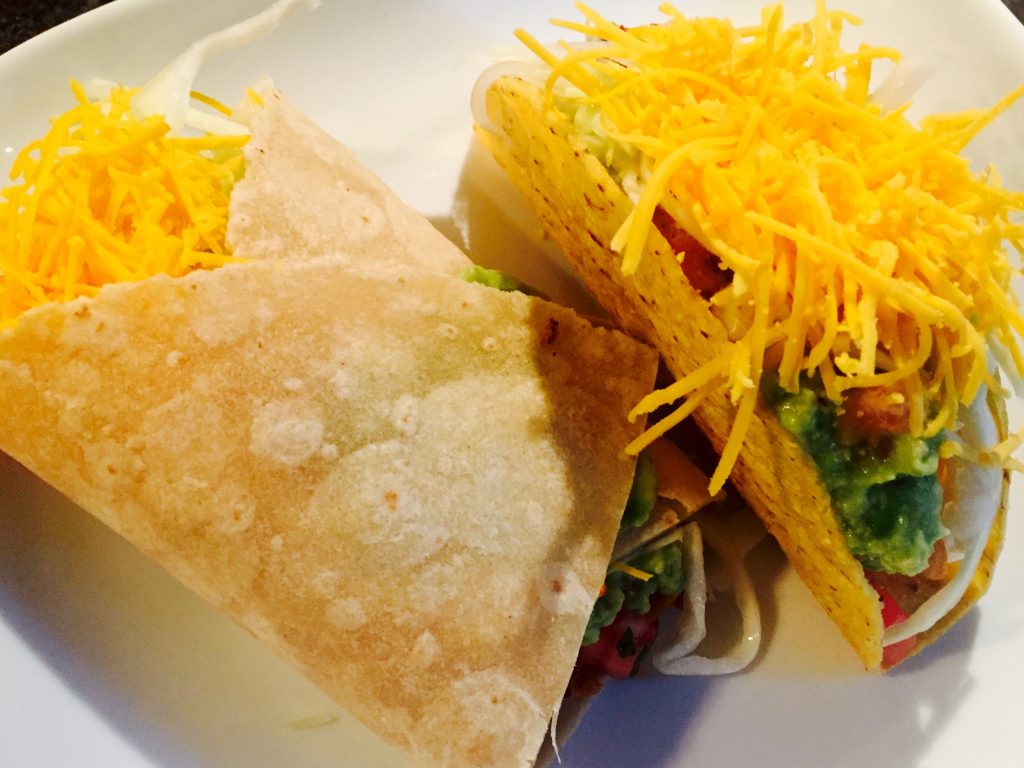 Many years ago, before we had kids of our own, I made fish tacos that just happened to turn out so spectacularly that the experience has remained imprinted on our minds ever since. There must have been magic in the air that night though, because subsequent attempts to replicate such an excellent culinary moment have been merely adequate at best.
My Baja Fish Tacos Experiment
Always willing to take up a challenge, I've been tweaking ever since and have recently discovered the existence of something very special in the pescatarian taco world known as Baja fish tacos. This wonderful variation is my new favourite experiment and I'm very certain that a new recipe for the IC pages will be forthcoming as a result … but not until the experimentation is complete! Until then here's a glimpse at the results so far.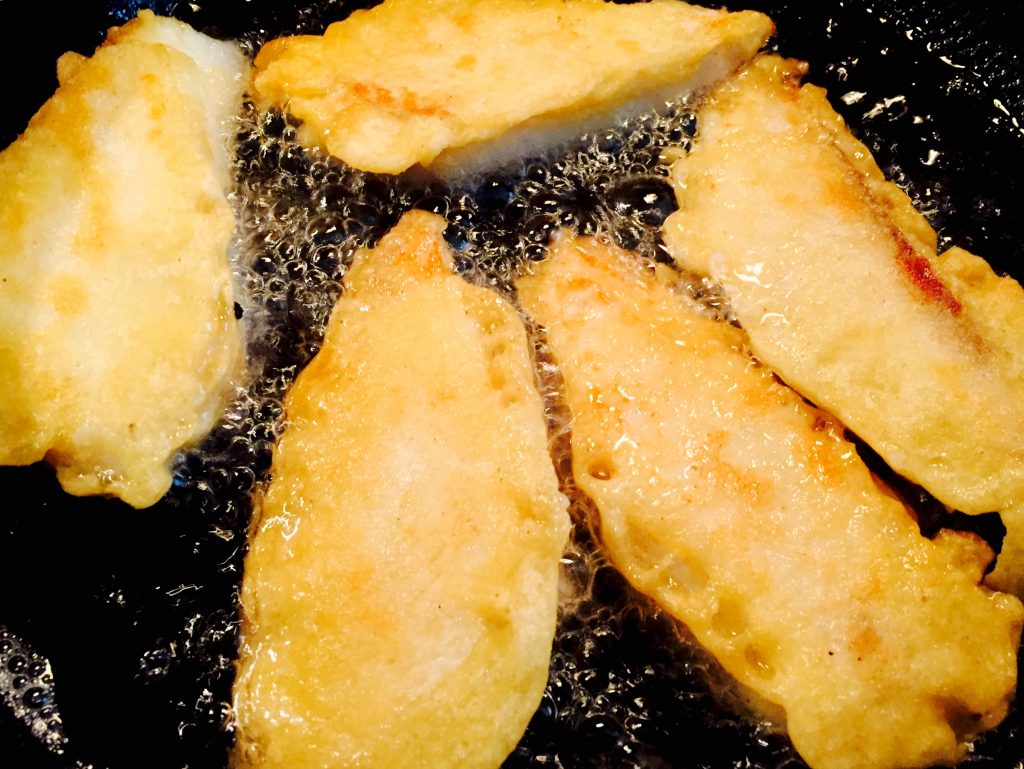 As any taco officionado will tell you, truly great tacos are only half dependent on the main ingredient; the rest is all about fresh toppings!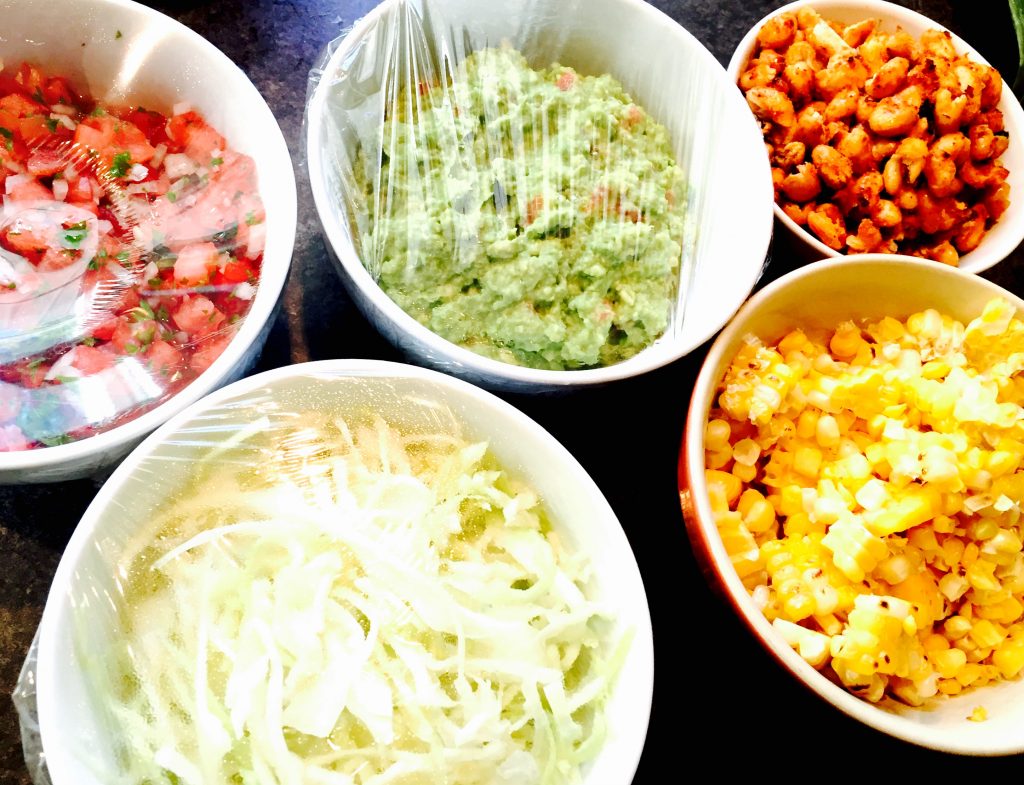 … stay tuned for an official recipe to come!