A Homemade Shrimp Pad Thai Recipe Without Any Soy!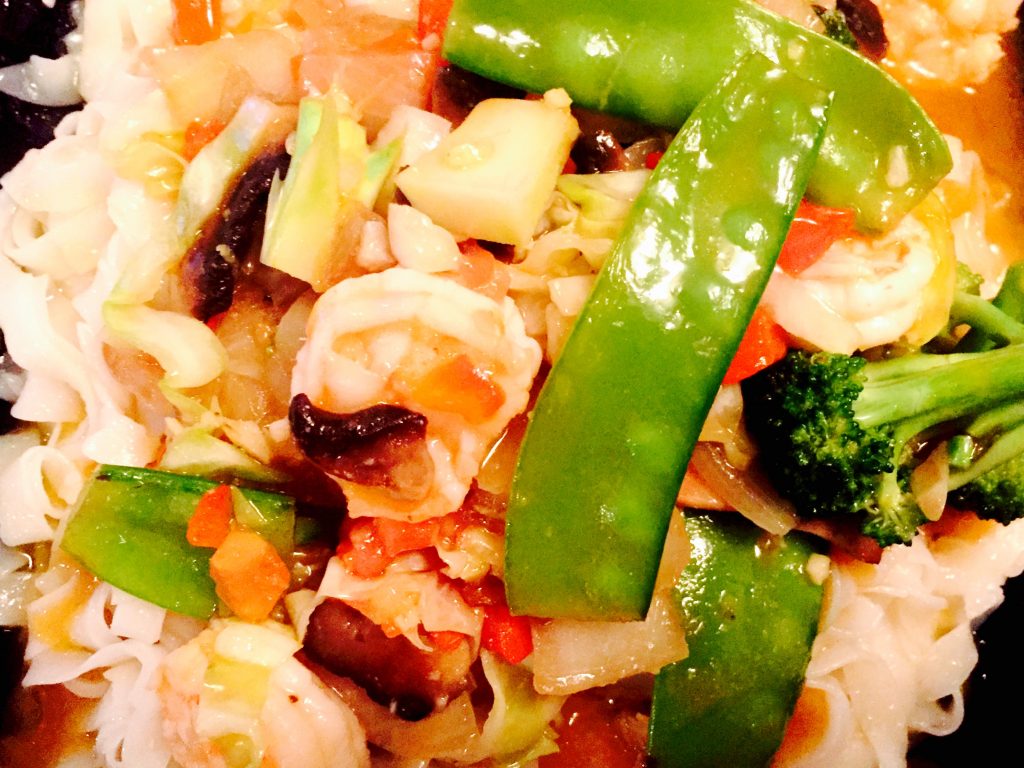 We love spicy pad Thai, but unfortunately soy does not love us in the least. As a result we often find ourselves having it in small doses from our local fast food chain, or simply not having it all.
The craving however was too much to ignore, and it became obvious that I had to stop avoiding the inevitable and come up with a soy free shrimp pad Thai recipe that would satisfy our taste buds AND our immune system all at once, see the tasty results below.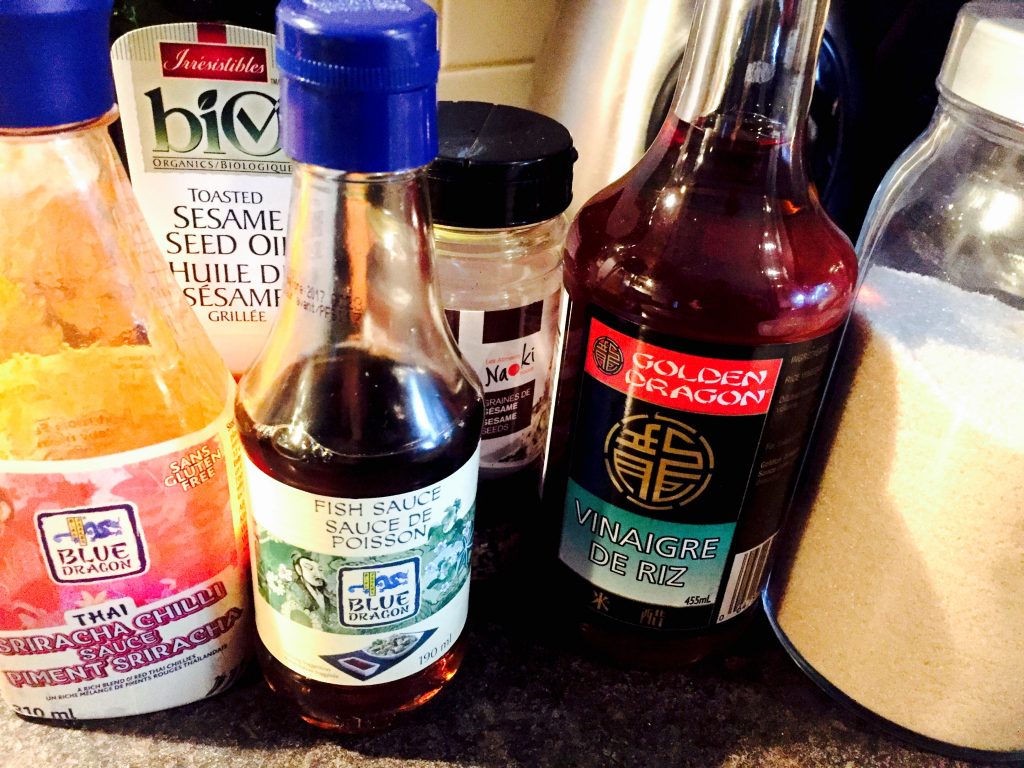 Impulsive Culinarian's Soy Free Shrimp Pad Thai Recipe
Ingredients – Pad Vegetables & Noodles
4 tbsp olive oil
2 onions, chopped
1 cup mushrooms, peeled, sliced thick
1 cup brocolli florets
1 cup snow peas, trimmed
1 cup cabbage, shredded
225g rice noodles
Ingredients – Shrimp in Soy Free Thai Sauce
1 tbsp sesame seed oil
3 cloves of garlic, minced
1 tbsp fresh ginger, peeled & minced
400g raw 31-40 tiger shrimp, peeled & deveined
1 large tomato, peeled, seeded & chopped
Juice & zest of 1 lemon
2 tbsp fish sauce
2 tbsp sriracha sauce
4 tbsp golden cane sugar
1 tbsp rice wine vinegar
1 tsp kosher salt
2 tbsp corn starch
2 cups vegetable broth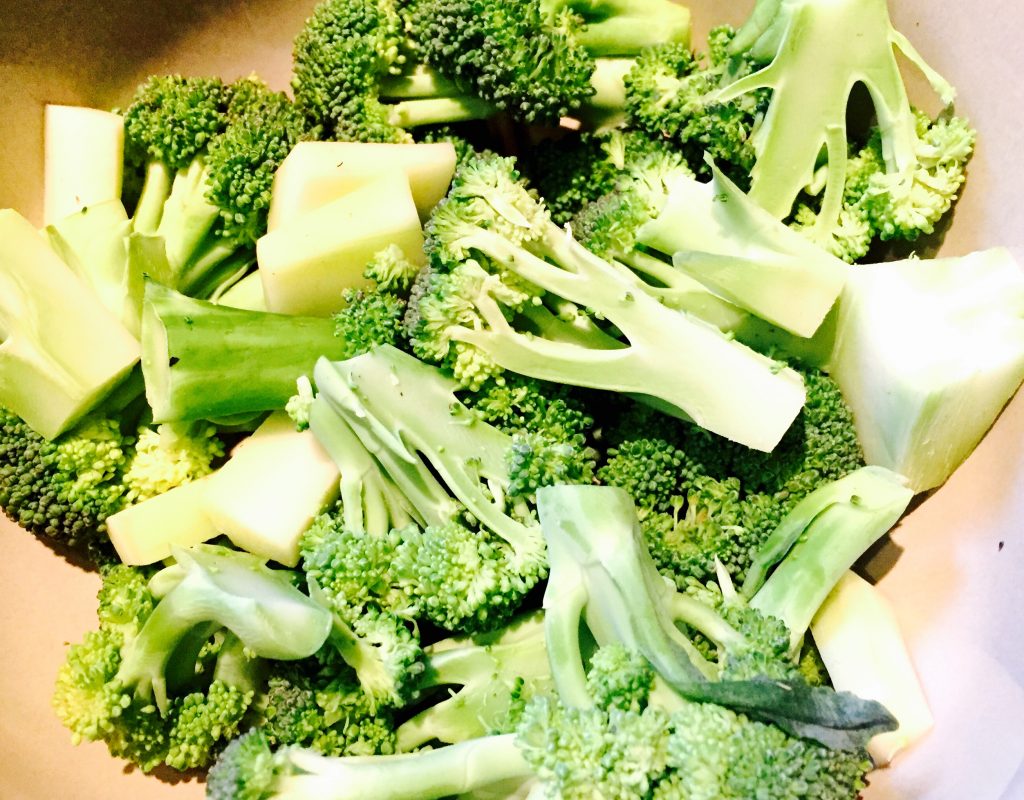 Instructions
In a large pot start boiling enough water to cook your rice noodles (as per the package directions).
Heat a large wok or non-stick skillet over high heat.
When your wok/skillet is nice and hot, turn your range hood fan to it's highest setting and add the olive oil.
Stir fry the onion for 1 minute, stirring frequently.
Add the mushrooms & brocolli and stir-fry for 2 minutes, stirring frequently.
Add the snow peas & cabbage and stir-fry for another 2 minutes, stirring frequently.
Transfer the vegetables to a large mixing bowl, cover and set aside.
Carefully wipe any drips off the outside of your wok/skillet with a dish towel and return it to the stovetop over high heat.
Add the sesame seed oil to your wok/skillet.
Add the garlic and ginger and stir for 10 seconds.
Add the shrimp right away and stir until the shrimp starts to turn pink … just under a minute.
Remove the pan from heat, using a slotted spoon carefully transfer shrimp to the bowl of vegetables, then return your pan to the stovetop over high heat.
Add the tomato, lemon juice & zest, fish sauce, sriracha sauce, cane sugar, rice wine vinegar and salt to the wok/skillet, bring to a boil, stirring constantly … around 1 minute.
Mix the corn starch with 1/2 of the vegetable broth in a small bowl and whisk until smooth, then add it to the wok/skillet.
Add the remaining broth and stir well until thoroughly combined.
Reduce for around 2 or 3 minutes until the sauce just starts to thicken.
Pour sauce over the shrimp and vegetables, cover and set aside.
Prepare rice noodles in the boiling water as per the package instructions, serve in a small bowl topped with a generous portion of your soy free pad Thai!