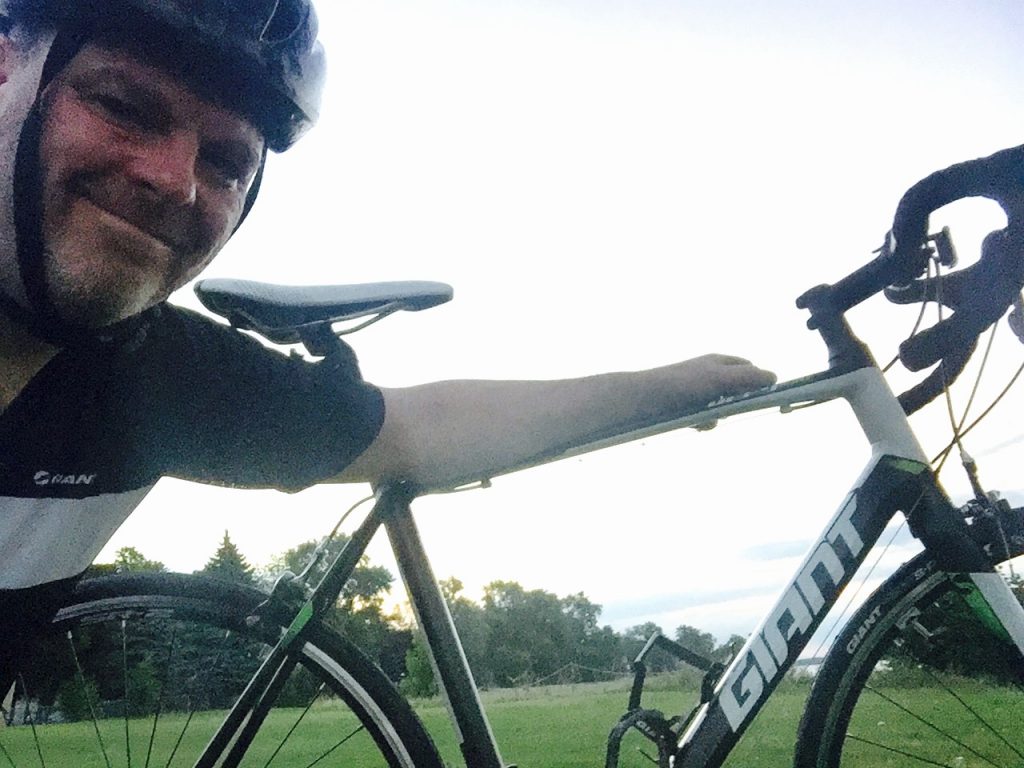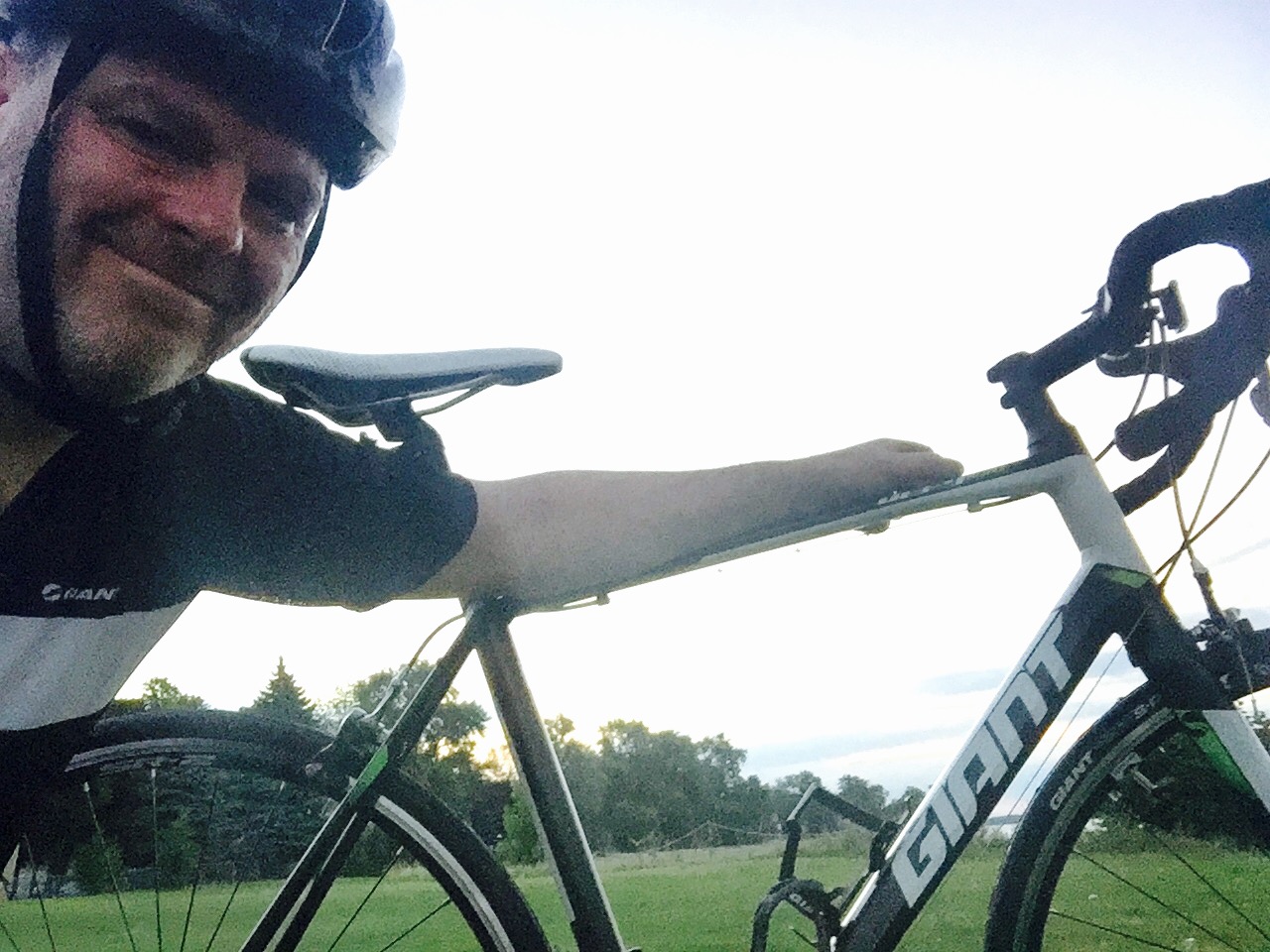 The Healthy Lifestyle I've Been Missing
Many years ago I used to love biking around on my 10-speed, but as the years have gone by most of my physical activity has been reduced to basic chores and taking the stairs at work; hardly the kind of workout my GP would approve of.
My amazing wife Liz has been a major inspiration for me, and her outstanding support has culminated in this most recent acquisition: a brand new on-road performance bike, touting a whopping dual-9-speed shifter. I can't believe how much bikes have changed since I used to ride so many years ago, it made me feel a little ancient at first.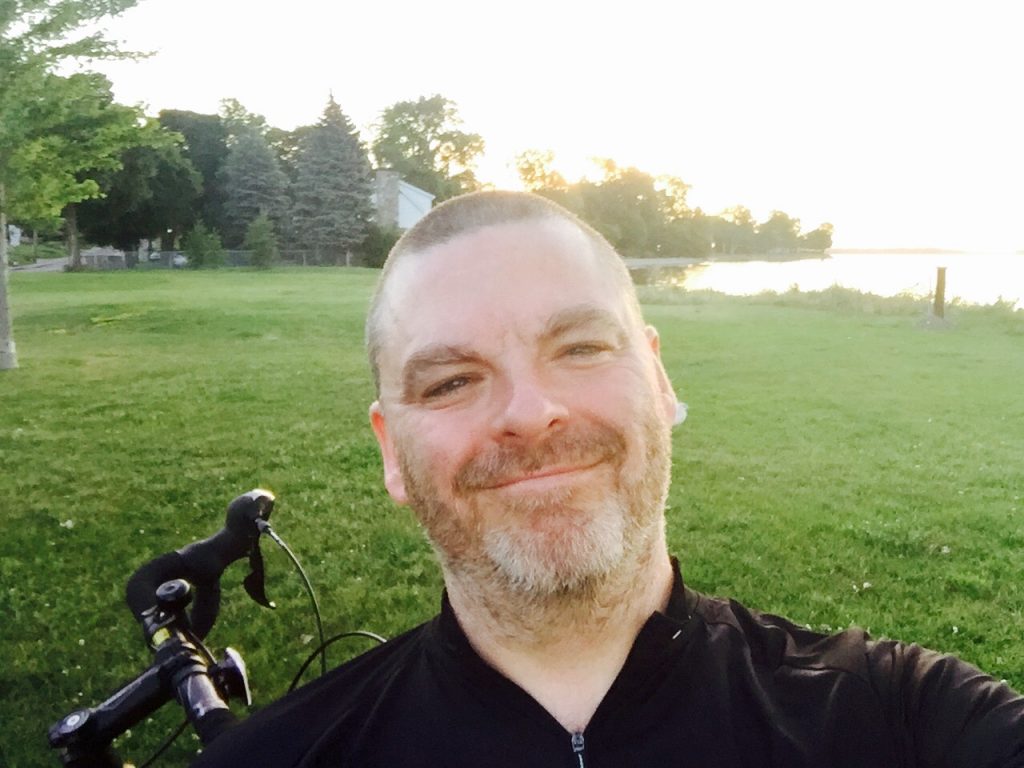 Now with several rides and many kilometres behind me I've never felt better. My culinary adventures are all the more satisfying now that I have a great outlet for serious cardio at the ready, allowing me to take back the healthy lifestyle I've been missing. I may not be built to run like my slender spouse, but man can I pedal!