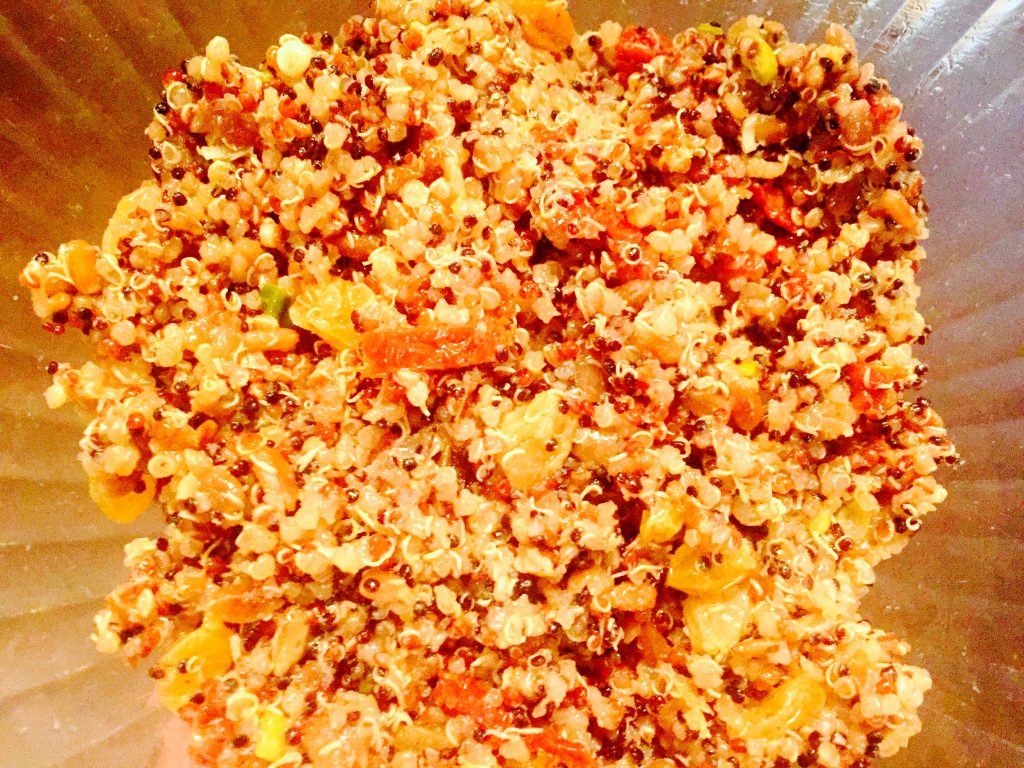 One of the most fascinating and delicious ancient grains of all time, quinoa has enough taste and texture to spare for almost any dish. This makes it the perfect candidate for a featured appearance as a savoury side.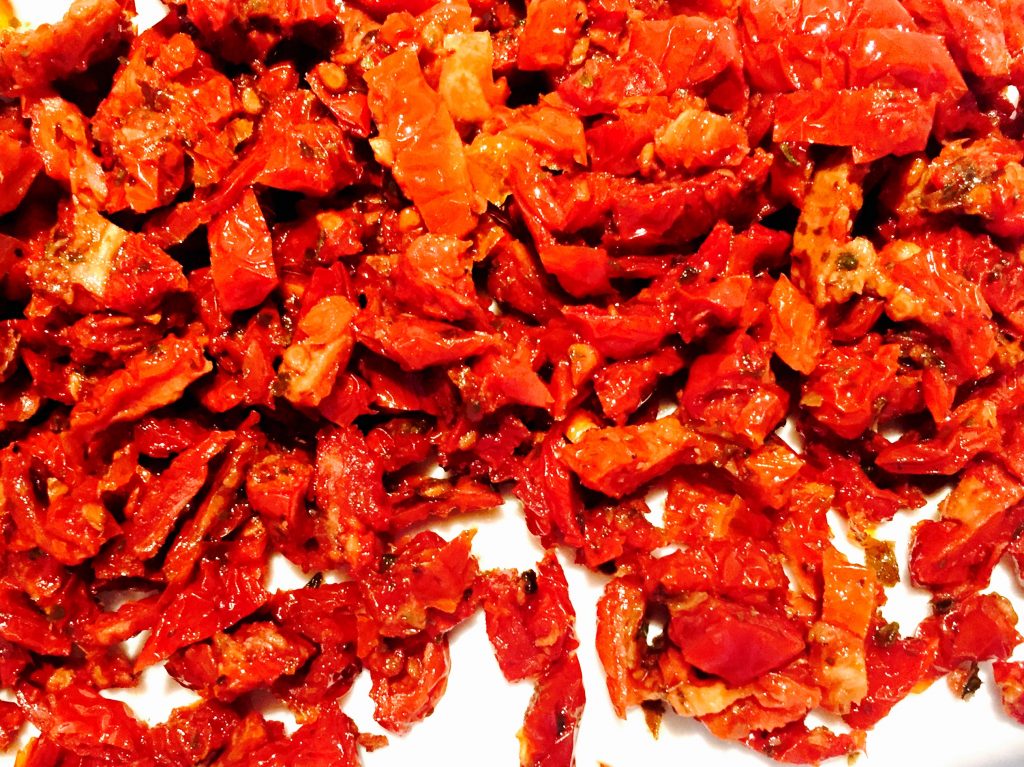 The real secret however, is that this particular recipe is so tasty that it could almost hold its own as a main course. If you're having doubts about your feature food, scoop some of this delightful quinoa salad into the serving mix and let it be the unexpected star of your culinary show; it promises to please.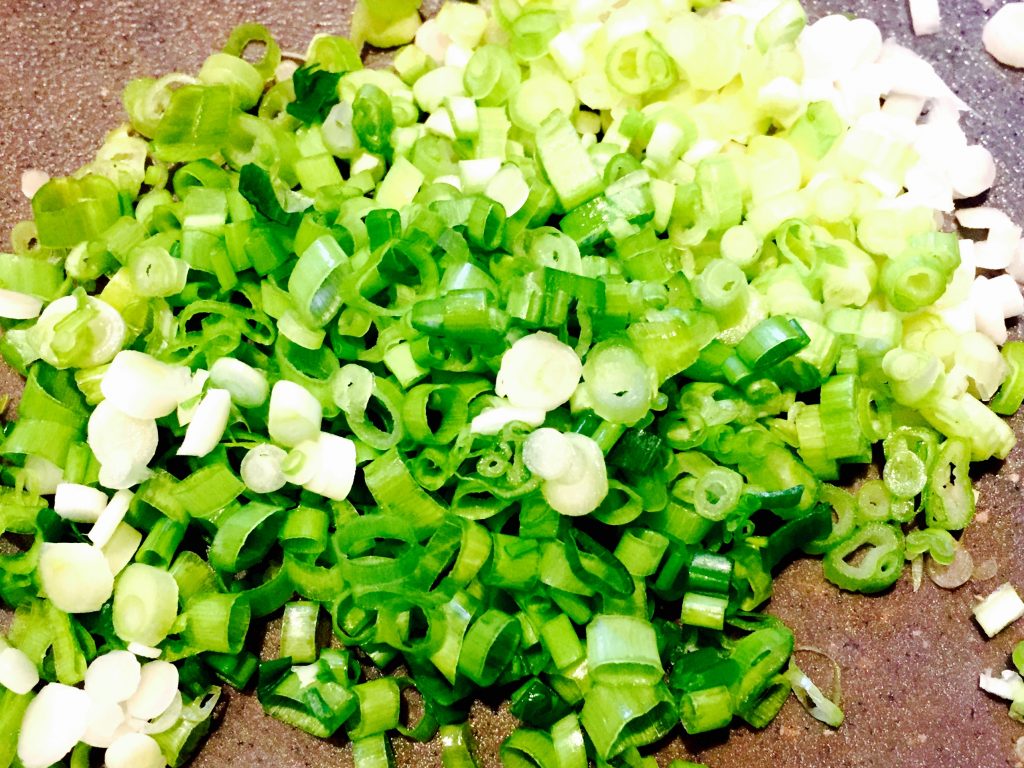 Impulsive Culinarian's Irresistible Quinoa Salad Recipe
Ingredients
1 cup red or mixed-colour quinoa
1/2 cup roasted, salted sunflower seeds
1/2 cup golden raisins
1/2 cup sun dried tomatoes chopped
3 green onions thinly sliced
1/3 cup good olive oil
1/4 cup honey
Juice of one lemon
1 tbsp garam masala
1/2 tsp salt
1/4 tsp fresh ground black pepper
Instructions
In a medium-sized sauce pan, bring the quinoa and 2 cups of water to a boil.
Just as the quinoa starts to boil, reduce the heat to minimum, cover and let simmer for 15 minutes.
Remove from heat and set aside to cool.
In a large mixing bowl, add the sunflower seeds, raisins, sun-dried tomatoes & green onions.
In a small mixing bowl combine the olive oil, honey, lemon juice, garam masala, salt & pepper.
If your sun-dried tomatoes came in a jar with oil, use as much of that deliciously infused oil as you can to make up your 1/3 cup, the lovely flavour is such a perfect addition to this recipe.
Whisk the dressing until thoroughly combined.
Add the dressing and cooked quinoa to your large mixing bowl and mix together well.
Cover the quinoa salad with plastic wrap and set aside for 30 minutes to let the flavours meld.