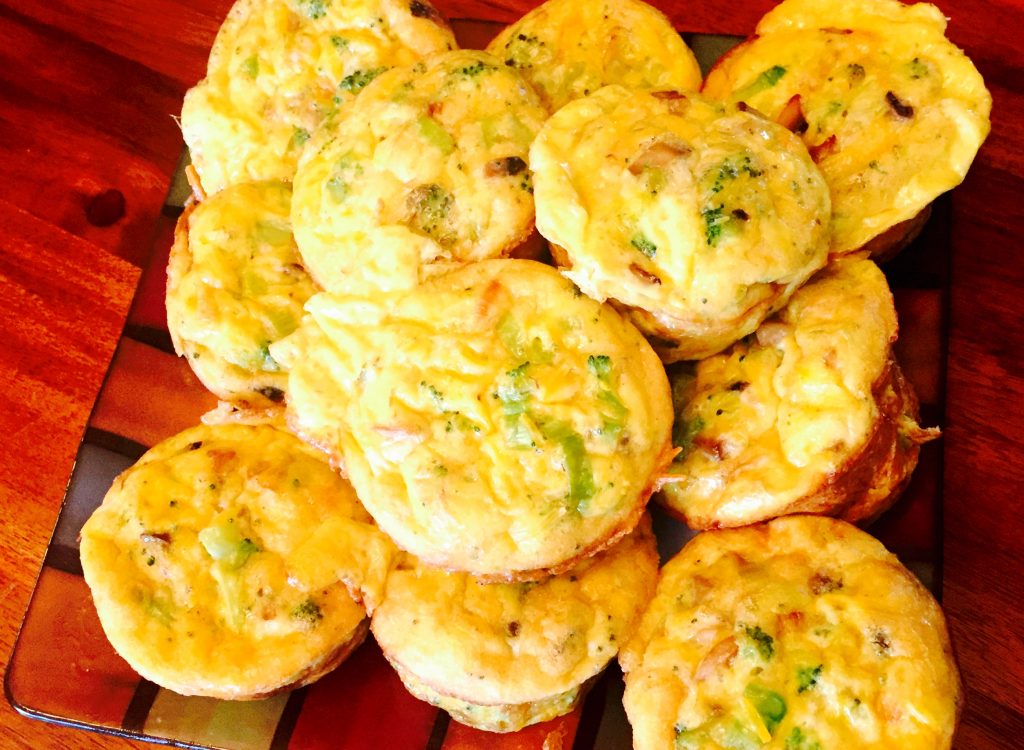 Every once in a while we like to take a break from the standard breakfast fare to indulge in a satisfying, fun and delicious morning treat like egg muffins loaded with delicious sautéed vegetables and dairy free cheese.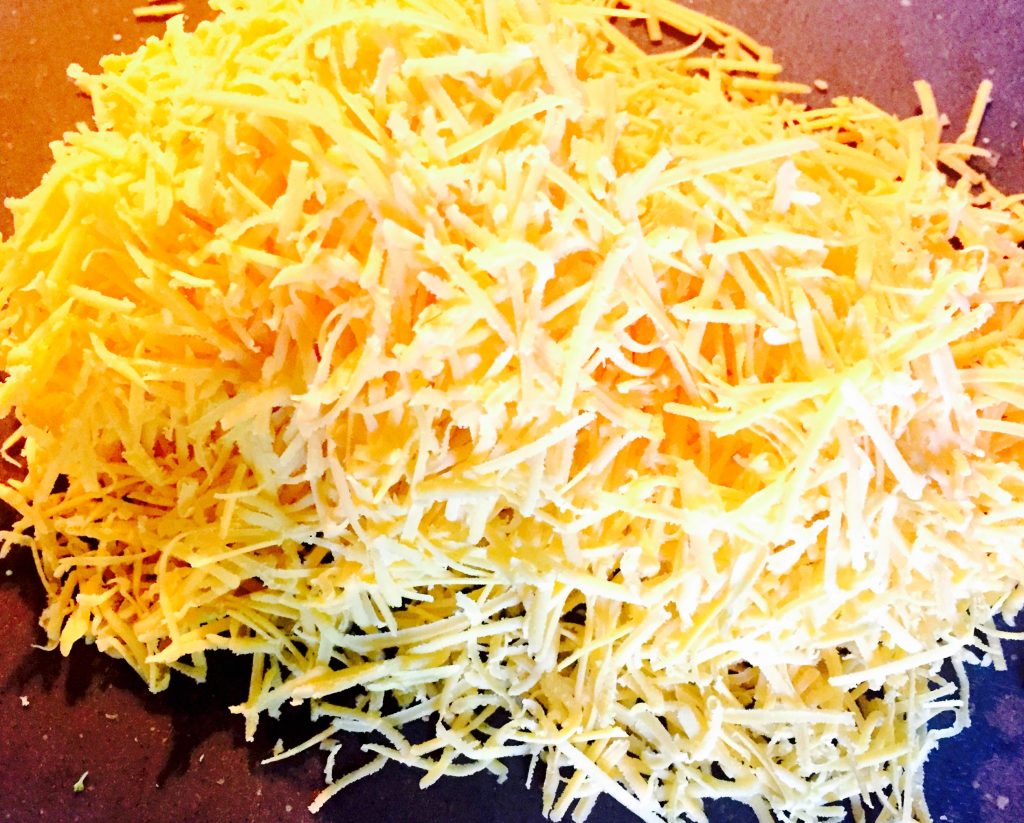 The baked golden jems you see pictured above were ready to eat in just around 35 minutes from start to finish.  Suffice to say that you could load these breakfast egg muffins with any kind of ingredients you like, so long as they satisfy your morning appetite.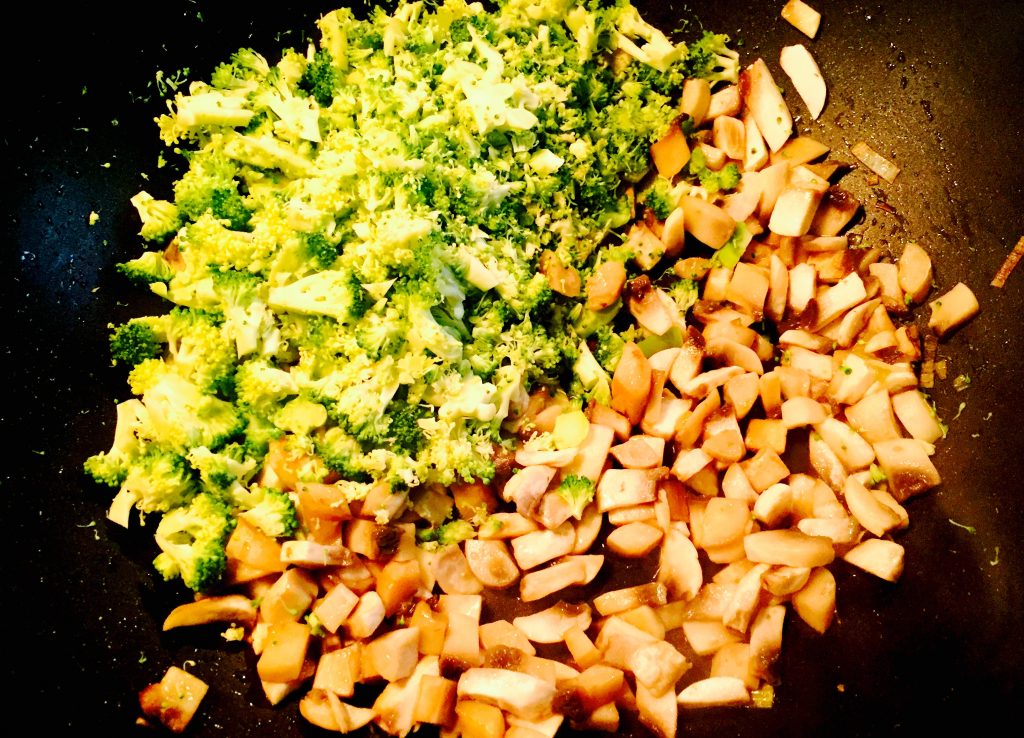 Impulsive Culinarian's Breakfast Egg Muffins With Leeks, Brocolli & Mushrooms Recipe
Ingredients
12 eggs, whisked
1/2 leek, finely chopped
1 pack mushrooms, peeled & diced
1/2 cup brocolli florets, chopped
3 oz. dairy free orange cheese, finely grated
Salt & pepper to taste
Instructions
Preheat oven to 350 and spray one 12-muffin tin with a generous amount of non-stick spray.
Whisk eggs vigorously in a large bowl.
Sauté leeks over medium-low heat in some dairy free margarine until tender, around 5 minutes, then set aside.
Saute mushrooms over medium-high heat until they just start to brown, around 5 minutes.
Add brocolli florets to the mushrooms in the last minute of cooking to soften them a little, then remove from heat and set the mushrooms and brocolli aside.
Season the eggs with salt & pepper, then add all ingredients to the bowl, stirring gently to combine.
Carefully distribute the egg mixture evenly amongst all 12 of the muffin cups.
If you were overly generous on any ingredients, be careful not to fill the muffin cups all the way to the top or they may overflow while cooking. Leave 1/8″ from the top to be safe.
Bake in center rack for 25 minutes and enjoy your yummy breakfast egg muffins right away!