This Monday our weekly menu plan called for the following.
Protein: Salmon
Vegetable: Spinach
Side: Eggplant
More and more I find myself trying to sneak in a second vegetable as the second side dish, and the breaded eggplant slices on this menu easily become that second veg; a delicious comfort food addition that everyone enjoys.
Cajun Style Baked Salmon
Salmon is a classic in our house, and only after doing the pescatarian rounds of trout, cod, tuna, sole and others do we come back to this favourite.
Today happened to be one of those days and our lovely fresh salmon fillet got a generous helping of brown sugar and Cajun spice with lemon juice and olive oil.
Just the right amount of time in a piping hot oven and voila.
Breaded Eggplant Slices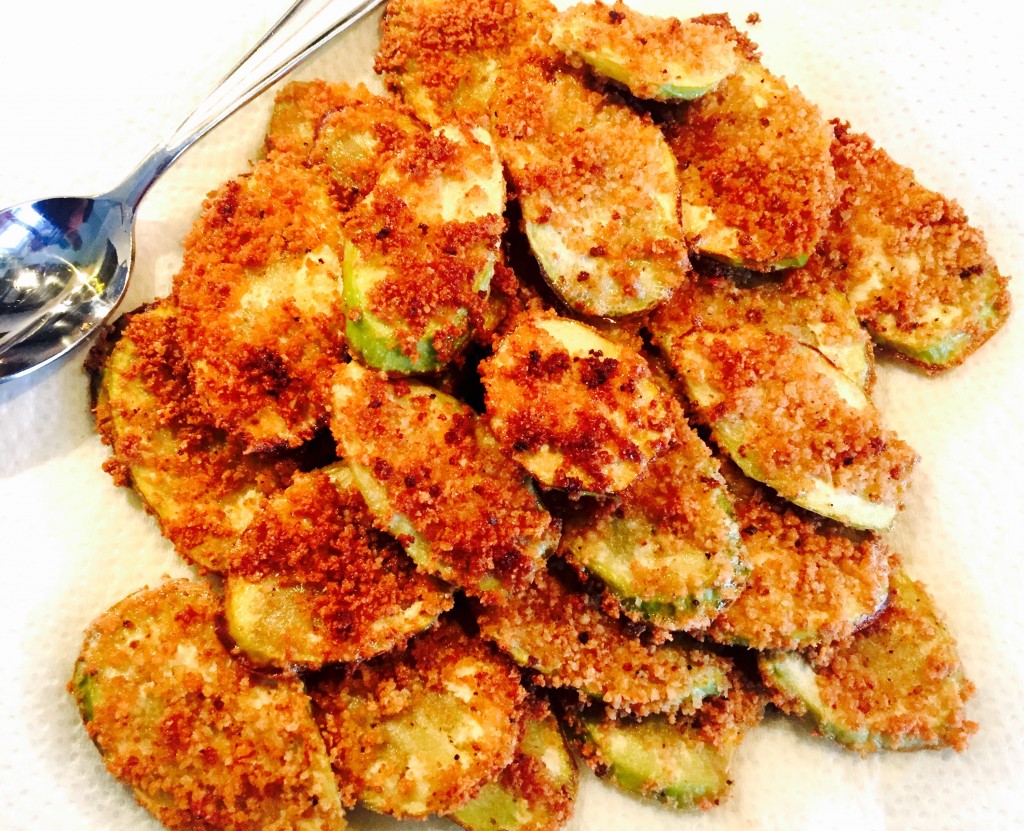 Eggplant is one of my all time favourite vegetables, however our two young girls don't necessarily share that glowing opinion. Masquerading as breaded fritters, these delicious eggplant slices met everyone's expectations.
The only problem is, just when you think you've made enough for leftovers the next day, they mysteriously seem to disappear late at night when snacky family members are roaming about!