Every once in a while our weekly menu plan calls for one dish only rather than a protein, veggie and side. The purpose of course is to allow time to concentrate on something really special that takes a lot of time to prepare. The shrimp étouffée pictured above may not look particuly complicated, but sometimes the devil is in the details.
Home Made Shrimp Broth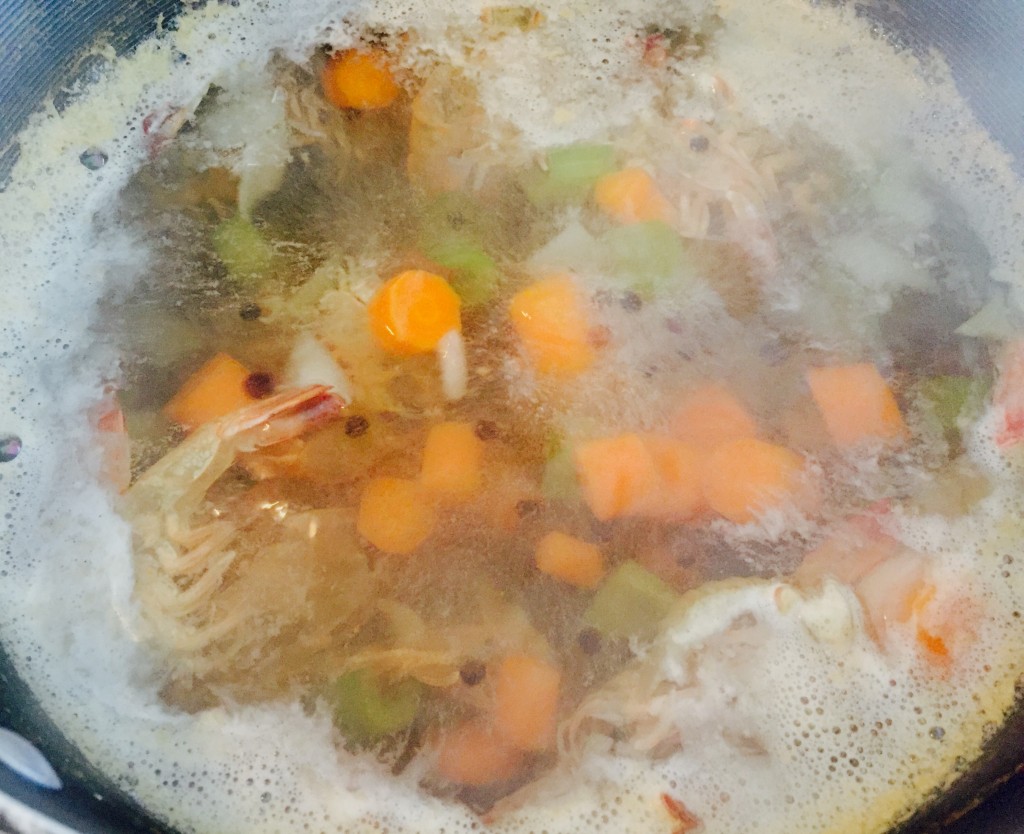 When I first heard about the very special French dish dubbed shrimp étouffée months ago, I was intrigued and couldn't wait to spend time in it's traditional preparation. The first part of which is making a delicious shrimp broth from the flavourful shells of course. I love making broth in general but this was a special treat especially since I was excited for what was to come.
Roux & Sautée for Shrimp Étouffée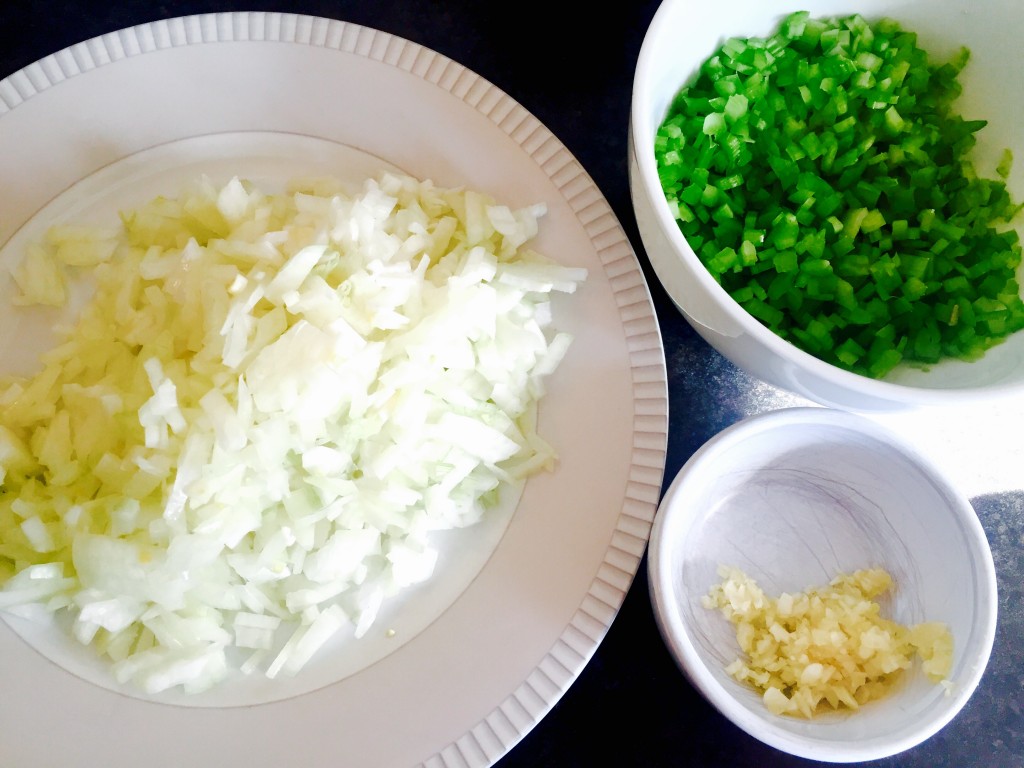 Any dish requiring a slowly prepared roux that turns a golden nutty colour is alright in my books and this dish was no exception. Adding onions celery and garlic to the roux to simmer with no additional ingredients seemed strange to me at first, but the slow transformation of this mixture became more fascinating to me by the minute. When it was time to add the tomatoes I found myseld repeating constantly under my breath "shrimp etouffee is so cool, this is so cool!".
Shrimp Broth Magic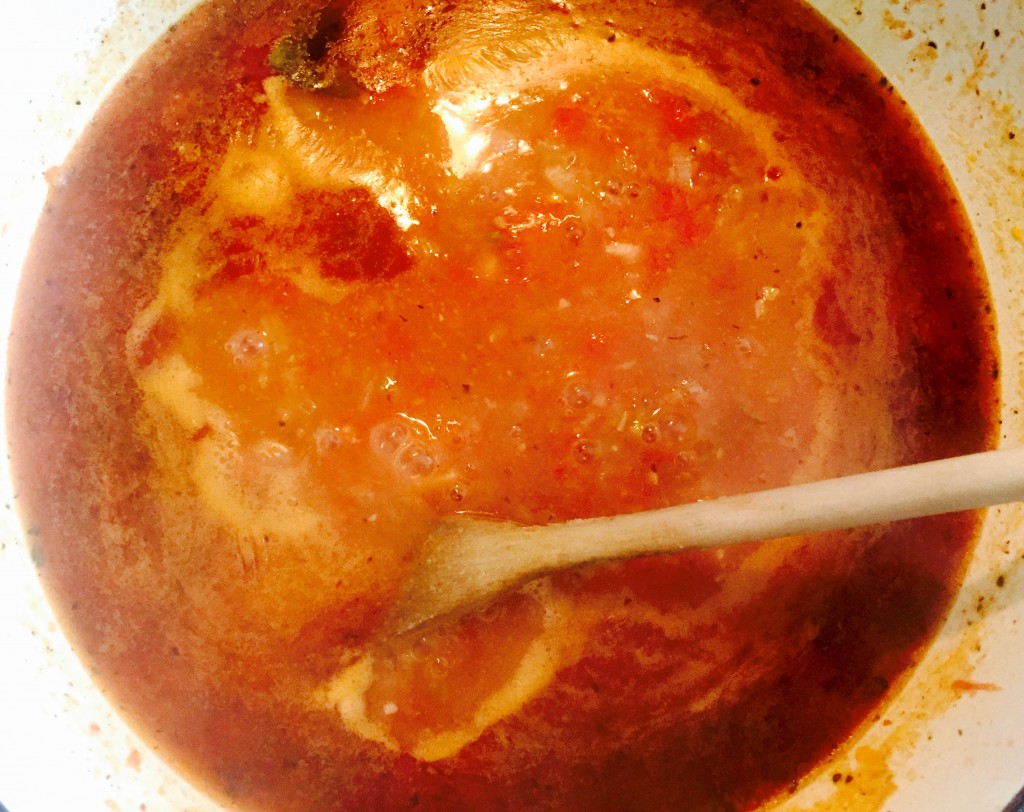 Just when I thought things could not get any better, it was time to add some  of that gorgeous home made shrimp broth. The resulting aromas were scrumptious, but the job was not done. After simmering slowly for almost an hour, the final addition of fresh, cleaned raw tiger shrimp and a generous helping of minced parsley, and our Sunday dish was complete … my very first shrimp etouffee!