Cravings are absolutely one of my favourite parts of the impulsive culinary process, because they strike without warning and I never know what kind of journey they will take me on. Once I get into researching and designing a recipe there is no turning back and the results are almost always delicious.
One ingredient that has piqued my interest in the past few weeks is cauliflower, this simple vegetable has so many versatile uses in the kitchen and I'm always excited to cook with it when the motivation strikes.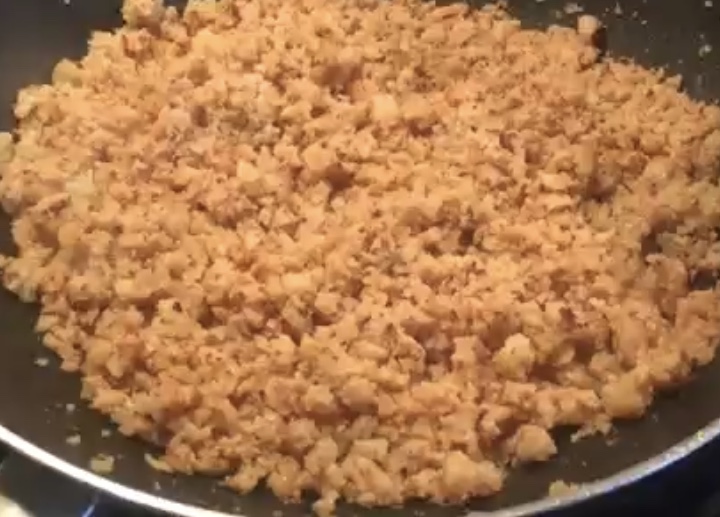 If cauliflower however brings up bad memories of bland overcooked florets, I say with conviction that you are missing out on one of the most delicious side dishes ever to grace your plate, and it takes the form of this ridiculously simple and completely delicious Cauliflower Rice recipe. It is the furthest thing from boring steamed florets that you will ever try, but make extra as I can assure you that leftovers are highly unlikely.
If you're feeling like you want to impress, then I suggest giving my Indian Aloo Gobi recipe a try. Infused with luxurious spices, this vegetarian delight will be a hit at any gathering, especially if there is some naan bread on the menu.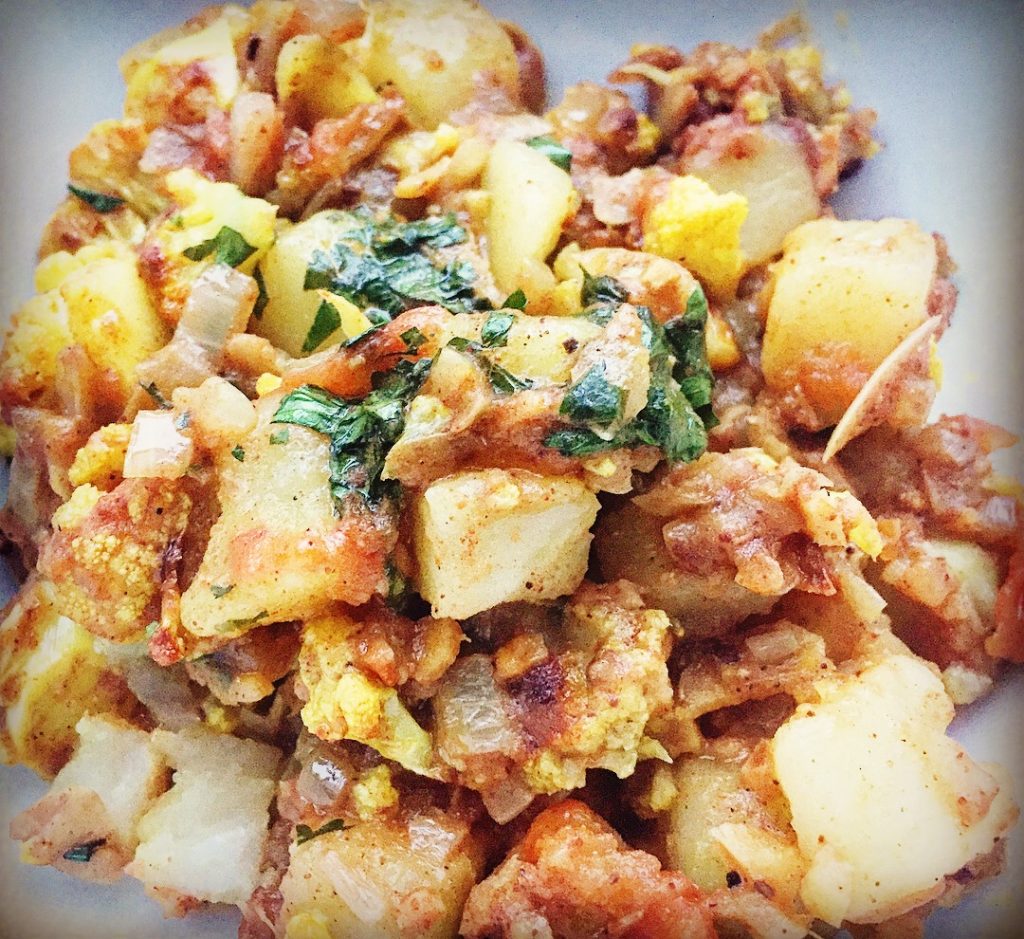 Last but not least, there is always one of my most preferred methods of preparing cauliflower, by simply tossing the florets with a bit of olive oil and some simple seasoning, then roasting them to perfection and voila, one of the easiest and most satisfying sides of all time.
Impulsive Culinarian's Roasted Cauliflower Florets
Ingredients
1 head Cauliflower, trimmed and cut into equal-sized florets
1 tbsp Olive Oil
1/2 tsp Kosher Salt
Freshly Ground Black Pepper
Pinch of Garam Masala
Instructions
Preheat oven to 425
Toss all ingredients in a mixing bowl and spread evenly on a parchment-lined baking sheet
Roast for 20 minutes until golden
About me: My name is Paul Thibault, an impulsive home chef developing delicious gluten free recipes for family and friends regardless of their allergen restrictions or dietary limitations, visit the About Page to learn more.