Much in much the same way that some look forward to 'sweater weather' to feel more comfortable in what they wear, cold winter weather brings a similar craving for comfort foods like stews, soups, pies, ragouts and many more. Bring on the cold weather cooking!
Nothing warms my heart more than the rich hearty flavours of braised beef and red wine in a luxurious serving of Beef Bourguignon. Let the French chef inside you come to life and try out my recipe for this delicious show stopper of a meal.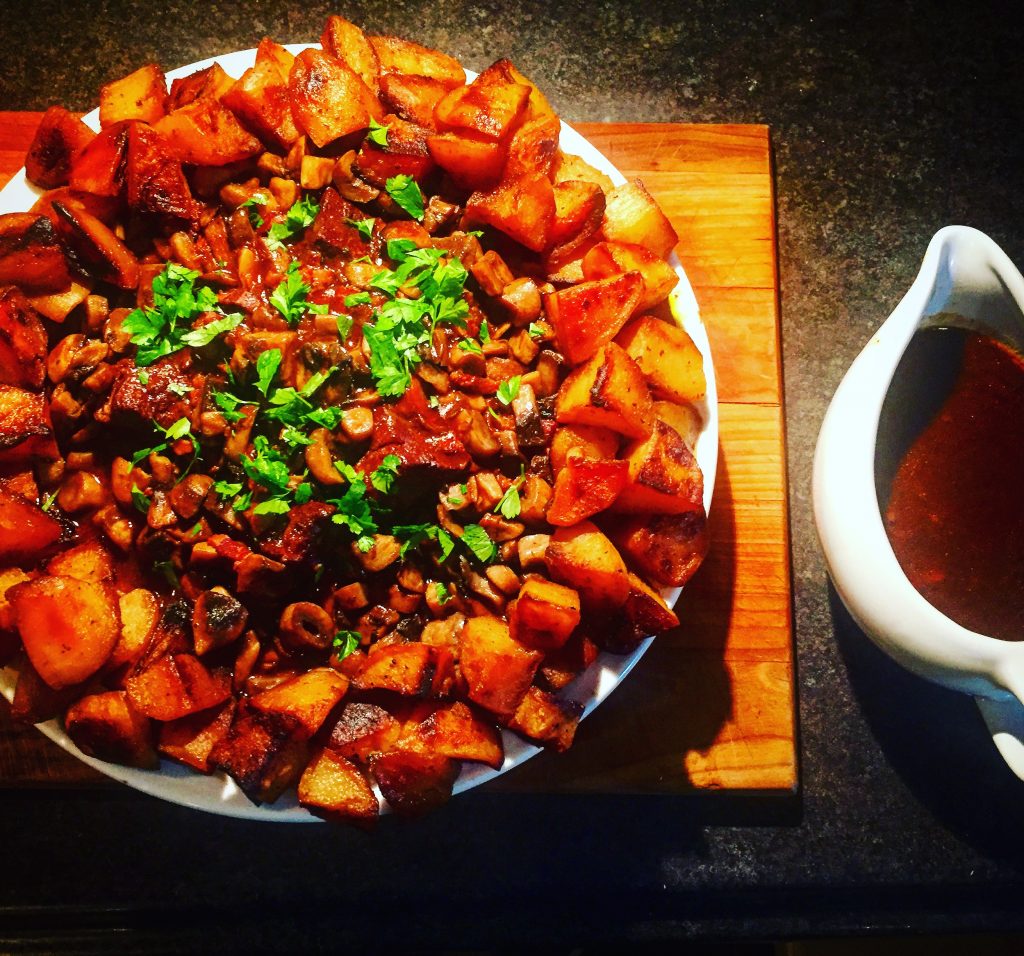 If your sweet tooth is in need of a fix you may want to consider putting together a silky smooth dessert in the form of my Maple Pecan Pie, a must-have with special coffee by the fire to keep warm on those cold winter nights.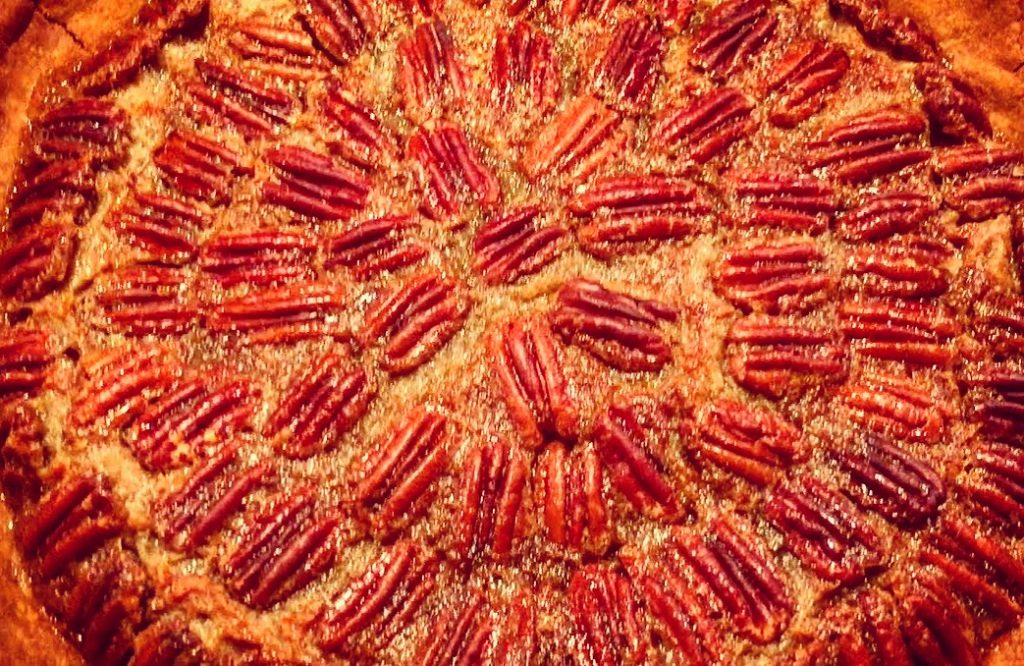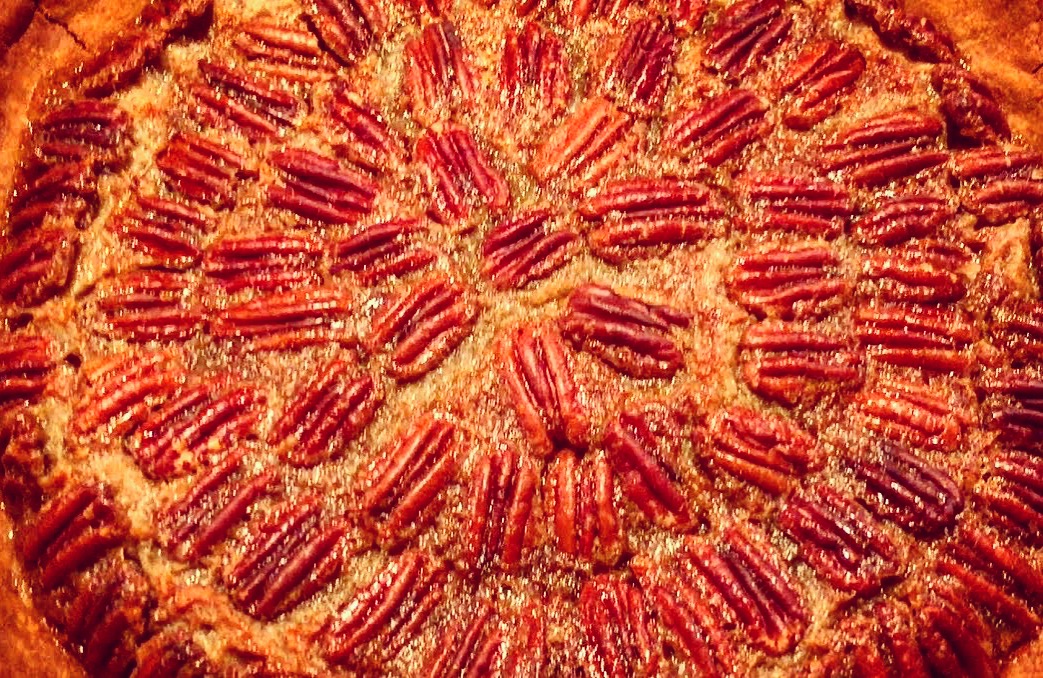 Lastly, no matter what your appetite desires for main dishes or dessert, it's nearly impossible to resist a comfortably delicious potato side dish like my Sweet Potato Fries, they literally go with everything and will never disappoint.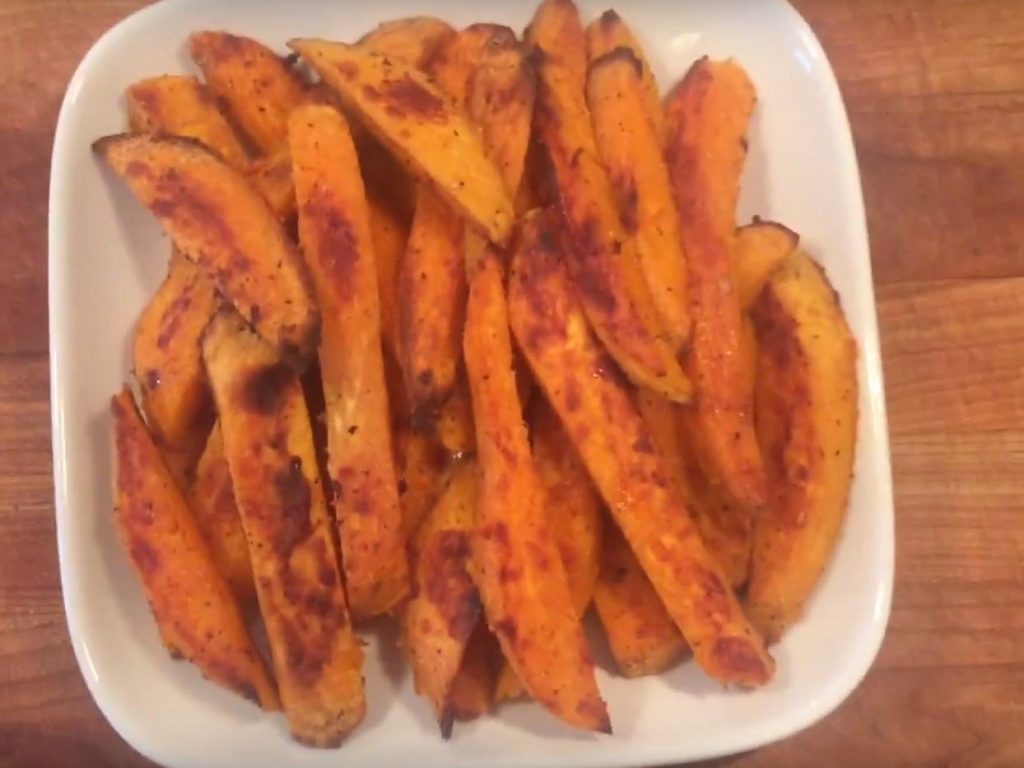 Here's wishing you many delicious culinary adventures while the snow begins to fall and the oven begins double duty, happy cold-weather cooking!
About me: My name is Paul Thibault, an impulsive home chef developing delicious gluten free recipes for family and friends regardless of their allergen restrictions or dietary limitations, visit the About Page to learn more.