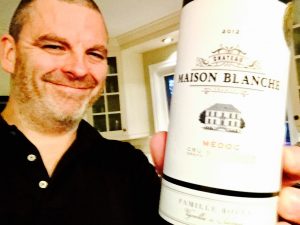 In This Week's Winesday Weekly Update
May 30, 2018
This delicious vintage from Chavet vineyards is without a doubt the best white wine to date on my list, sporting a hint of peaches and citrus this delicious old world Sauvignon Blanc is giving me renewed faith in white wine overall.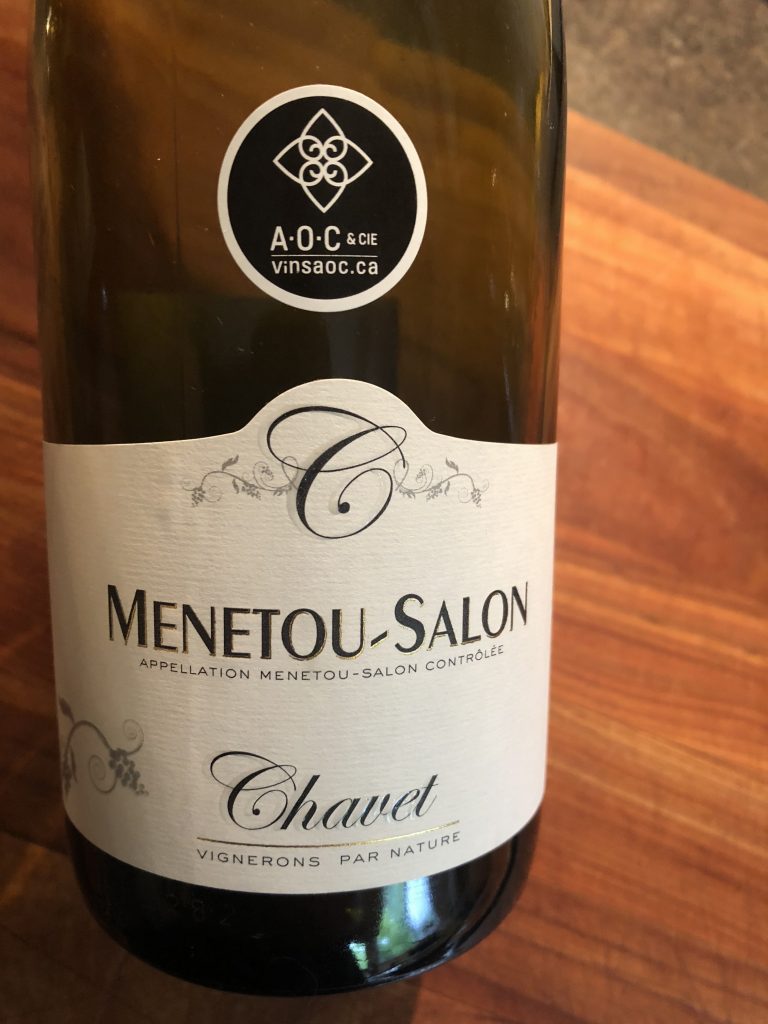 Every Wednesday night at 8:30 pm eastern time, I broadcast live on Youtube & Facebook, sharing a weekly update and a new bottle of wine! I hope you'll join me for the next Winesday weekly update🍷!