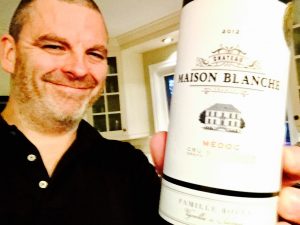 In This Week's Winesday Weekly Update
Apr 25, 2018
Beautifully dry, woody & earthy Bordeaux that has such a deep fruity nose and a gorgeous full-bodied finish. I would bring this to impress at any party as a welcome change from the typical bottle of Liano … a truly gorgeous wine!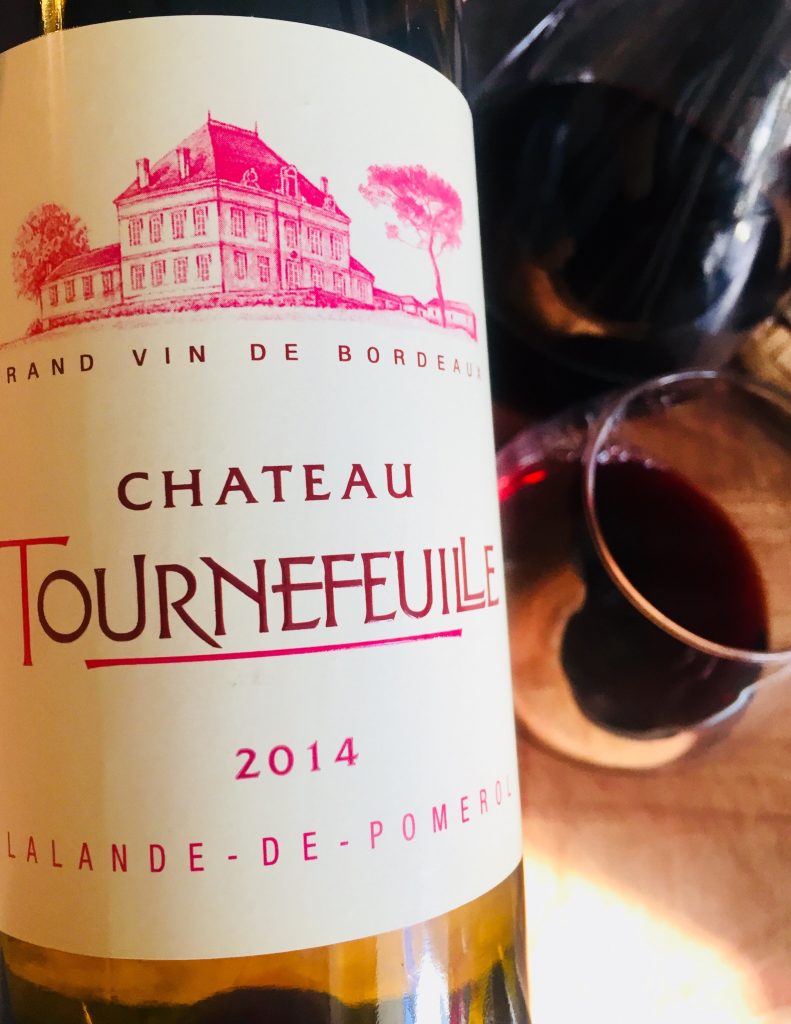 Every Wednesday night at 8:30 pm eastern time, I broadcast live on Youtube & Facebook, sharing a weekly update and a new bottle of wine! I hope you'll join me for the next Winesday weekly update🍷!