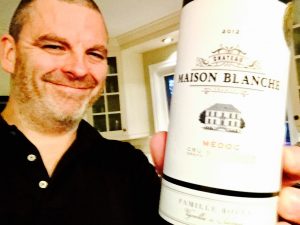 In This Week's Winesday Weekly Update
May 2, 2018
My highest ranking white wine so far, and this delicious South African has taught me that, despite my love for old world reds, I strongly suspect that my palate is much more inclined towards NEW world whites. This dry white with hints of apple & peach and a ferny yet slightly sweet nose is an instant hit for me … and for under $13 per bottle I think it will be appearing quite often at our house! This is my new everyday white for sure.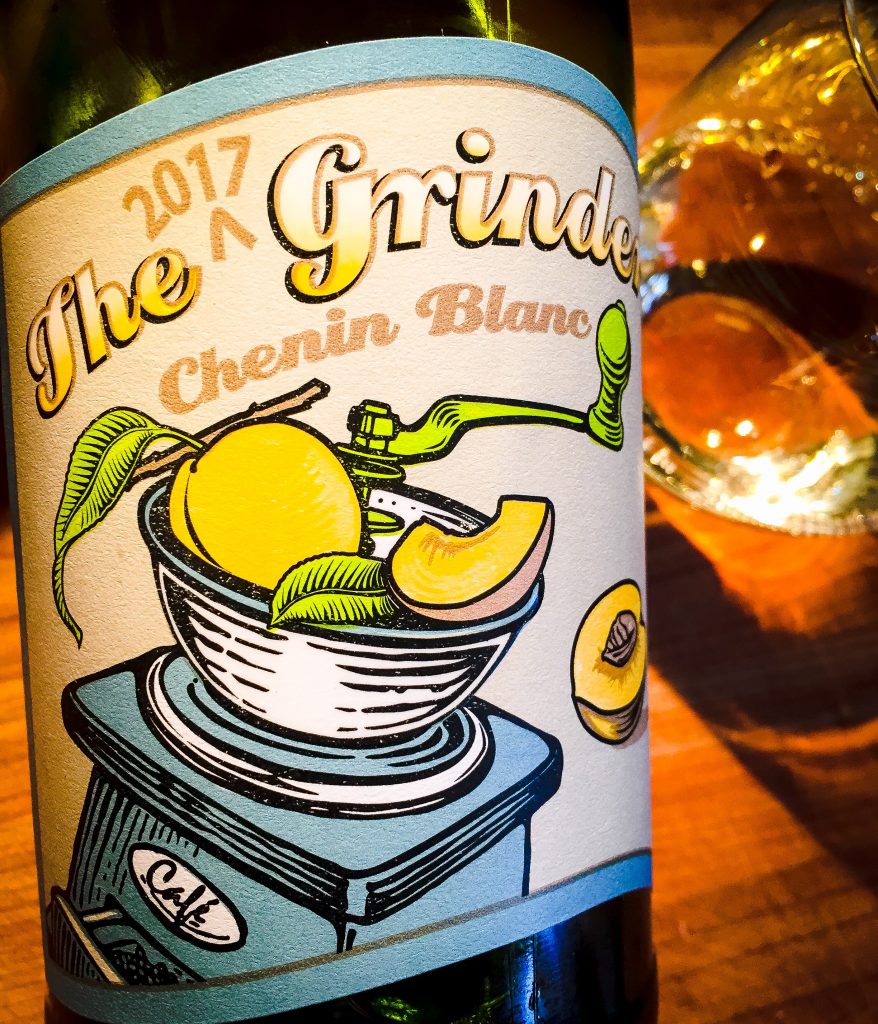 Every Wednesday night at 8:30 pm eastern time, I broadcast live on Youtube & Facebook, sharing a weekly update and a new bottle of wine! I hope you'll join me for the next Winesday weekly update🍷!