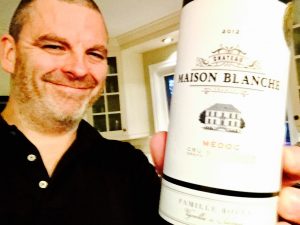 In This Week's Winesday Weekly Update
Apr 11, 2018
​Such a deliciously sophisticated Bordeaux with just a hint of spice, a beautifully complex dark berry palate, and a perfect medium finish that would be the most delectable compliment to almost any dish … this is the perfect twin to Chateau Bel Orme, and its not even a 2010!!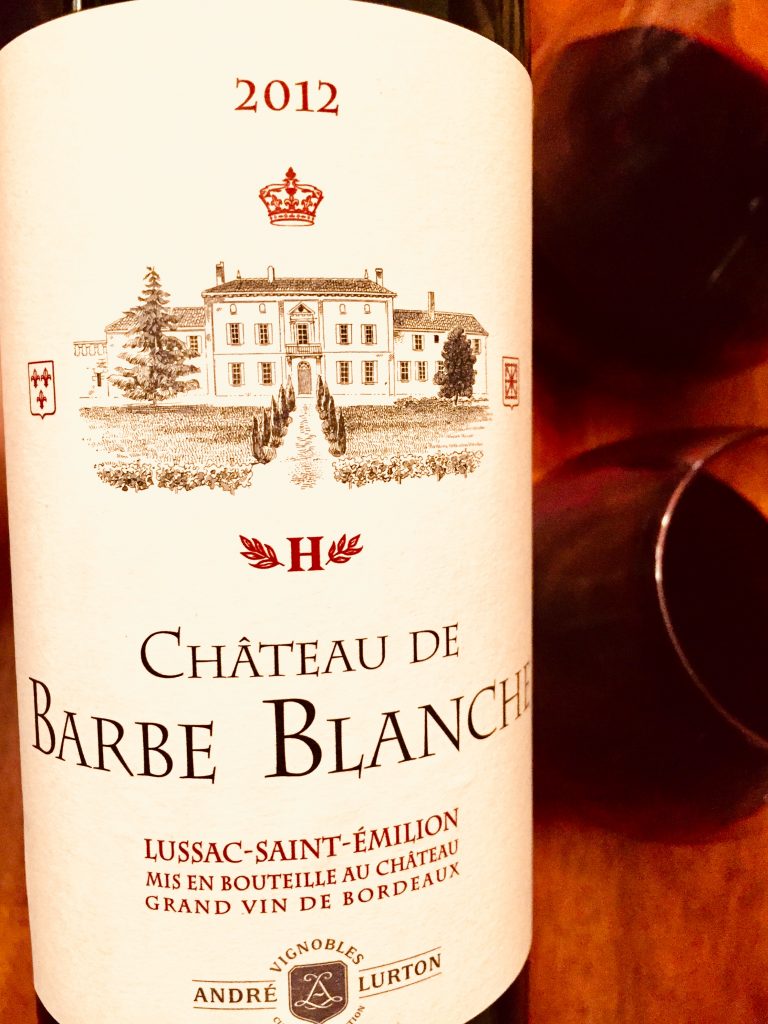 Every Wednesday night at 8:30 pm eastern time, I broadcast live on Youtube & Facebook, sharing a weekly update and a new bottle of wine! I hope you'll join me for the next Winesday weekly update🍷!