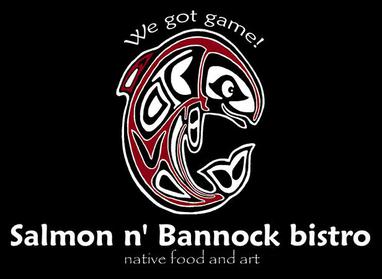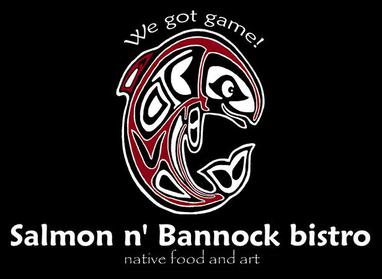 Finding A True Culinary Path
In my years as a home chef, I've struggled to find my own culinary identity. It's very much like a musician searching for their own sound, and in the great expanse of cultural flavours to choose from, identifying with any one particular style can seem like an overwhelming challenge.
Since not too long ago however I have definitely identified with my own Canadian roots, while still clinging affectionately to my most precious culinary influences from French and Asian cuisine. One thing for certain, I always promised myself that I would learn the rules of my favourite cuisines before dabbling into the 'fusion' that would break said rules.
Real Canadians Eat Bannock
Canadian fusion however has an important lesson to teach about our deeper roots, namely those of our First Nations. It's an uncomfortable past that has brought us to where we are today, making it all the more important to recognize, acknowledge and embrace those very ancient culinary traditions which have had an unmistakable impact on who we are today.
I recently read about and discovered (online) a culinary gem located in Vancouver, BC called 'Salmon n Bannock' which I sincerely hope to visit in person one day. The existence of such a place gives me hope for First Nations chefs and more importantly for true Canadians who are willing to embrace and be publicly supportive of such establishments. We should all include a little more Bannock in our culinary lives, to remember and appreciate who we really are.