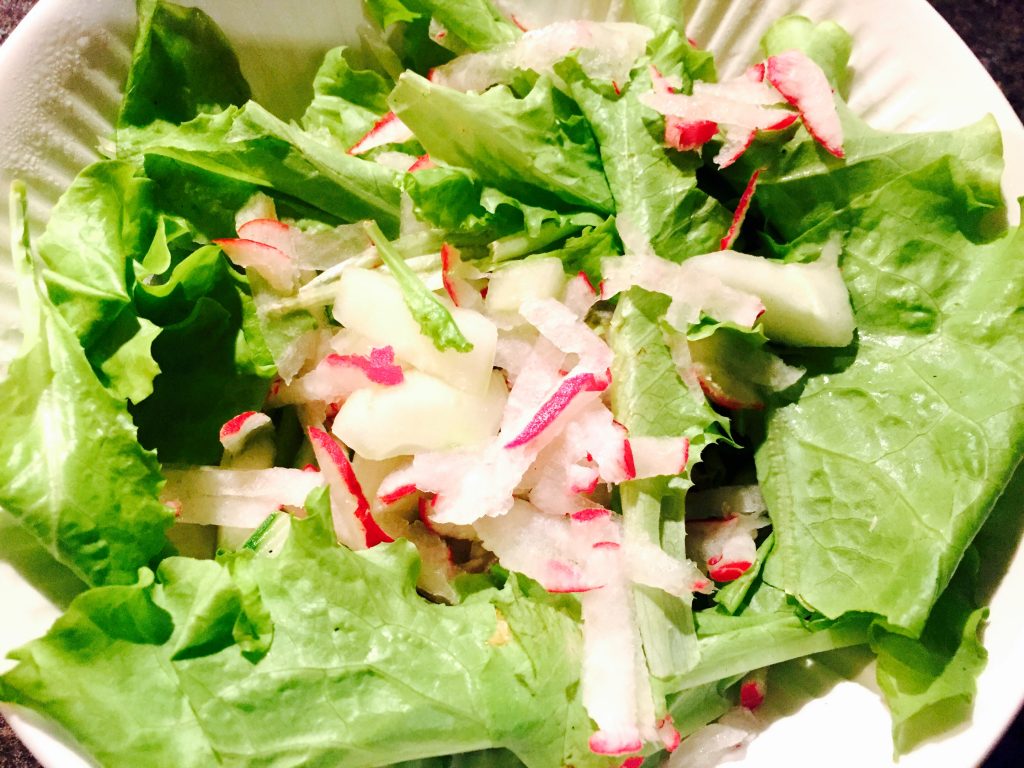 There are many who might shake their head in subconscious disappointment reading about the amazement of eating fresh ingredients, but our family has only recently been fortunate enough to enjoy such wonderful bounty.
Having a home garden is a luxury for most, and participating in a community garden is often considered a labour of love. No matter the variety of home-grown produce it's safe to say that enjoying a garden fresh salad is certainly a rarity for most.
Never one to take this type of deliciously organic fare for granted, I just wanted to share the experience, partly out of pride, and partly out of the hope to inspire. This bowl of garden fresh salad is so much more than a bunch of salad, and if you get that, then I tip my hat to you.