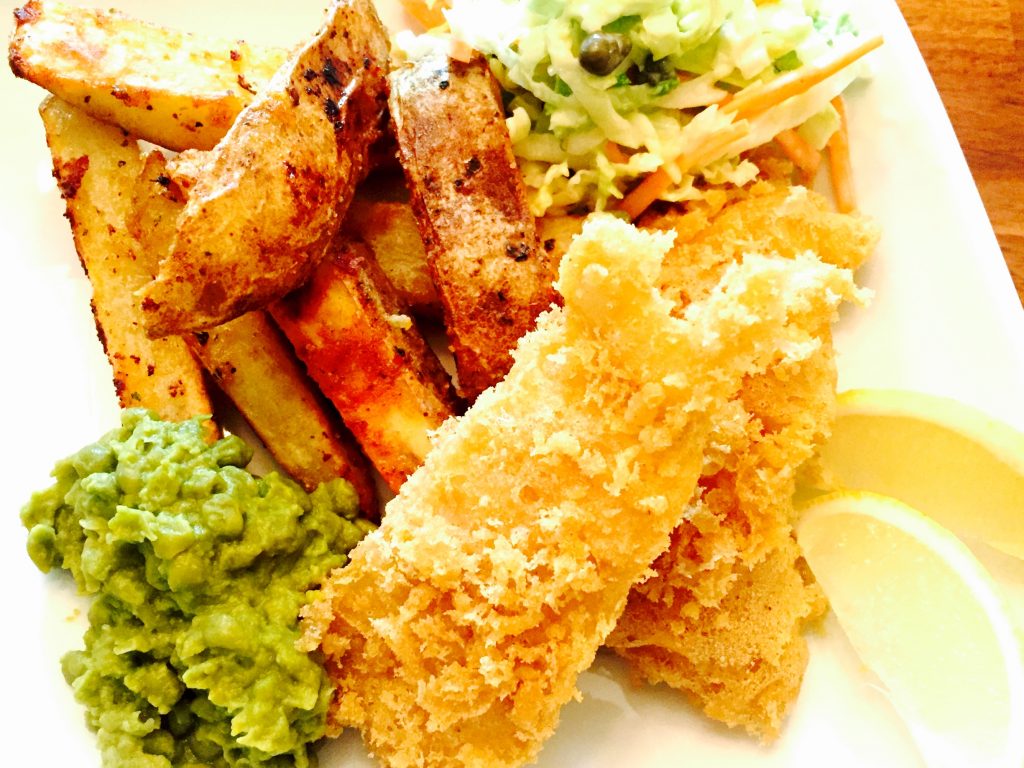 Our world wide dairy & gluten free weekly menu plan brings us the distinctly enjoyable comfort food of Northern Europe, in the form of fish and chips from jolly old England!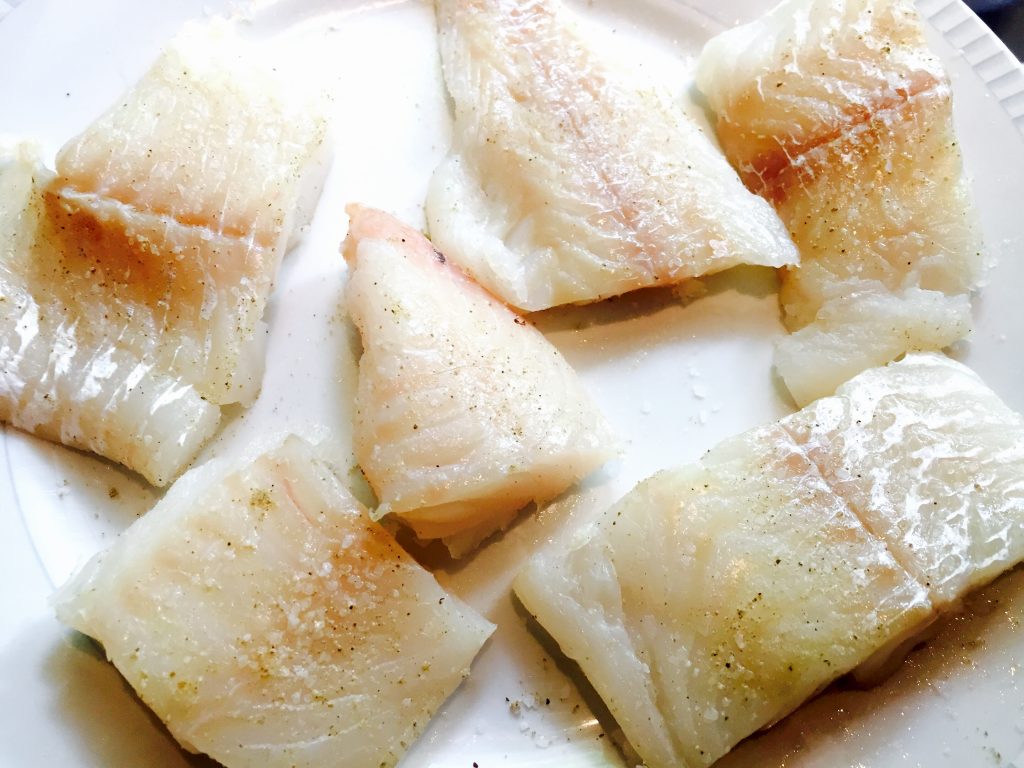 Gluten Free Fish and Chips
There are many ways to fry a fish, and gluten free batter does not have to be complicated. Some favor baking powder, others corn starch and soda, in the end it comes down to using fresh fish, a good oil with high smoke point, and careful attention to your timer. Battered fish with home made fries and a frothy pint, just makes you feel like a you're at a good old fashioned pub doesn't it.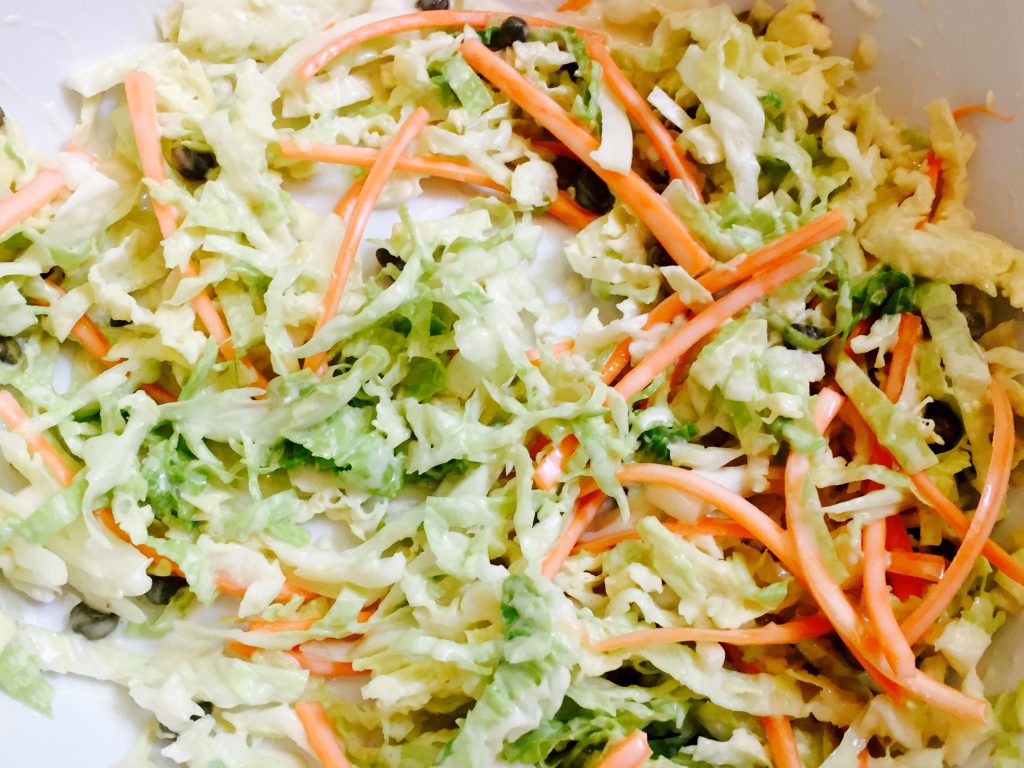 Mushy Peas with Creamy Coleslaw and Home Cut Fries
Folks can be forgiven for not including mushy peas with their fish and chips, but purists might take personal offence. Personally finding comfort in the temperate zone found right between taste and tradition, I saw it as a must and would have been almost embarrassed to serve this meal without it.
A tart and crunchy coleslaw with creamy dairy free dressing and capers made for a perfect accompaniment. Of course no gluten free fish and chips would be complete without some perfectly seasoned home cut fries, omitting them of course would be a stonking mistake, as it it wouldn't be fish and chips now would it!