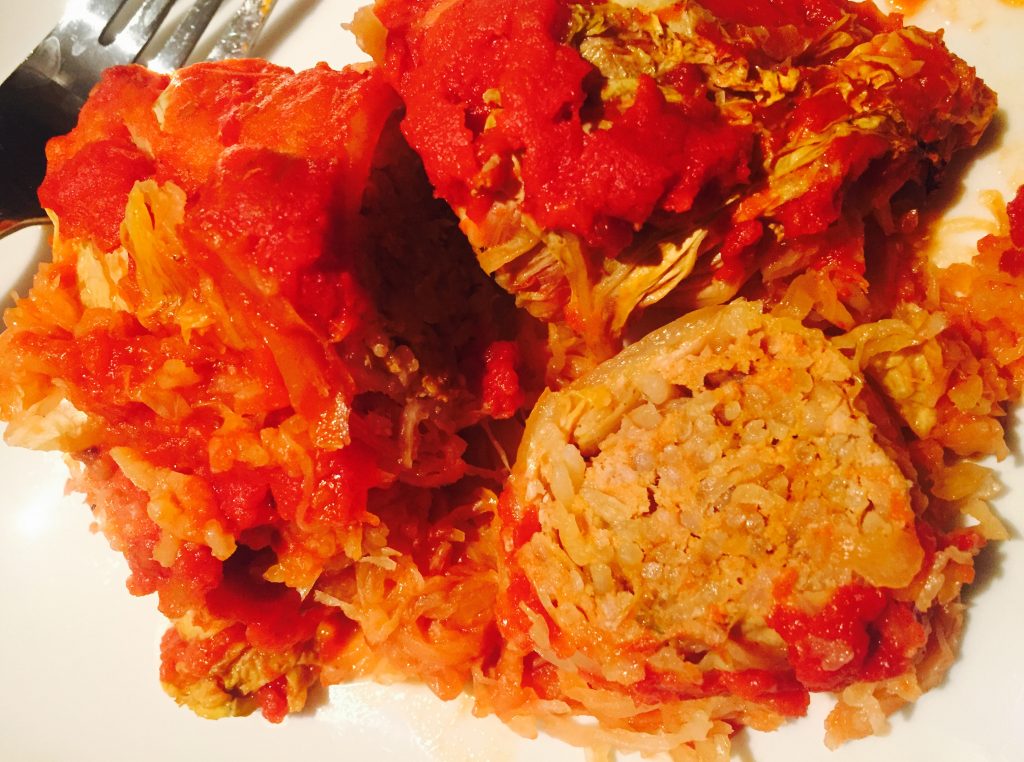 This Tuesday our world wide dairy & gluten free weekly menu plan brought us to Central Europe to enjoy the heart-warming deliciousness of Hungarian cabbage rolls.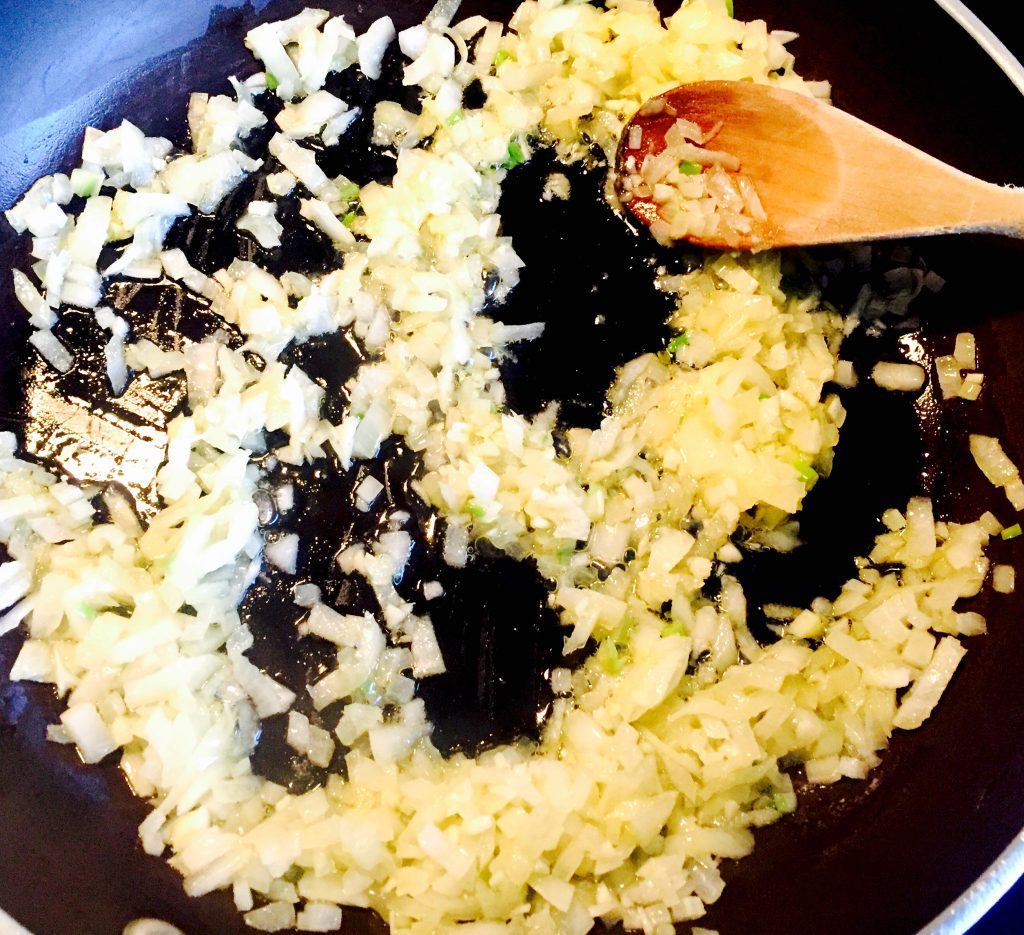 Hungarian Toltott Kaposzta
We all know cabbage rolls, some people can do without them, and others love them quite fervently. My wife and I could easily be considered part of the latter, which sets expectations very high where this dish is concerned.
Although I have prepared many cabbage rolls in the past, meat-filled, pescatarian, vegan or otherwise, it was with great delight that I learned something very new while researching the traditional Hungarian version. I had never yet prepared cabbage roll filling using uncooked rice! Judge me if you must, and those in the know are probably shaking their head with pursed lips right now, but this was a culinary revelation for me.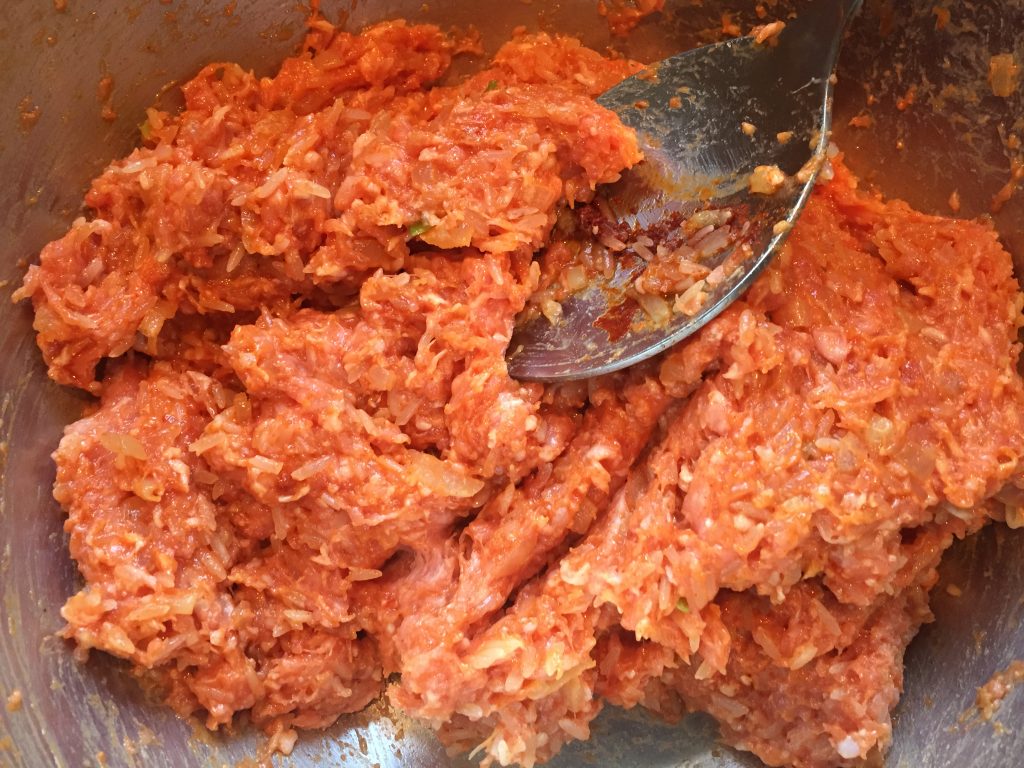 Of course in retrospect this completely makes perfect sense, as the casserole bakes the rice slowly expands yielding a firm and delicious cabbage roll that has undergone its own scrumtuous tranformation in the oven. Of course the rice has not just been cooked, it has been infused with all of the marvelous flavours from inside the casserole … just brilliant, and I'll never make these any other way again!