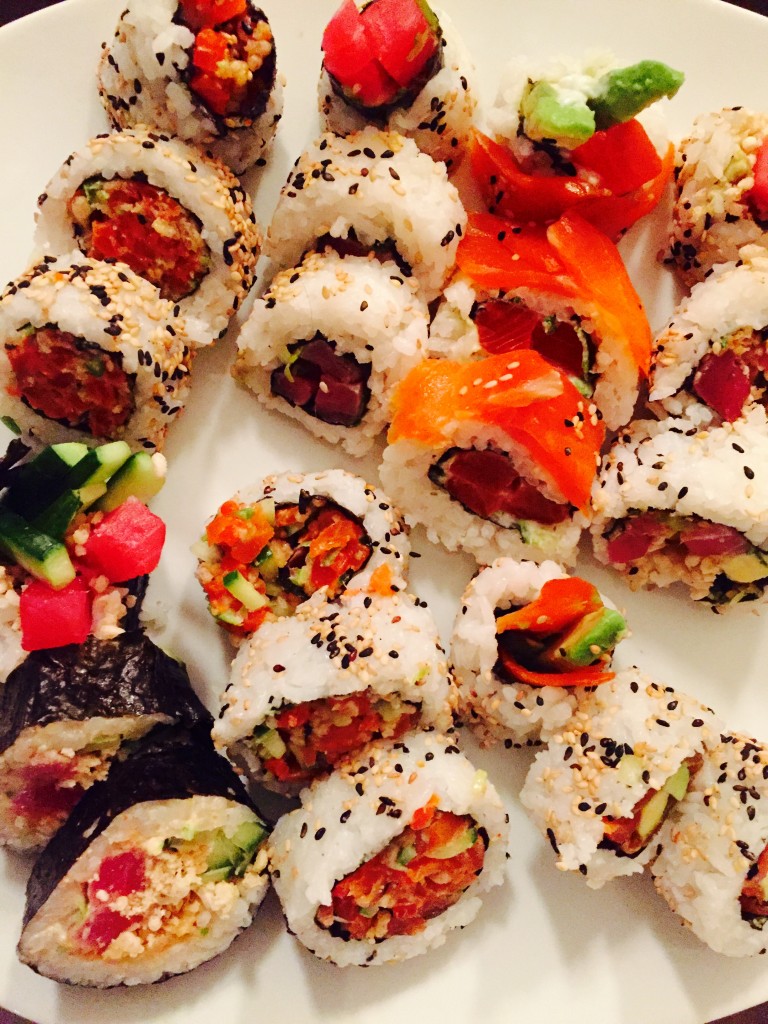 Seven types of homemade sushi made to mimic some favourites at our local sushi shop
The menu plan this Valentine Sunday was thrown for a loop when family plans got all mixed up at the last minute so to compensate it only seemed fitting to have a sushi night to ease our minds and appetites. Still recovering from a post-Christmas budget though we agreed it would be a good idea to give some homemade sushi a go; it had been a while and I was feeling motivated!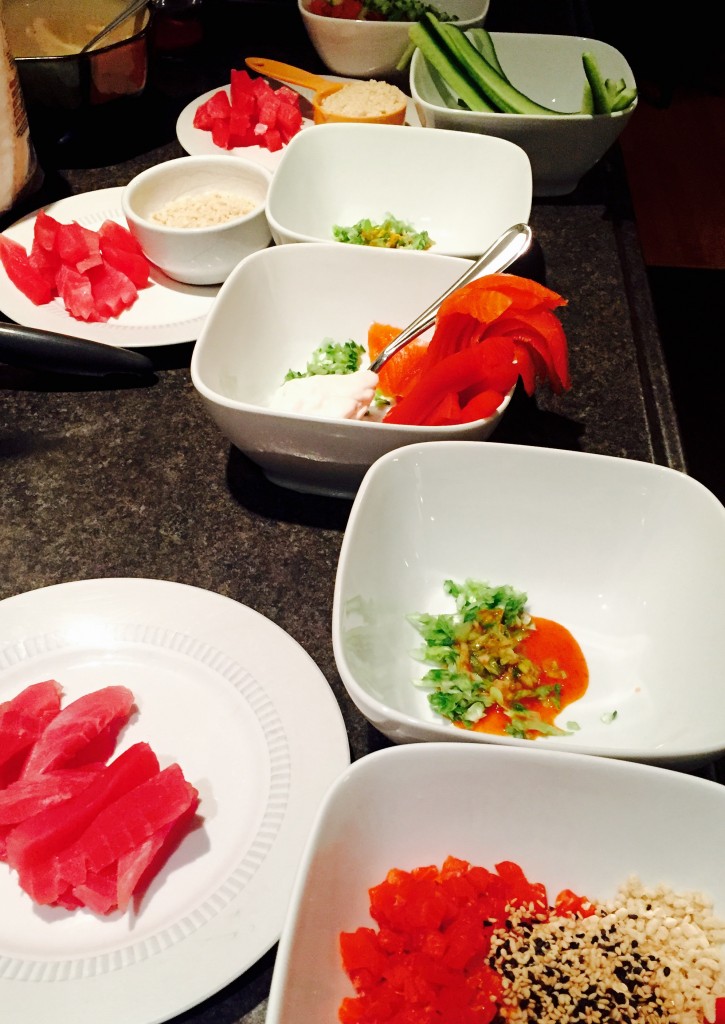 Fresh Ingredients
It goes without saying that when raw fish is on the menu it has to be fresh. I always go straight to my fishmonger to tell them it's sushi that I'm making, and they immediately understand that you're asking for the freshest cuts available. If they don't get it, you should definitely buy your fish elsewhere.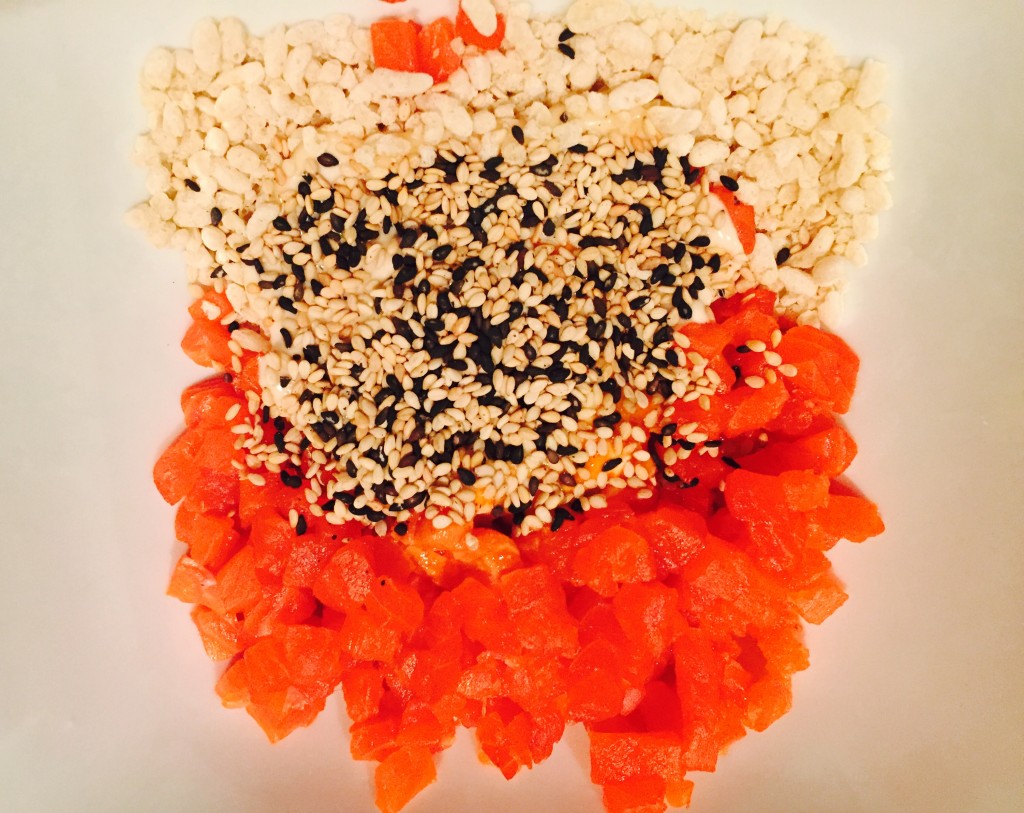 Homemade Sushi Rocks
While it can seem a bit intimidating at first, with just a few tries you can definitely start impressing yourself and others with a bit of quality sushi. Start with basic maki rolls like avocado or syake. In very little time you can easily graduate to unconventional combinations with rice/nori sheets inverted, some spicy mayo for flavour, minced tartare for filling, the sky is the limit.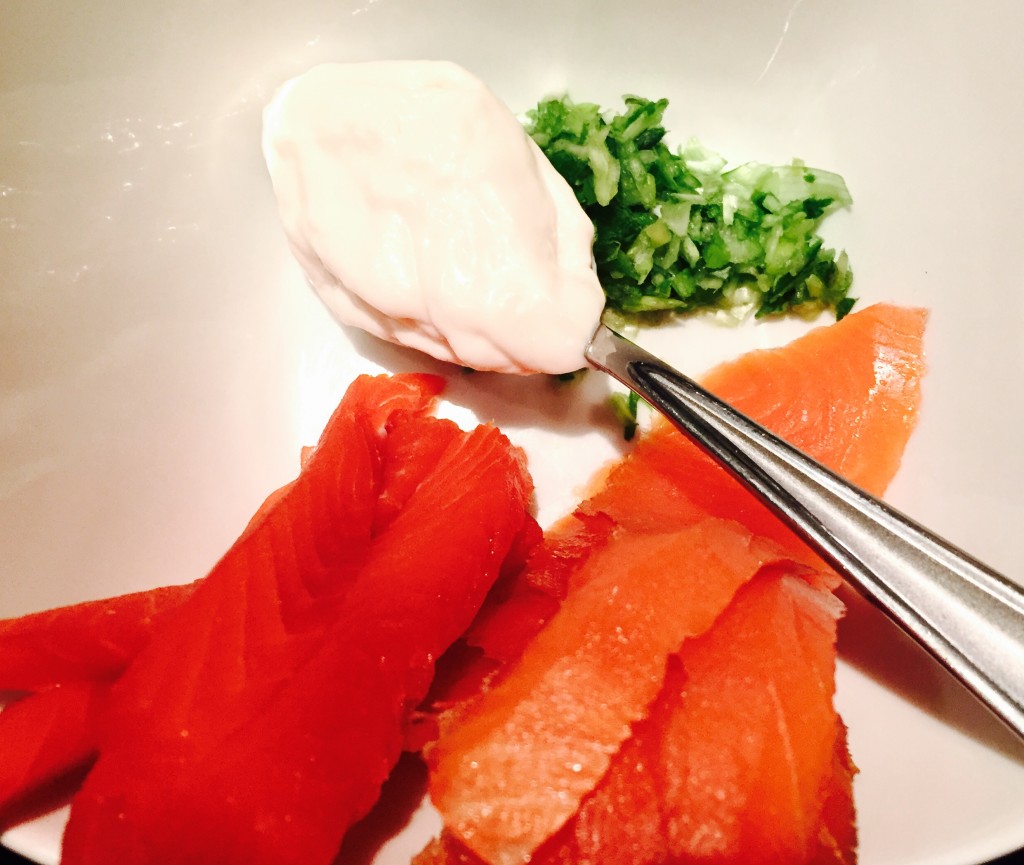 One thing is for certain, you'll need to make perfect rice. There are many recipes to choose from, but almost all of them call for calrose rice, with vinegar and sugar added for flavour once cooked. Practice makes perfect and cooling the rice before making your rolls is important, so be sure to leave enough time for prep.
Inspire Yourself With Your Favourites
One of the best ways to guarantee success is by trying to mimic the kinds of rolls you already enjoy. Every sushi menu I've ever seen has the complete list of ingredients listed right by the name. There's no questioning what's inside and you can easily customize to suit your expertise or tastes.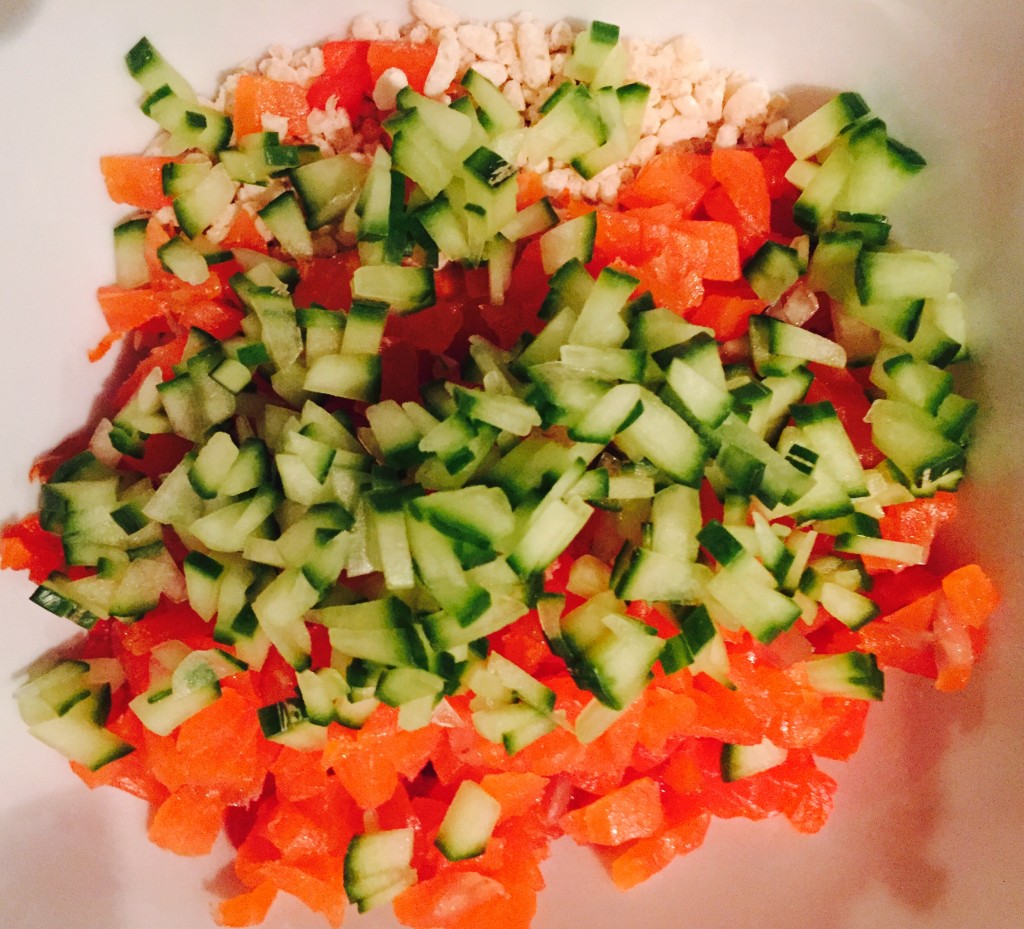 The very best part of all is, you can't beat the low cost of making homemade sushi, and when you get really good at it, the flavour can easily rival that of your local sushi shop. Some specialty items will probably always be out of reach for me and will keep me going back to those few great high quality sushi restaurants for years to come, but for day-to-day maki rolls you should definitely do yourself the favour of making them at home.