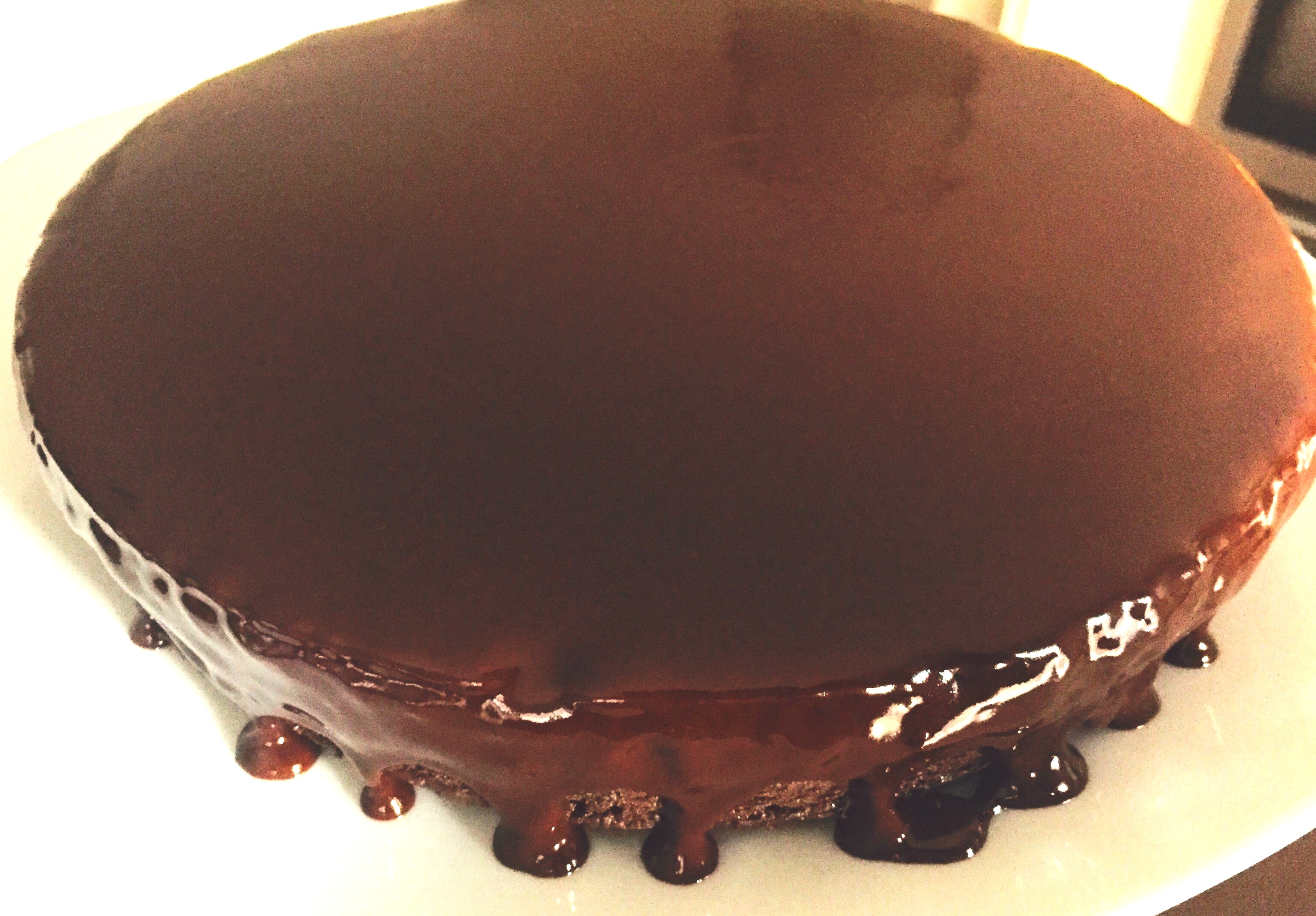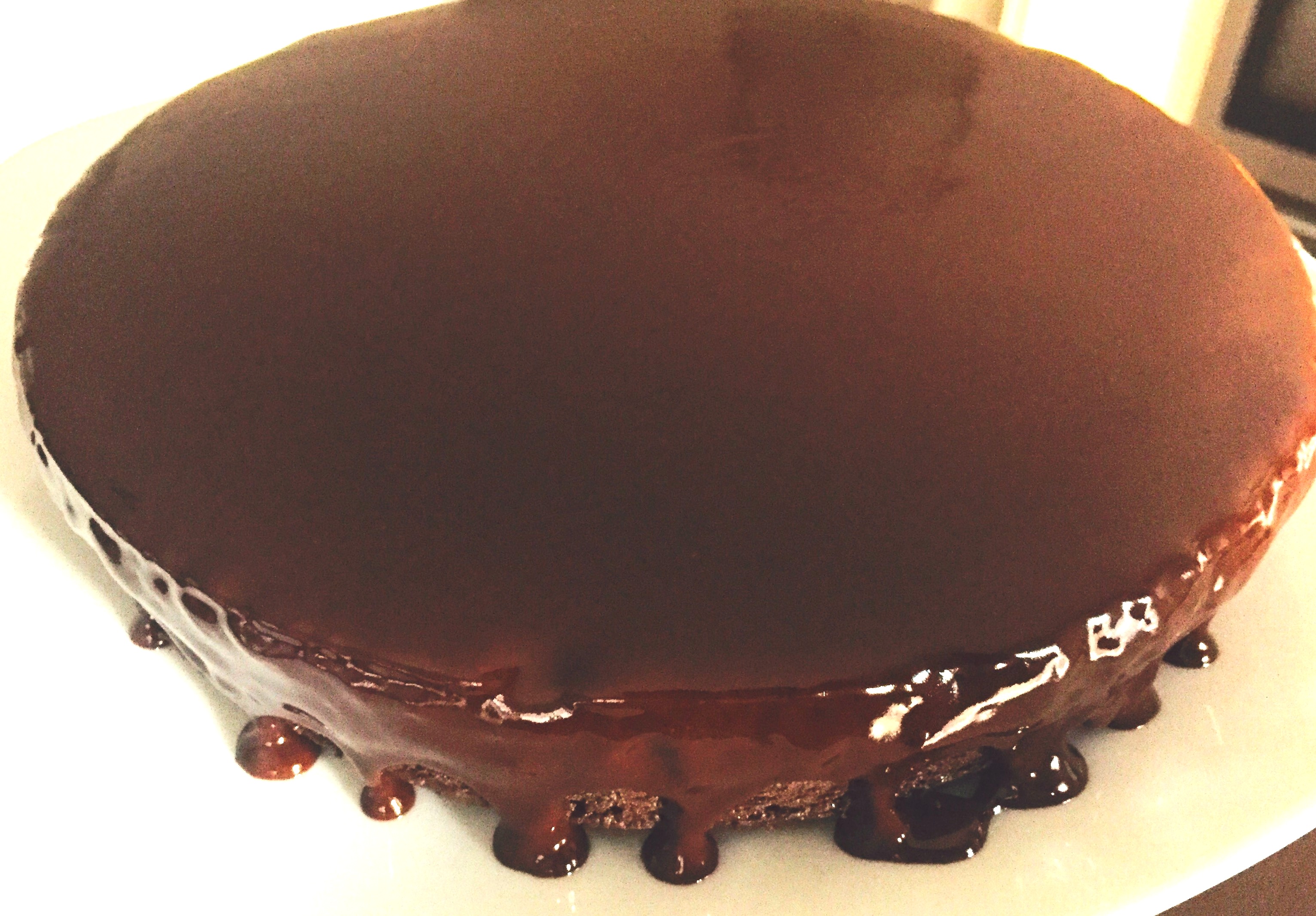 Pure Chocolate Deliciousness
Several months ago we had a family get-together and decided to have a Mexican-themed dinner with tacos and such for a fun and casual meal. Part of my goal was to have an authentic dessert to finish things off in style, which led me to a recipe for Chocolate-Chile Cake by Daisy Martinez. I loved the idea of making a decadent chocolate dessert with a hint of heat to surprise our guests, but many of our less-adventurous relatives found it a bit much to digest.
The basic torte recipe itself however yielded such a rich and delicious result that I promised myself to make it again sometime without the spice and with a silky chocolate glaze on top … and soon enough that day had come!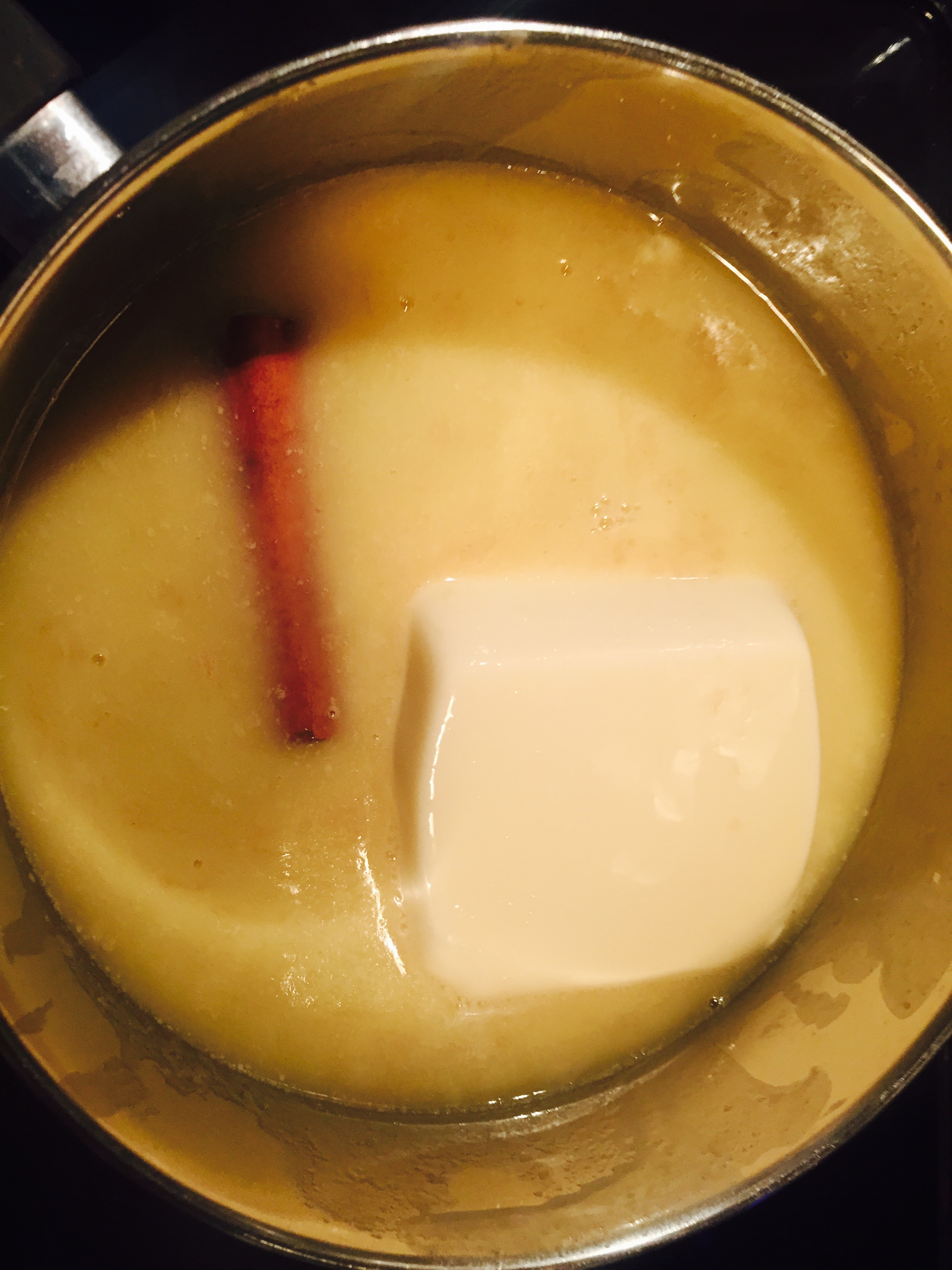 A Gorgeous Glazed Chocolate Torte
Using Daisy's recipe, minus the cayenne pepper, then topped with this delicious Satiny Chocolate Glaze, the end result would become one of my new favourite desserts of all time.