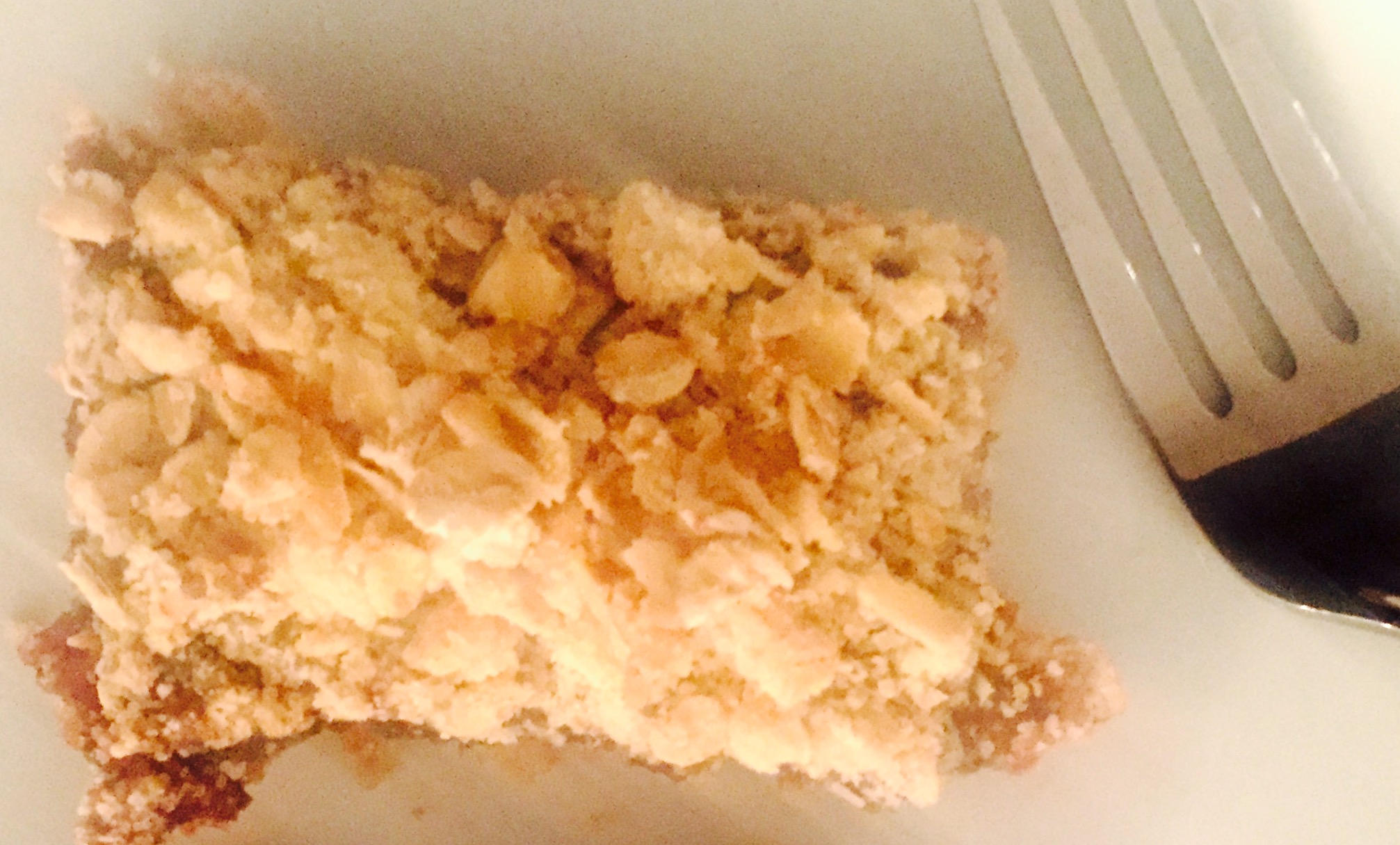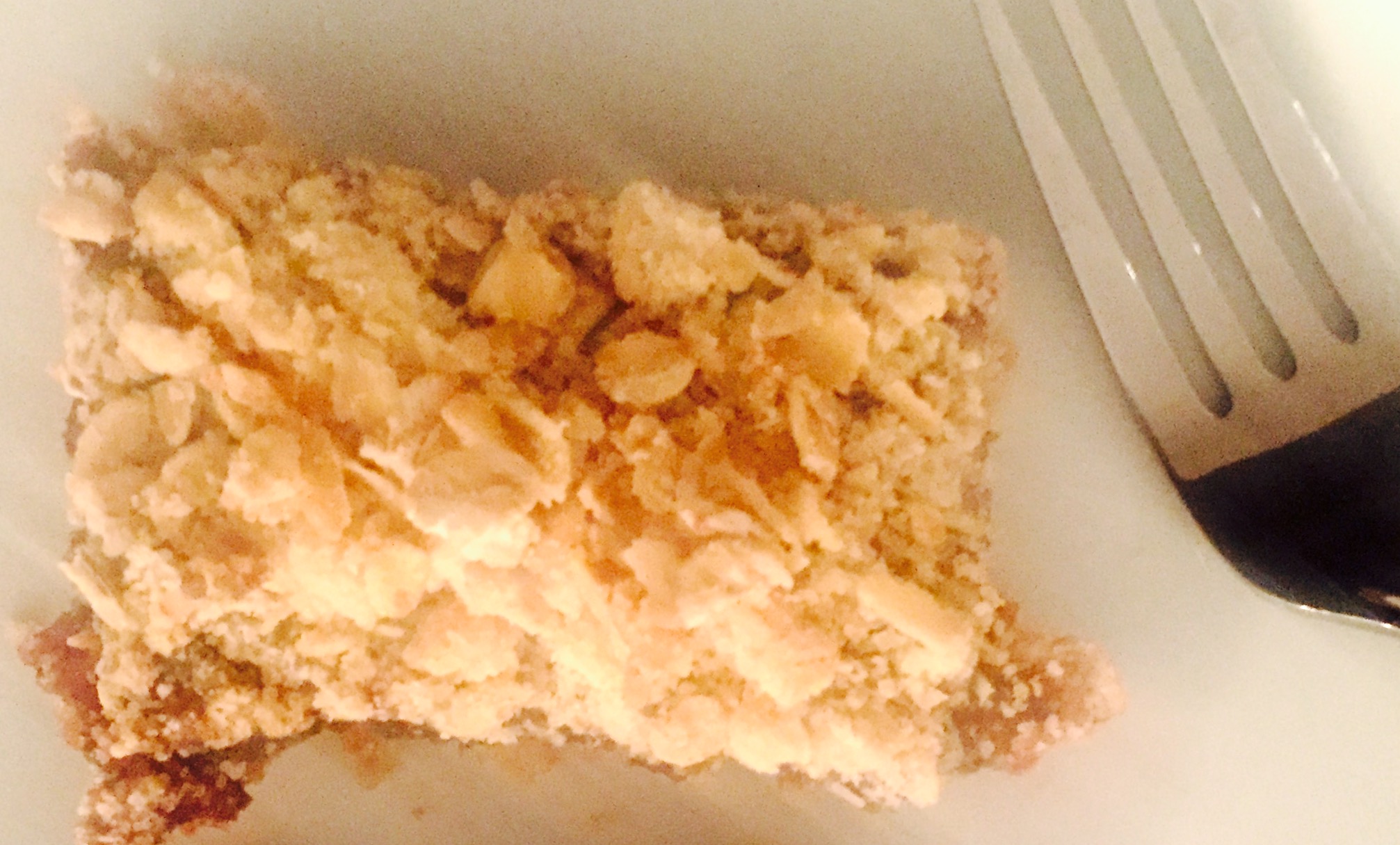 Date Squares are Simple, Delicious and Fun
It almost doesn't matter which recipe you follow, This dessert is such a simple and delicious treat to create that you're practically guarantees they will turn out delicious and rewarding.
I needed a refresher to remind me of the basics and decided to follow this recipe for Gramma's Date Squares at allrecipes.com.
This dessert makes me feel like a kid again, and with so few ingredients there's really no excuse to avoid making this wholesome and deliciously treat … don't deny yourself this classic treat, just do it!