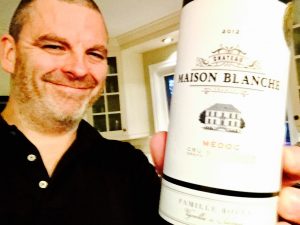 In This Week's Winesday Weekly Update
Mar 28, 2018
This absolutely delicious Spanish gem was a welcome discovery. Medium/Full bodied with sophisticated spice, smokiness & oak, tempered with delicious dark berries and a hint of citrus. What an excellent return to Rioja!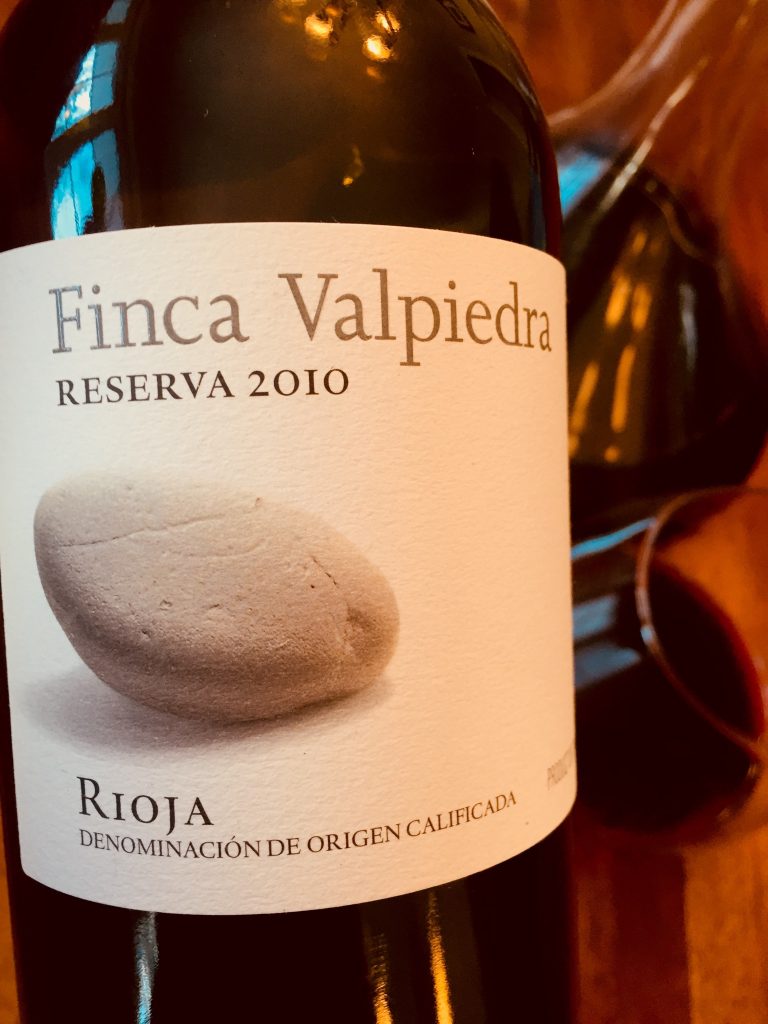 Every Wednesday night at 8:30 pm eastern time, I broadcast live on Youtube & Facebook, sharing a weekly update and a new bottle of wine! I hope you'll join me for the next Winesday weekly update🍷!