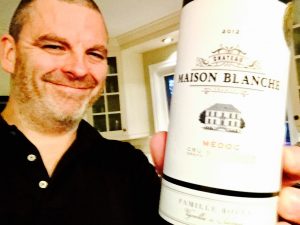 In This Week's Winesday Weekly Update
Mar 14, 2018
What's this? A "Chateau" that doesn't come from France!? Blasphemy!! But in all seriousness, this is such a deliciously fruity, spicy, woody and floral Pinot Noir from Sonoma called Chateau St Jean.
I've learned much this year about the gentle subtlety of Pinot Noir, but this one has some very distinguished character and I'm certainly a BIG fan … so lucky to find yet another top wine for 2018!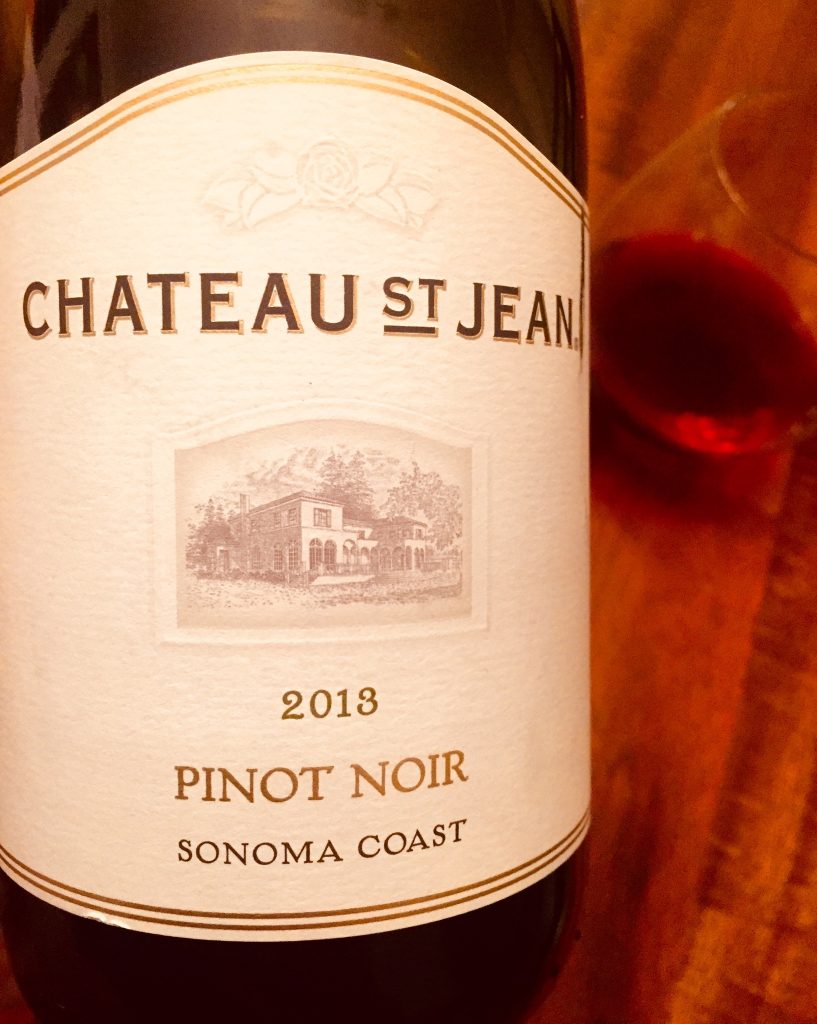 Every Wednesday night at 8:30 pm eastern time, I broadcast live on Youtube & Facebook, sharing a weekly update and a new bottle of wine! I hope you'll join me for the next Winesday weekly update🍷!