Being a celiac sufferer, or someone with a discernible gluten intolerance, means that there are certain delicious foods that have unceremoniously fallen off the menu … for good! Well I completely understand your struggle, but am unwilling to let go of one of my most favourite comfort foods of all time.
Say "NO" to over-priced, crappy gluten free store-bought pizza crust that tastes like glorified cardboard! Let me re-introduce you to a homemade, allergen friendly pizza crust recipe so delicious, it will make you feel like you've come back home to real pizza all over again!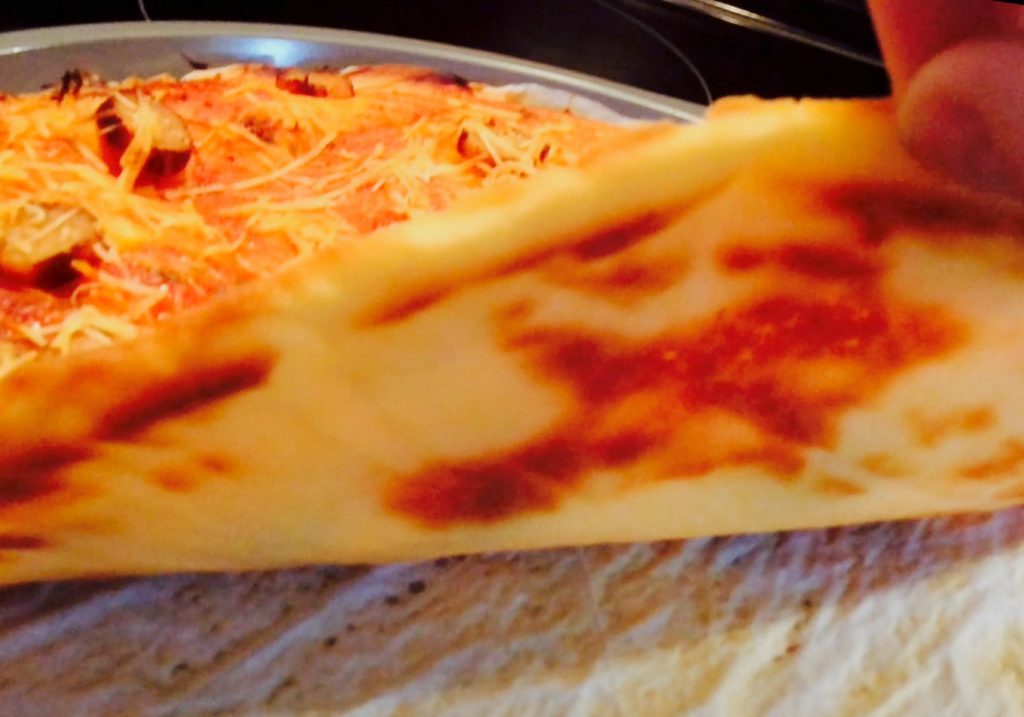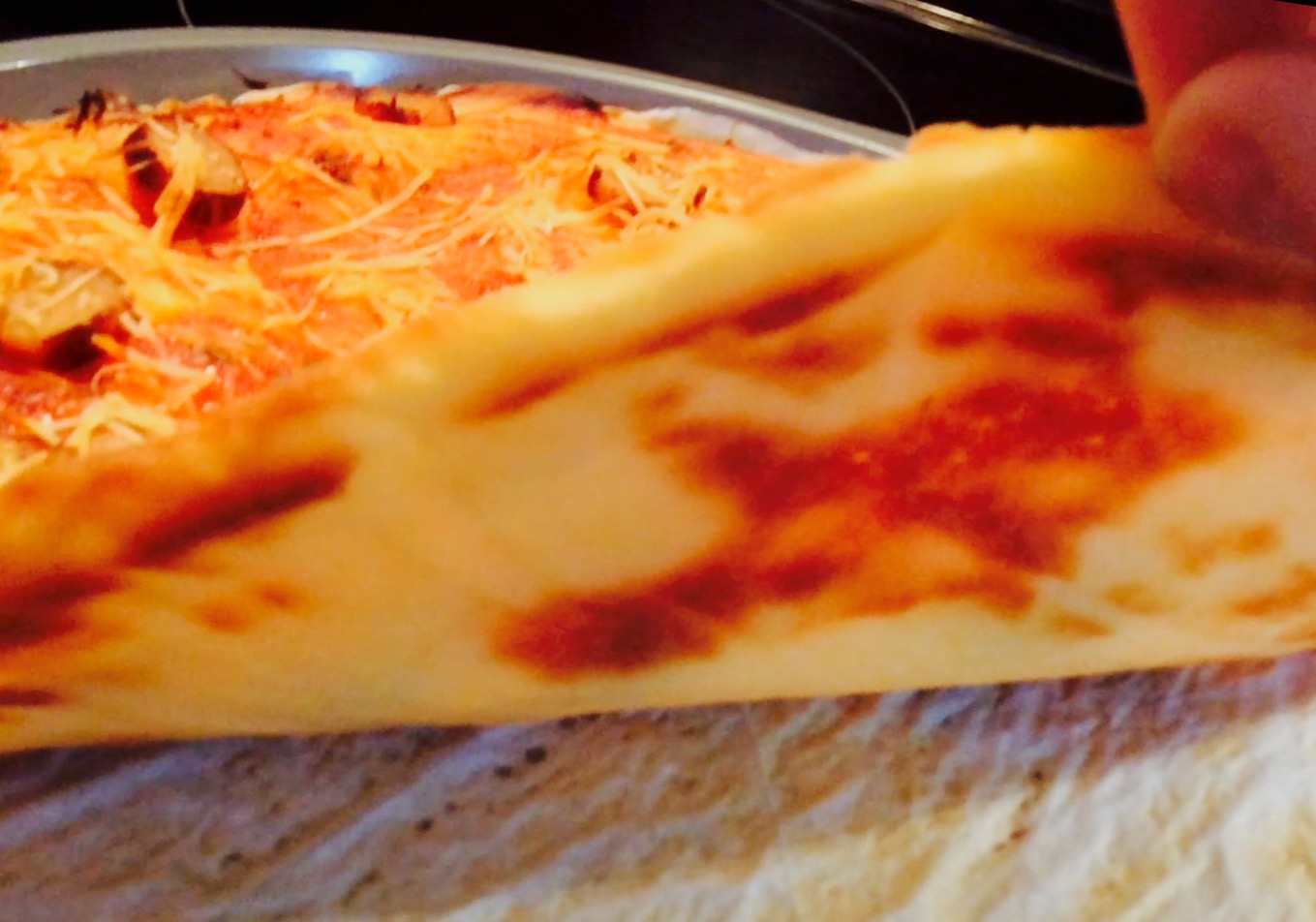 About me: My name is Paul Thibault, an impulsive home chef developing delicious gluten free recipes for family and friends regardless of their allergen restrictions or dietary limitations, visit the About Page to learn more.