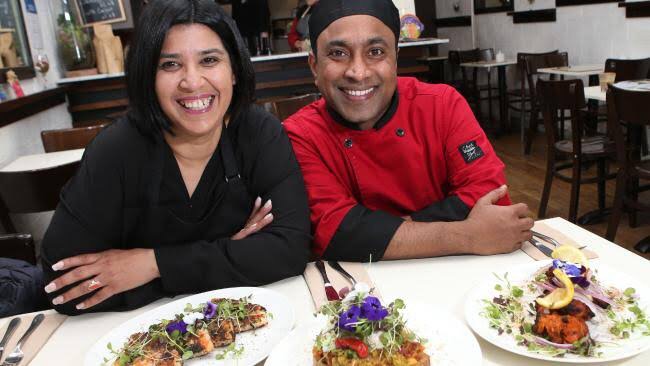 The good Aussie folks of Ivanhoe, Victoria can rejoice in the gluten free goodness of a fully certified eatery in their midst.
Ridhi Khanna and Ramman Nakul are the co-owners of a restaurant called Delhicious that offers patrons a 100% gluten free menu including wheat-free beer and naan bread, much to the delight of their hungry celiac and gluten intolerant clientele.
What a rewarding achievement to provide such delicious and lovingly crafted food to well-deserving customers with allergen restrictions, kudos to this visionary couple!