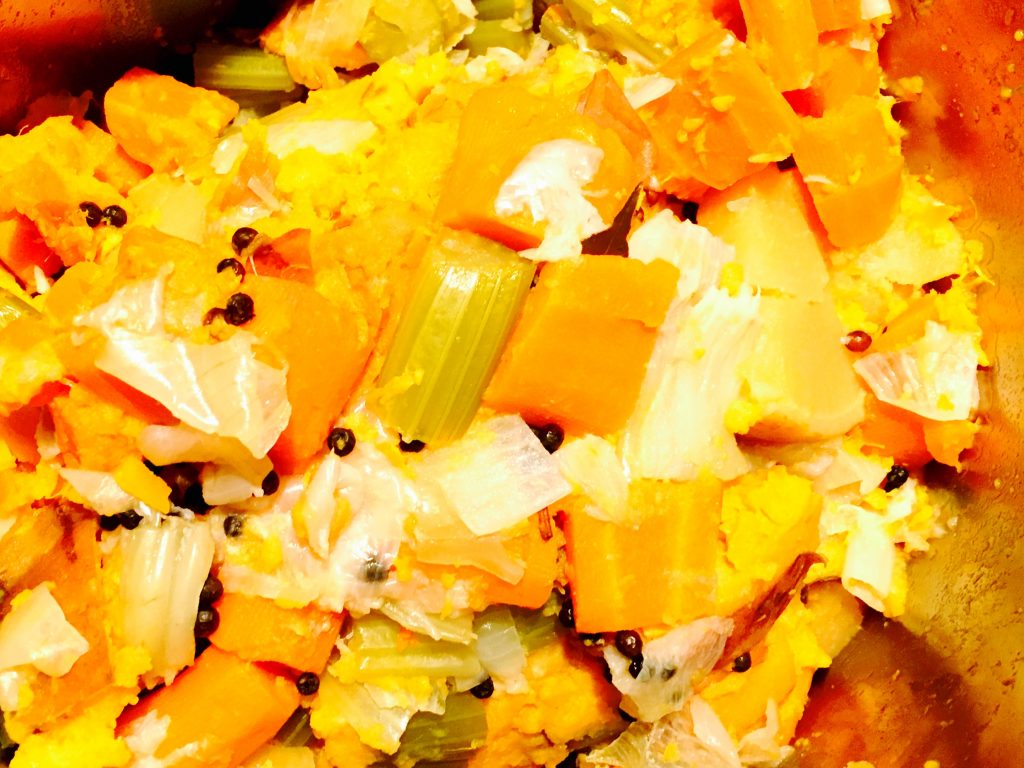 Every few months, depending on what we've been cooking, there comes a time when I notice a dwindling supply of our home made vegetable broth in the freezer. It's nothing to fret about of course, because the very next shopping day it's as easy as loading up on a few vegetables at the market.
You Can't Beat The Price Of Homemade Vegetable Broth
I've made broth out of almost every vegetable you can imagine, but I do have my go-to favourites, namely carrots, onions, celery, sweet potato, russet potato, rutabaga, and any kind of squash. Luckily I've got two very large cauldrons for just such an occasion, and eyeballing the ingredients, I fill them roughly a quarter of the way with chopped, un-peeled vegetables, add a couple bay leaves and some peppercorns, bring the homemade vegetable broth to a boil, then simmer for a few hours.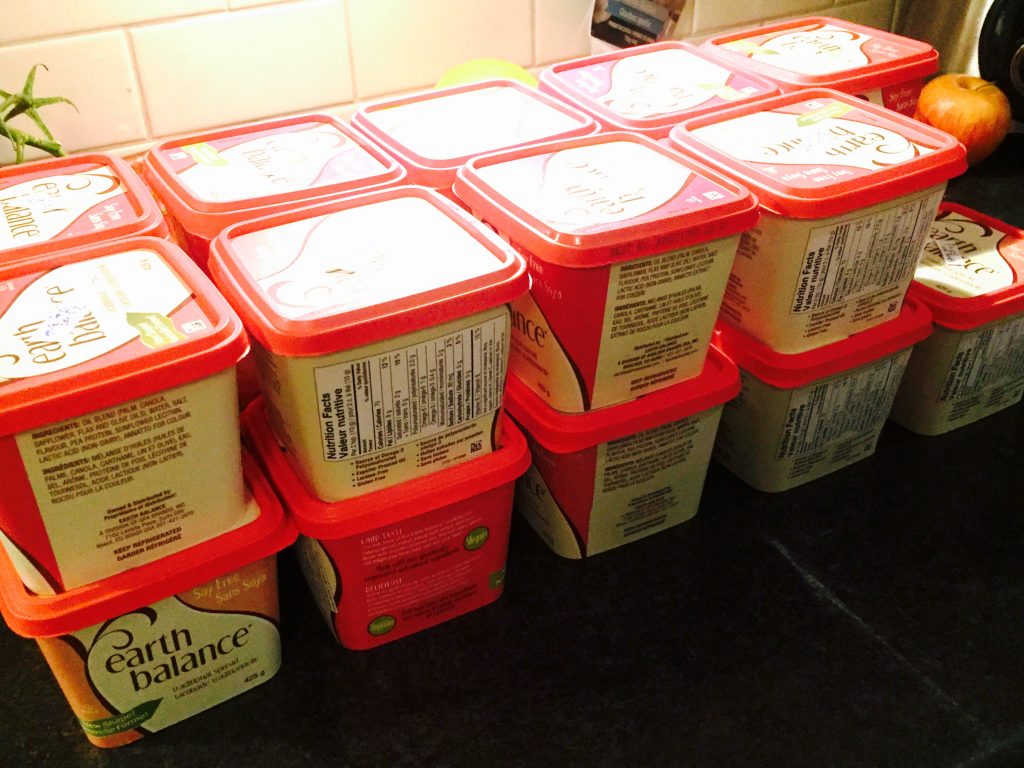 The end result is always delicious and full of flavour, and best of all it's homemade, gluten free, and as organic as the fresh vegetables I put in it. It's always a proud moment stocking the freezer again with such an affordable main ingredient, but man that stuff is heavy!