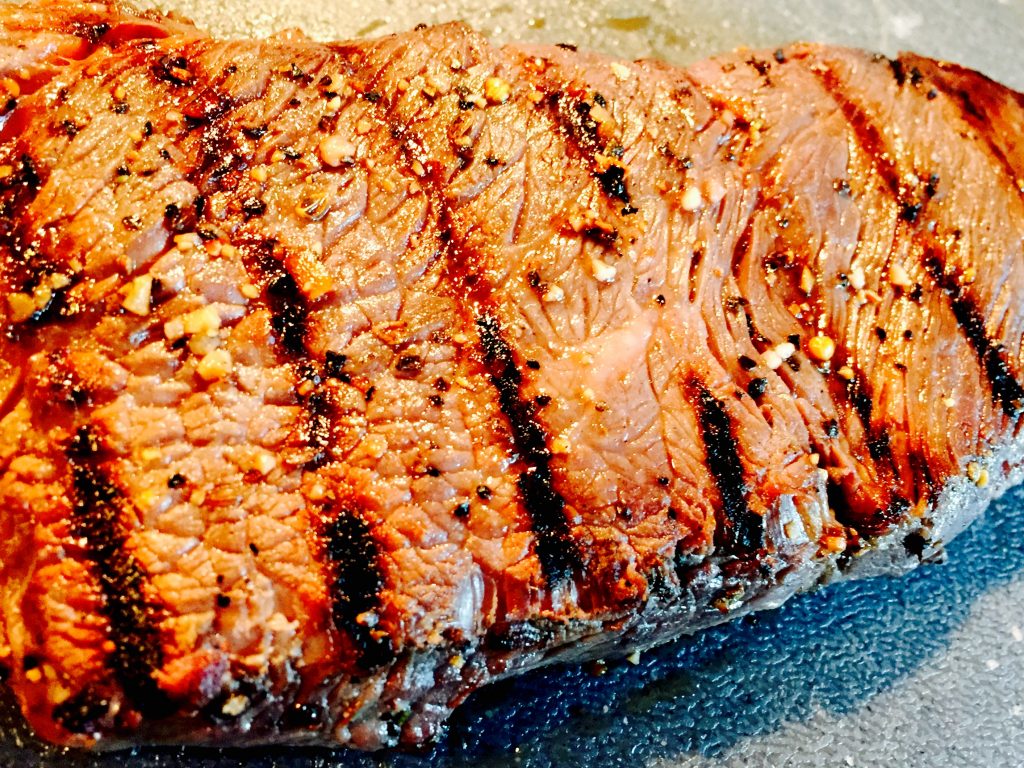 Tis the season for barbecue, and if you have spent a little extra for a fancy piece of meat I very strongly recommend that you do your taste buds a favour.
A good steak marinade isn't always just for tougher cuts, in fact the best time to use one is when you have a beautiful, tender piece of steak and you want to bring it way up to the next level.
After years of experimenting and grilling, I can say with full confidence that the recipe below is my all-time favourite.
Impulsive Culinarian's Steak Marinade Recipe
Ingredients (per steak)
1 tbsp Montreal steak spice
1 tbsp golden cane sugar
2 tbsp red wine
Instructions
Put each steak into its own sealable ziploc bag.
Add all ingredients into the ziploc.
Seal the ziploc well and mash everything around so the entire steak is coated and infused.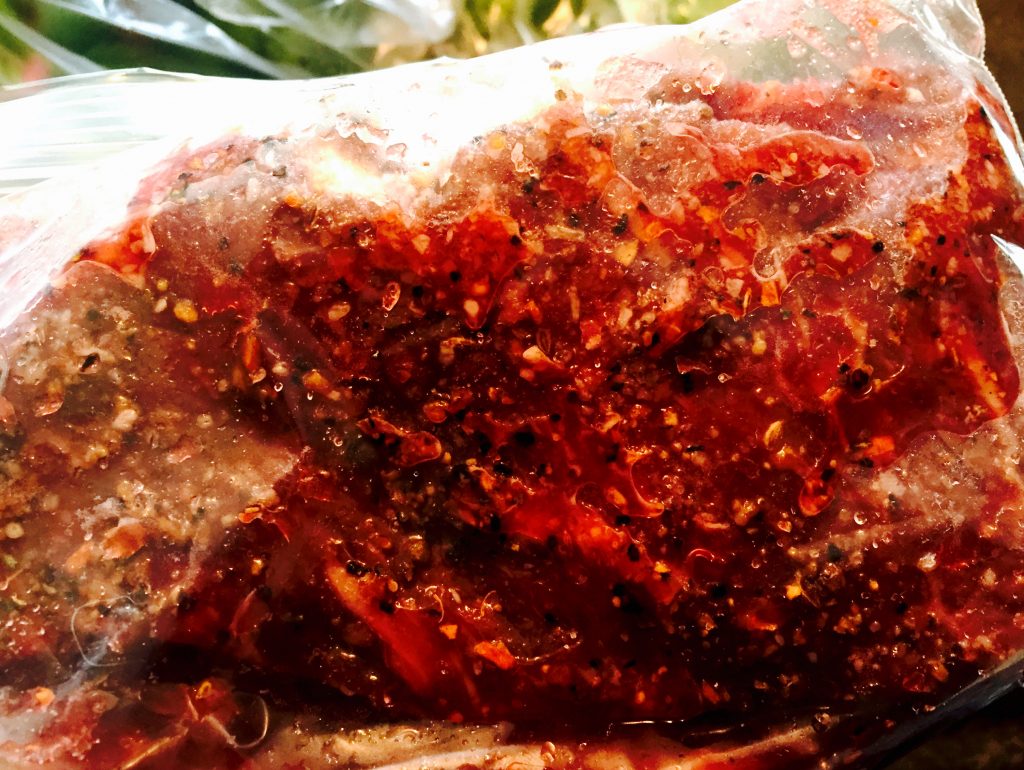 Let the steak marinate for at least 30 minutes or refrigerate overnight if preparing in advance.
Remive from the refrigerator at least 30 minutes before grilling to bring it to room temperature.