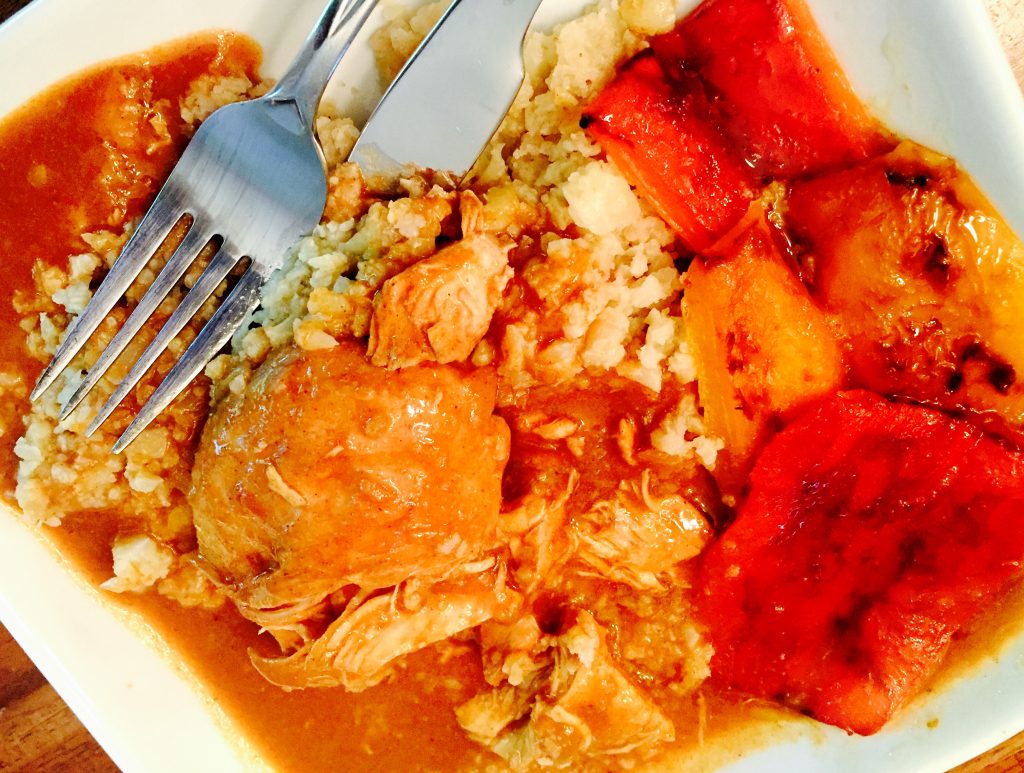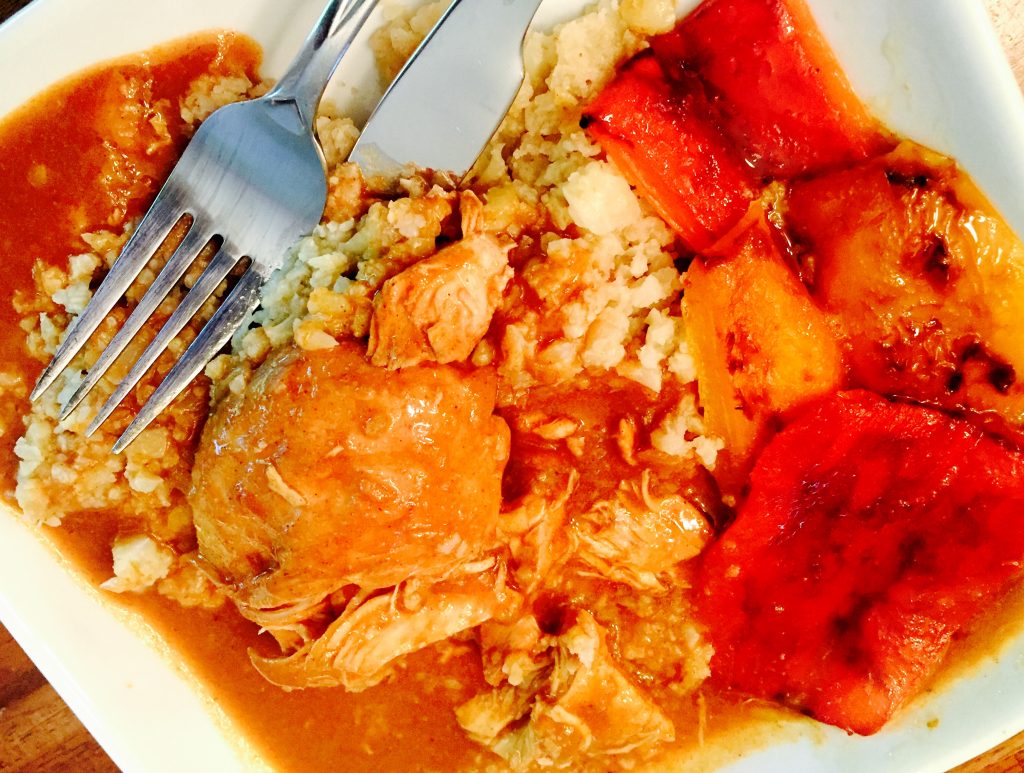 Our world-wide dairy free & gluten free weekly menu plan has delivered us to Eastern Europe, specifically for some mouth-watering Romanian chicken paprikas … oh this stuff is so very yummy.
Dairy Free & Gluten Free Romanian Chicken Paprikash
If your ever wanted to try the most tender chicken in your entire life, you should probably make this dish, not to mention that it's flavourful, hearty and just plain good. With a couple simple substitutions this traditional Romanian meal becomes allergen friendly in a hurry so all can enjoy.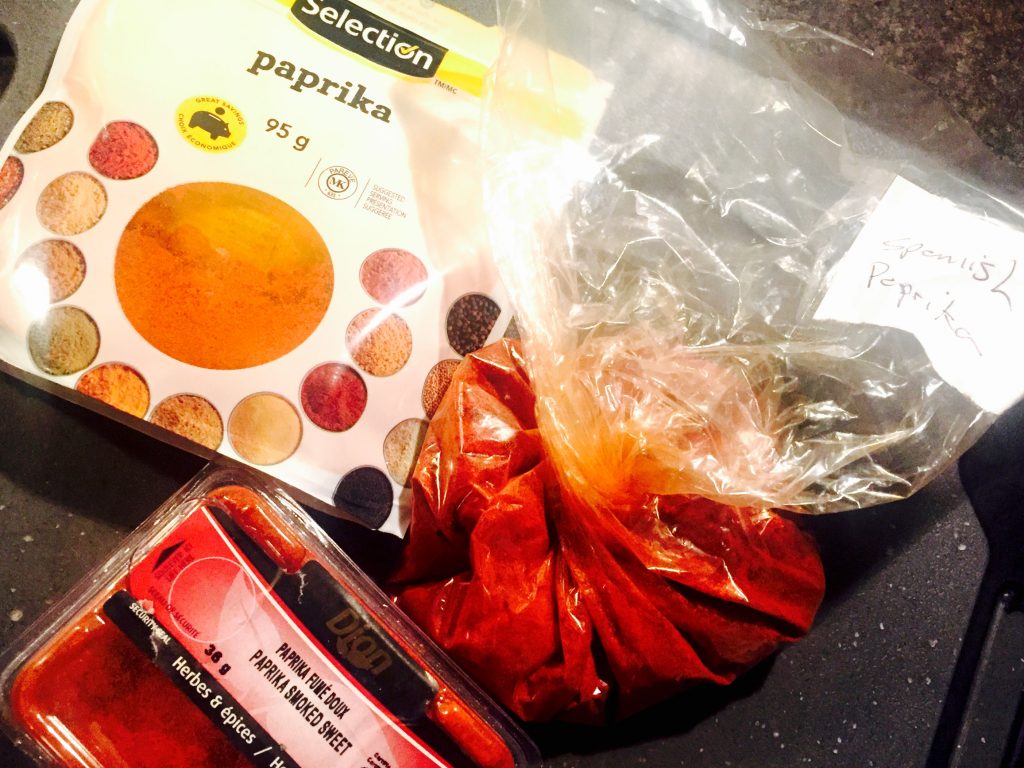 Haddock Paprikash, Just Because
There is always a pescatarian option at our table and so I could not resist the temptation to offer up some fish paprikash as well. This turned out to be just as hearty and delicious us as the original and was met with nods of approval. This seafood versions of international classics almost always bring surprisingly delicious results.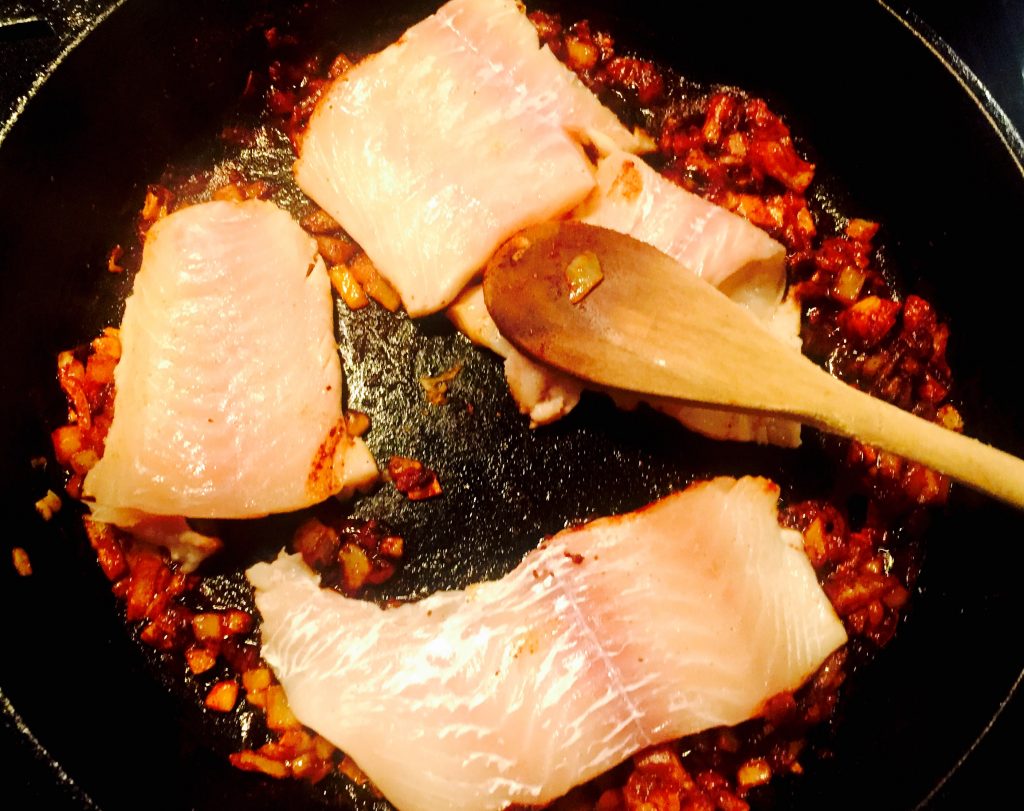 Simple Ardei Copti Salad
This tasty side has so few ingredients it's barely worth a recipe listing of ts own, roast peppers, peel them, three marinate in a simple vinaigrette … and voila! Who doesn't love roasted peppers, and the nice little tang is a perfect accompaniment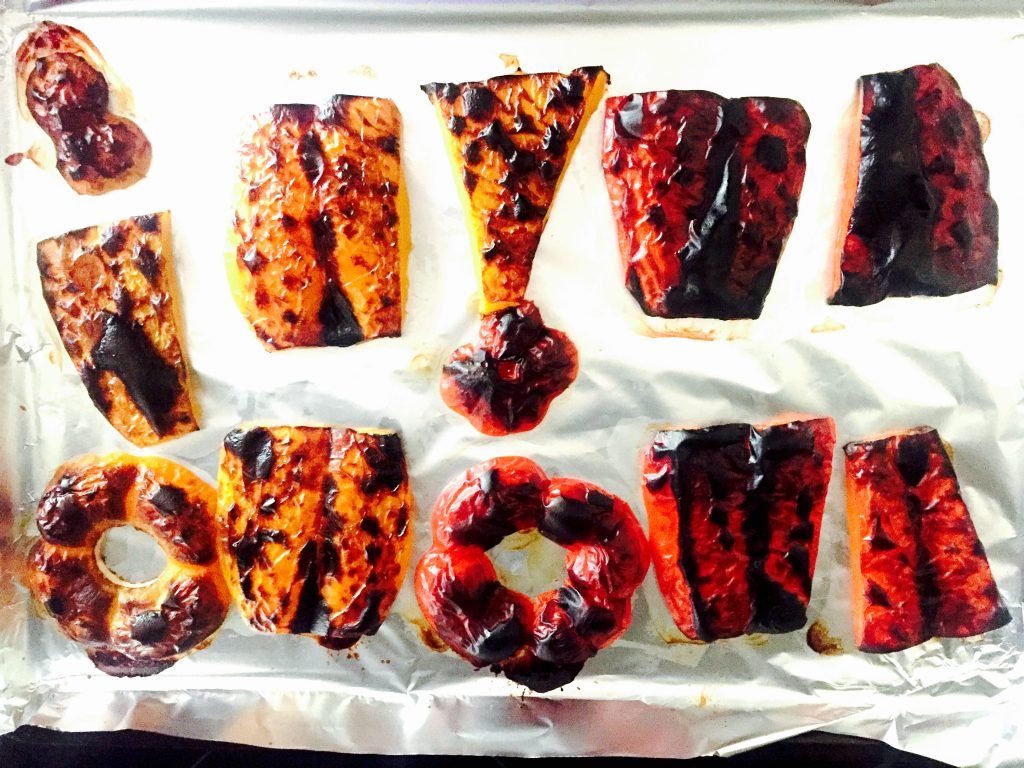 Impulsive Culinarian's Dairy Free & Gluten Free Romanian Chicken Paprikash Recipe
Ingredients
2 large onions, chopped
3 tbsp soy free & dairy free margarine
1 tbsp olive oil
2 tbsp paprika
4 chicken breasts
1/4 cup corn flour
1 cup white wine
3 cups veg broth
2 tsp salt
1 1/3 cups unsweetened coconut yogourt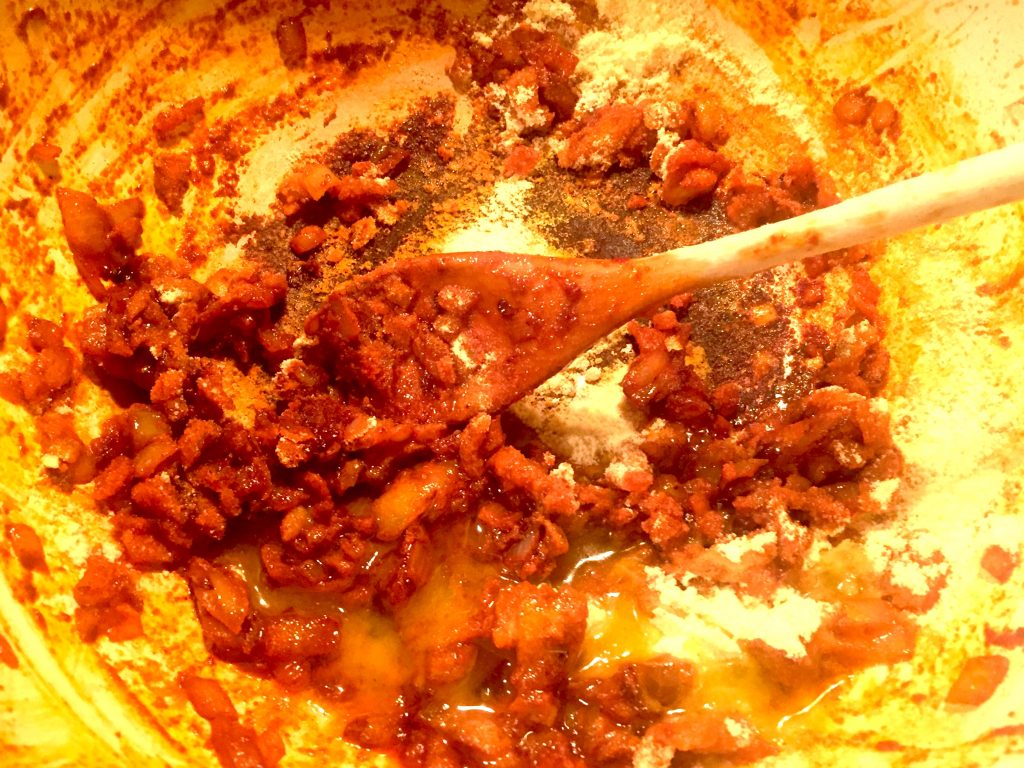 Instructions
Warm a large Dutch oven on the stovetop over medium heat.
Prepare and trim the chicken breasts, cut them in half to make baseball-sized portions.
Add margarine and oil to the Dutch oven, then sauté the chopped opinions until translucent, stirring frequently for around 5 minutes.
Add paprika and sauté until fragrant, continue stirring, around 2 minutes.
Brown the chicken breasts in the Dutch oven, around 3 minutes per side. Add a bit of oil or margarine if necessary.
Remove the chicken breasts and set aside, leaving as much of the onions in the Dutch oven as possible.
Add the flour and stir vigorously for one minute, then add the white wine to deglaze all the lovely bits in the pan. Keep stirring to incorporate all the flour and remove any lumps.
Add the broth and whisk together well so everything is nice and smooth. Add the salt and some fresh ground black pepper.
Put the chicken back in the pot and bring to a gentle boil.
Reduce heat to low, cover and simmer for 30 minutes.
Add the unsweetened yogourt and mix until thoroughly combined, let simmer for another 10 minutes and serve … there you have it, Romanian chicken paprikash!