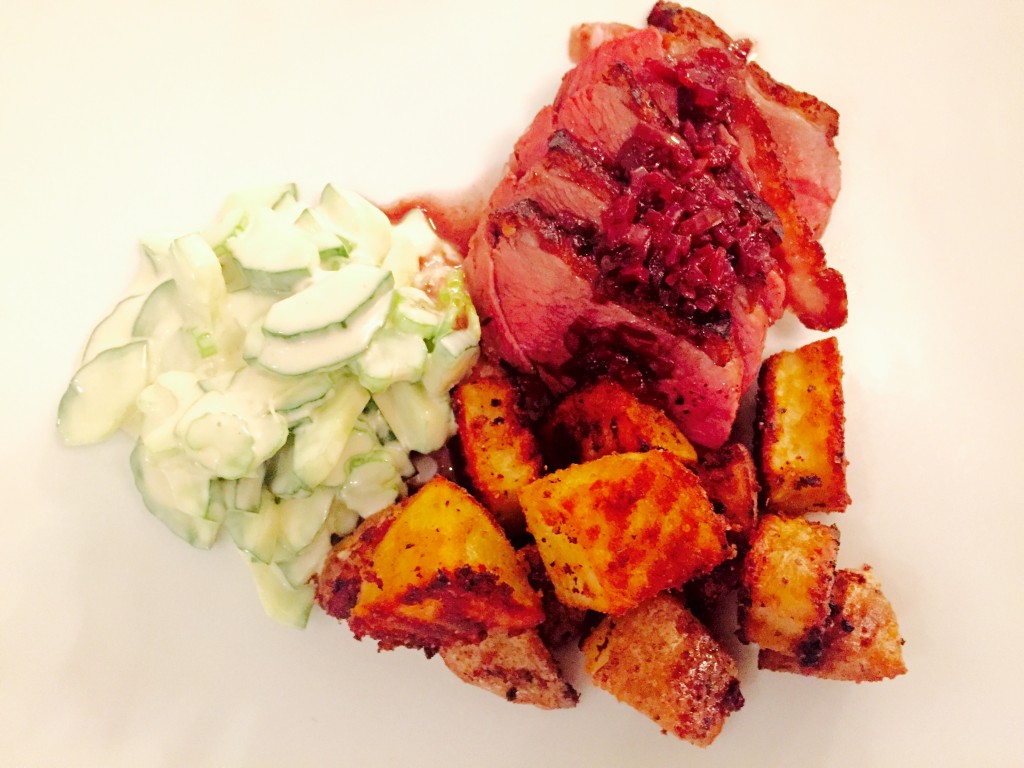 One Of My Favourite Meals On The Menu Plan!
This Tuesday our menu plan called for the following:
Protein: Duck
Vegetable: Cucumber
Side: Potatoes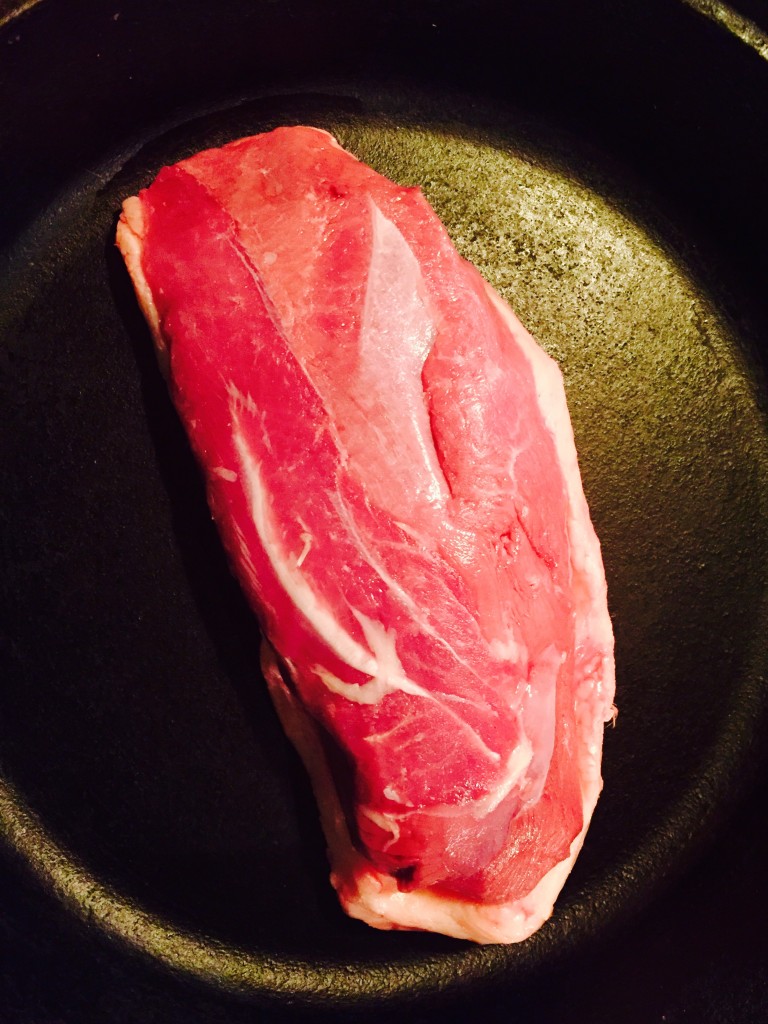 A Duck Breast Dinner Doesn't Have To Be Expensive
I get very excited when the menu plan deals us duck for a main dish, it makes me feel like I won the lottery or something. I remember not too long ago when I had never even prepared duck breast before and the first attempt was so intimidating for me. There is something special about duck that makes it seem like a very royal or classy dish. Soon after I realized how simple and delicious it was to prepare, the intimidation immediately disappeared and all that remained was the joy of looking forward to eating more.
With the price of chicken these days I find it's almost more affordable at times to buy duck instead, the price is actually very comparable. This makes me wonder more than ever why duck breast was not a more prominent ingredient in our lives before. Ah well, better late than never, and thank goodness cause it's so damn good!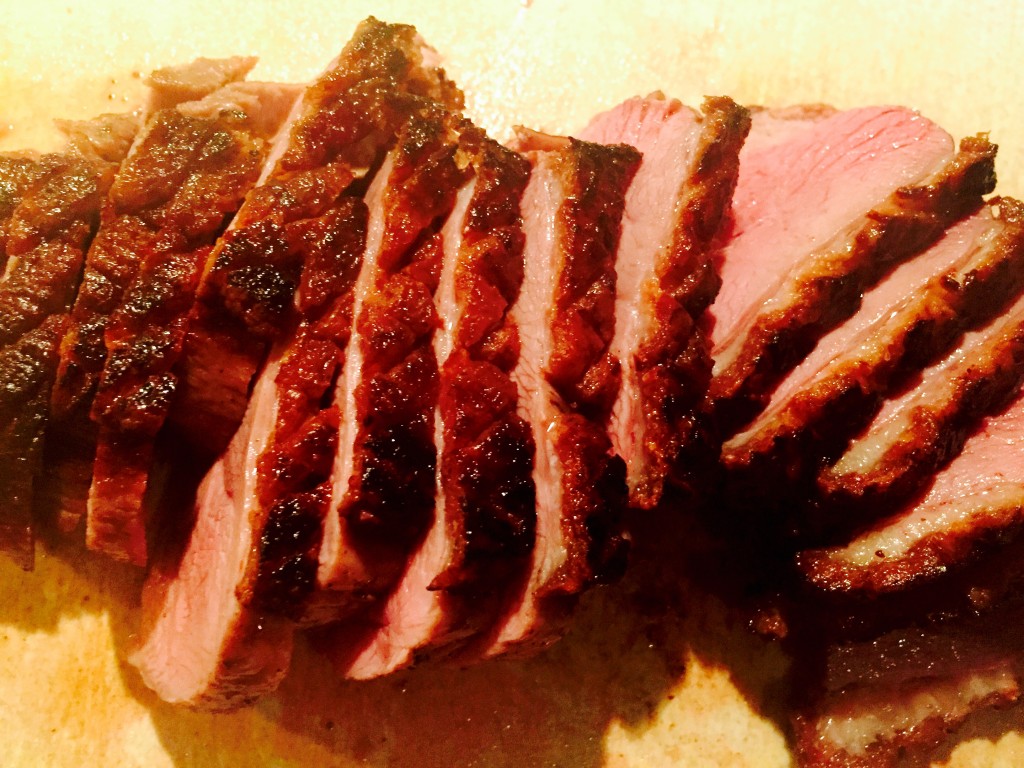 Cucumber Salad
In the dead of a cold dreary month like February, it's a perfect time to include a summery ingredient like cucumber to brighten things up. Cool, simple and delicious, cucumber requires very little help to bring a special touch to any meal. We were out of fresh dill this week but a simple creamy mayo dressing with basic seasoning yielded excellent results and was a great addition to the warm duck breast.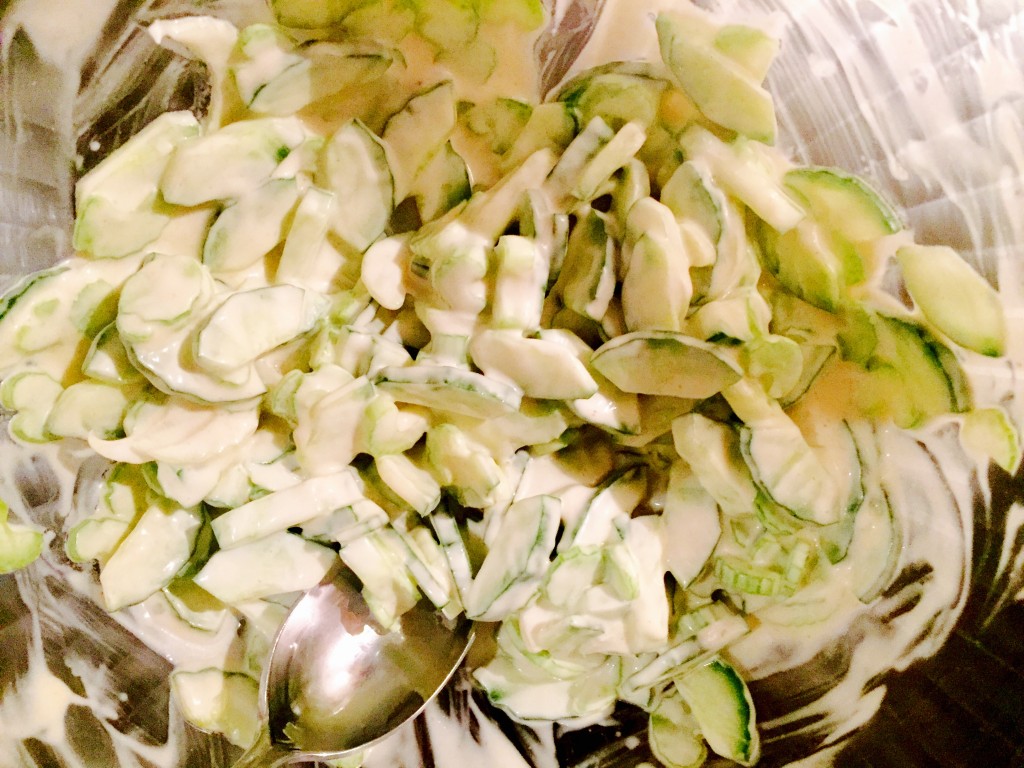 Roasted Potatoes
I've been tinkering with the seasonings for my roasted potato recipe for years and am very close to something I would consider almost perfect. Much like the intimidation I used to feel about duck breast years ago, there was a time when even roasted potatoes seemed a mystery to me. Today however it's a very different tale and my special mix of seasonings makes me look forward to this comforting side at least once every week, or sometimes more!