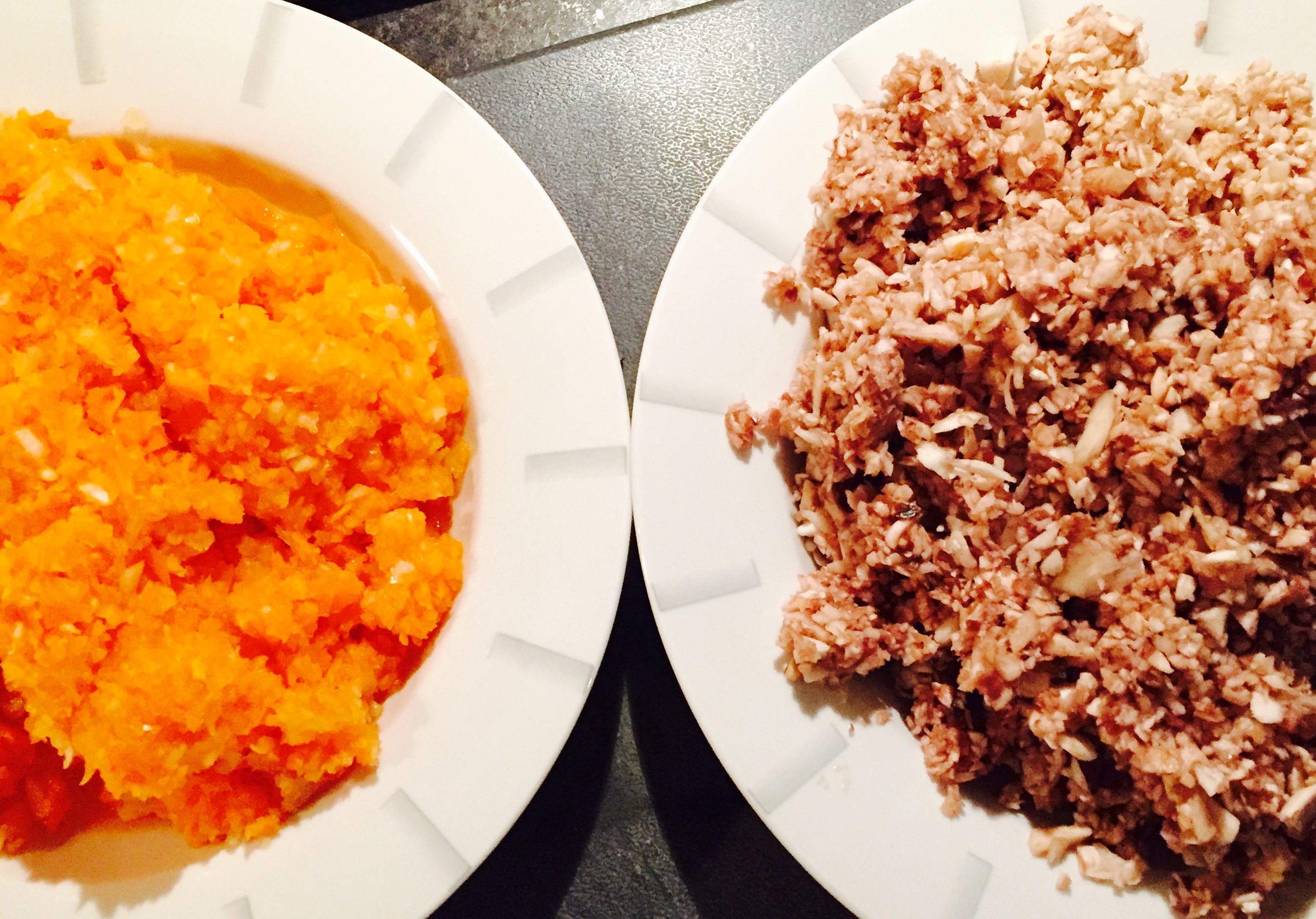 Tastes Like Home …
Growing up as a teenager in the late 80's, I can remember quite vividly the big stove-top pan full of yummy hamburger helper; it was a staple of our diet and I can almost picture the box covers & flavours: cheeseburger macaroni, stroganoff, beef pasta, good times indeed.
Not to say that we ate it every night, but it was frequent enough that I recall it being a fond and welcome part of my youth. Back then we thought ourselves quite the all-stars by adding a few ingredients of our own to personalize the experience.
Homemade Hamburger Helper: Reinventing A Classic
While surfing the web for inspiration in my second menu plan, a personalized version of homemade hamburger helper seemed like just the thing to add to our menu. I couldn't resist the temptation to prepare a vegetarian version that Liz could dig into, with a generous portion of ground sausage meat on the side to add for the kids and I. Making it delicious without the meat though was the welcome challenge I was more than willing to take on.
The end result was exactly what I was hoping for, a scrumptious and tasty heart-warming one-dish party that everyone could enjoy. Using gluten-free noodles was an easy substitution and the overall texture was just like I remember so many years ago, even a bit better!