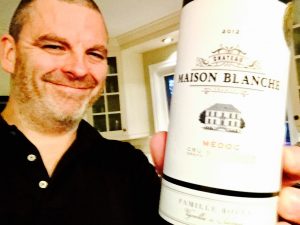 In This Week's Winesday Weekly Update
June 20, 2018
Such a delicious light-bodied white wine from Italy that still retains a bit of character with light fruity & floral notes. This wine holds up on its own beautifully and will definitely be at our table this summer as long as supplies hold out!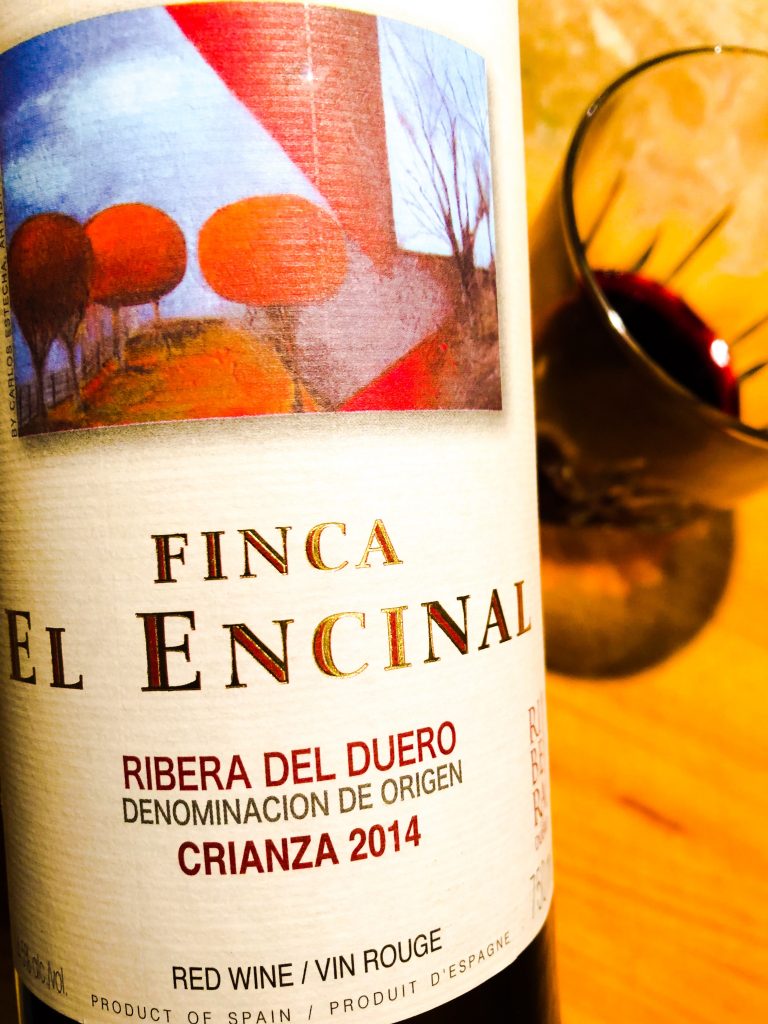 Every Wednesday night at 8:30 pm eastern time, I broadcast live on Youtube & Facebook, sharing a weekly update and a new bottle of wine! I hope you'll join me for the next Winesday weekly update🍷!