Impulsive Culinarian's Quintessential Gluten Free Cake Recipe
Wet Ingredients
1/2 cup freshly brewed black coffee
1/2 cup almond milk or coconut milk
2 tsp vanilla extract
Dry Ingredients
1/2 cup cocoa powder
1/3 cup corn flour
1/3 cup millet flour
1/3 cup sweet white rice flour
1/3 cup tapioca flour
1/3 cup potato starch
1/2 tsp guar gum
1/2 tsp baking soda
1/4 tsp salt
"Butter" Mixture
3/4 cup soy & dairy free margarine
1 1/4 cup organic cane sugar
2 organic eggs
Instructions
Preheat oven to 350 degrees and line the bottom of a 9″ round x 1.5″ high cake pan with parchment paper. Alternately you can use an 8″ square x 1.5″ high pan if you prefer.
In a medium-sized bowl, combine the coffee, dairy-free milk and vanilla extract; whisk briefly and set aside.
In a large mixing bowl, whisk together all the dry ingredients and set aside.
Soften the margarine in a another, separate large mixing bowl until smooth. Add the cane sugar to your softened margarine and mix until thoroughly combined. Add eggs one at a time, mixing well after each addition.
Add the chocolate & coffee mixture to the egg batter and gently whisk together until smooth.
Add flour mixture to the egg batter in 2 equal portions, stirring gently after each addition until thoroughly combined.
Using a large egg whisk, give the mixture one last vigorous mix to make sure there are no dry lumps left in the batter.
Using a cake spatula, pour all the batter into your parchment-lined pan and bake for 35 minutes in center rack.
5 minutes before the time is up, use the toothpick test to see if your delicious cake is already cooked in the center.
Let the cake cool in it's pan for 20 minutes before transferring to another dish.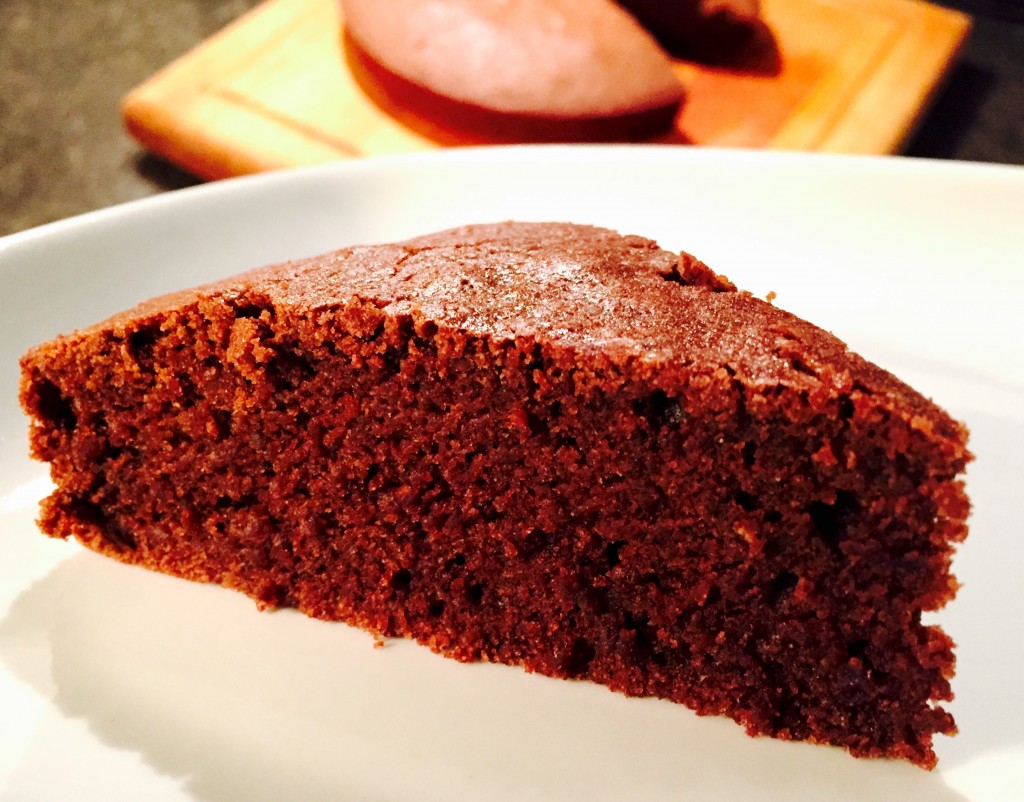 Is There A Standard Gluten Free Cake Recipe?
In the baking world there is most certainly a standard for making cake. Professional bakers don't quibble over the issue either, instead they concentrate on fancy decor or special additions to transform their creations, but a basic cake recipe is almost a given. Not so in the gluten free world however.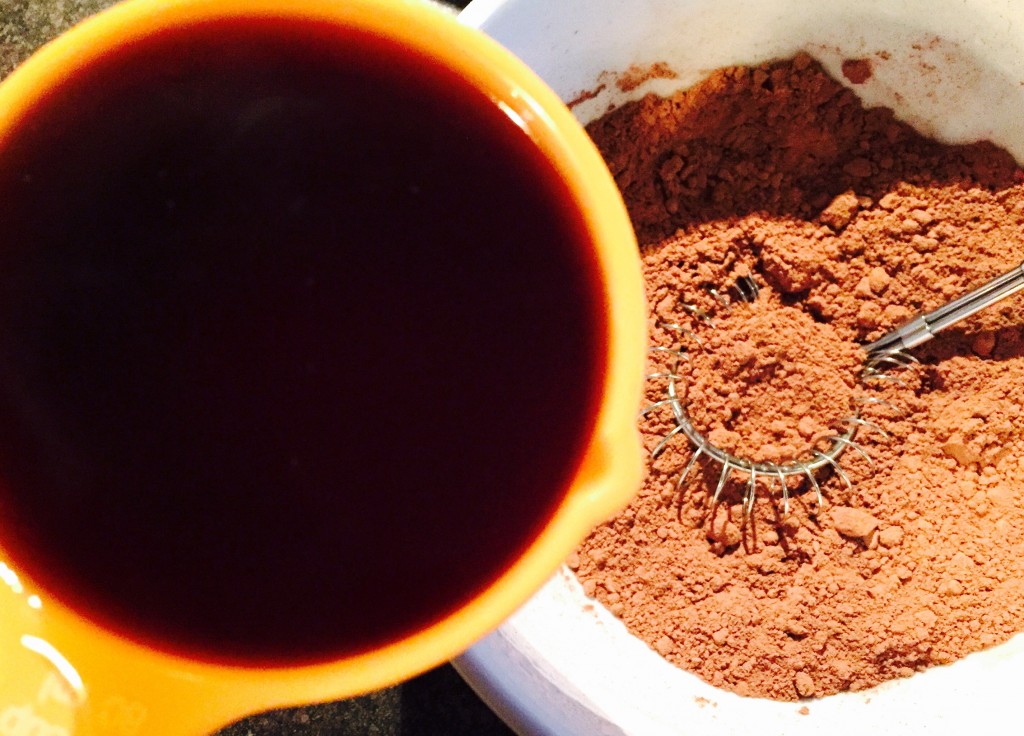 There is still much experimentation taking place in gluten free kitchens everywhere to determine that perfect ingredient mix. The problem is, replacing wheat flour one-to-one with a single gluten free flour almost always ends up in a sour-tasting result, or one that has a recognizably "gluten free flavour".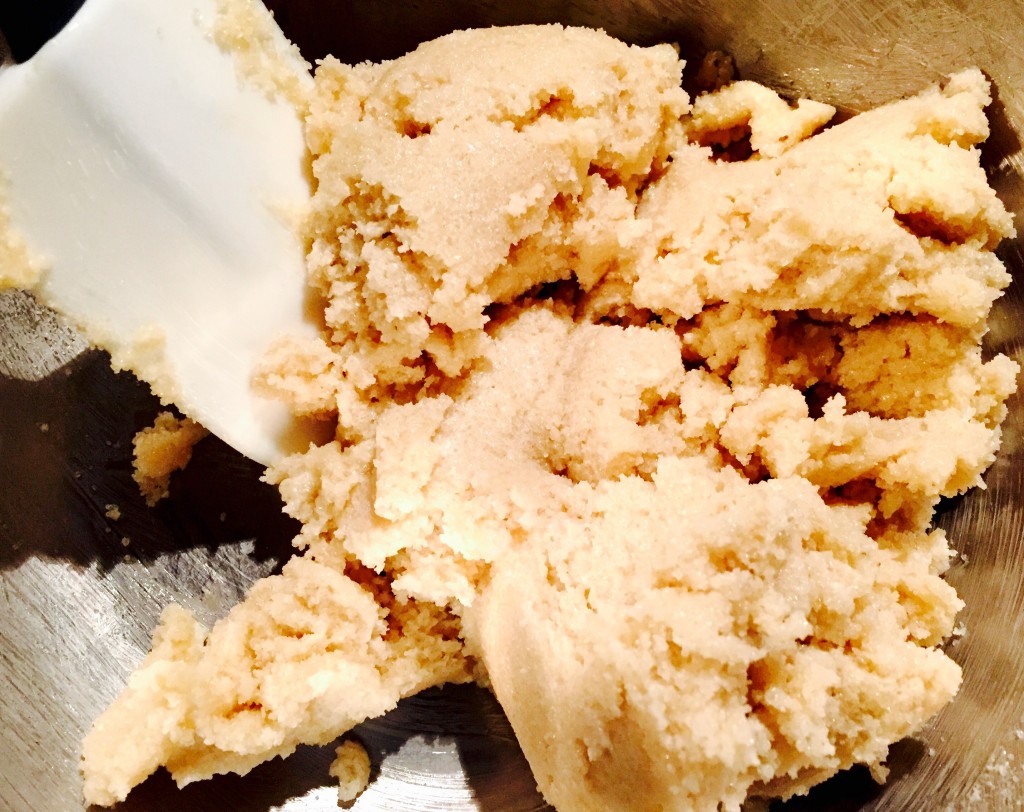 The gluten free cake recipe above promises not to disappoint. The end result is moist, delicious, indistinguishably free of gluten or dairy, and most importantly it allows cake lovers of all ages to indulge worry free.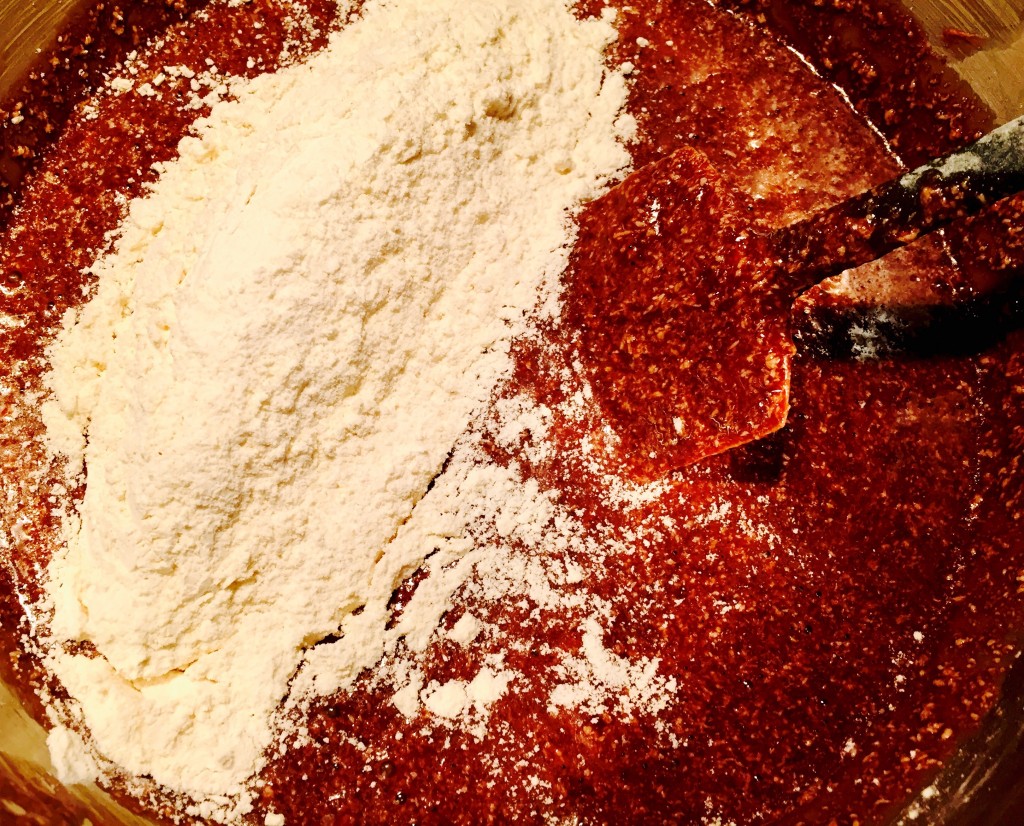 When doubling this recipe to make two pans of cake at the same time, let them bake for an extra 5 minutes (i,e,: 40 minutes instead of 35).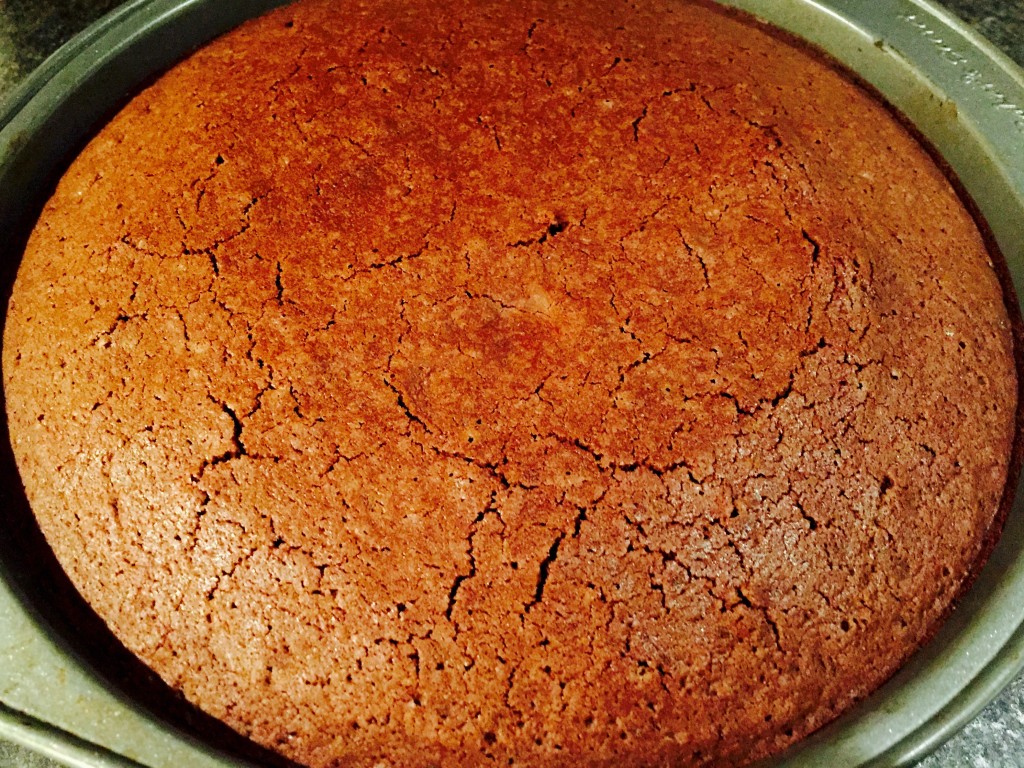 About me: My name is Paul Thibault, an impulsive home chef developing delicious gluten free recipes for family and friends regardless of their allergen restrictions or dietary limitations, visit the About Page to learn more.