Impulsive Culinarian's Trusty Dairy Free & Gluten Free Pie Crust Recipe
Ingredients
1/4 cup Brown Rice Flour
1/4 cup Masa Harina Flour
1/4 cup Sweet White Rice Flour
1/4 cup Tapioca Flour
1/4 cup Potato Starch
1/2 tsp Guar Gum
1/3 cup Coconut Oil
2 tbsp Organic Honey
1 Organic Egg
1 tbsp Cold Water
Instructions
Place all dry ingredients in a food processor and pulse a few times to mix.
Add coconut oil, honey, and egg, then pulse again a few times until just combined throughout.
Add one tbsp of cold water and pulse again until the pie crust dough just starts to clump together a bit.
Empty the dough onto a large square of parchment or wax paper.
Cover with a large square of plastic wrap and push the dough together to form a flat, solid disc.
Lay the plastic wrap on top of the disc and begin rolling out the dough until it is large enough to cover the entire circumference of your pie plate.
Remove the top layer of plastic wrap and carefully flip the pie shell into your pie plate with the help of a large cutting board, then remove the remaining parchment/wax paper.
Gently push the dough into your pie plate, and fix any rips, tears, or missing areas of your shell by helping it along with your hands.
Now, having completed your gluten free pie crust recipe with flying colours, fill it up and make a gluten free pie and brag about how awesome it tastes!
Whether it's savoury or sweet, everyone has their favourite kind of pie. The variety of possible fillings are indeed limitless, which makes pie a very special culinary delight to say the least.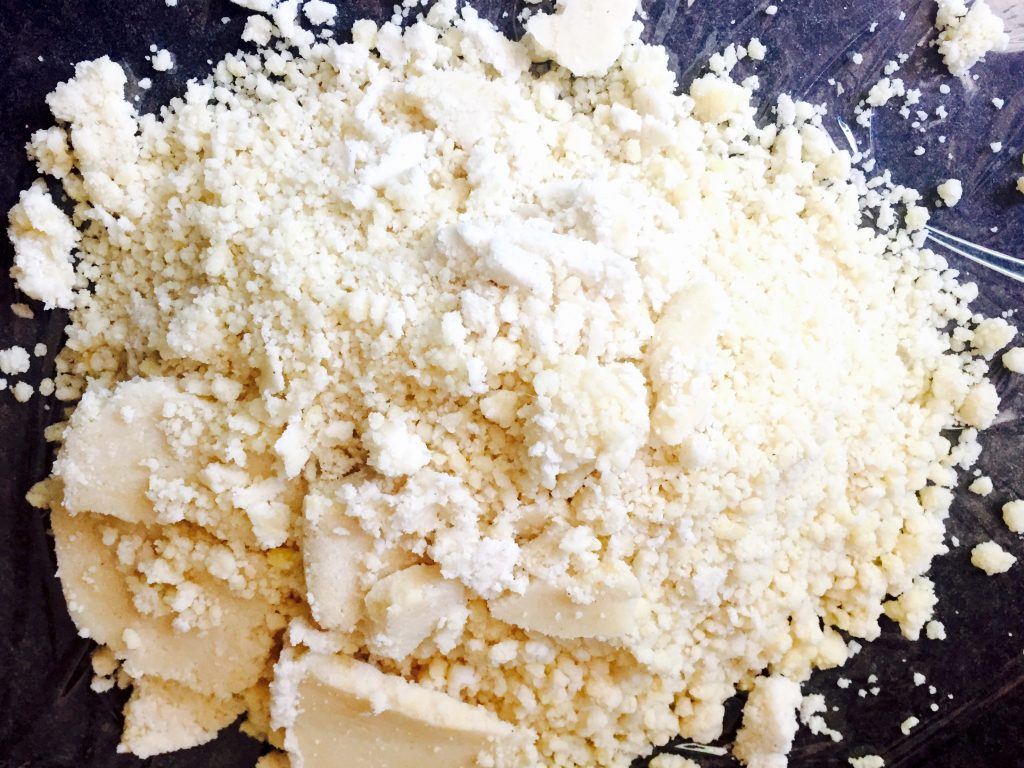 One thing however that all great pies have in common is the crust of course. Some have a layer on top, and some are made from crumbled confections like graham crackers or chocolate wafers, but that quintessential flaky pie crust made from fat and flour is the true testament to a pie-makers craft.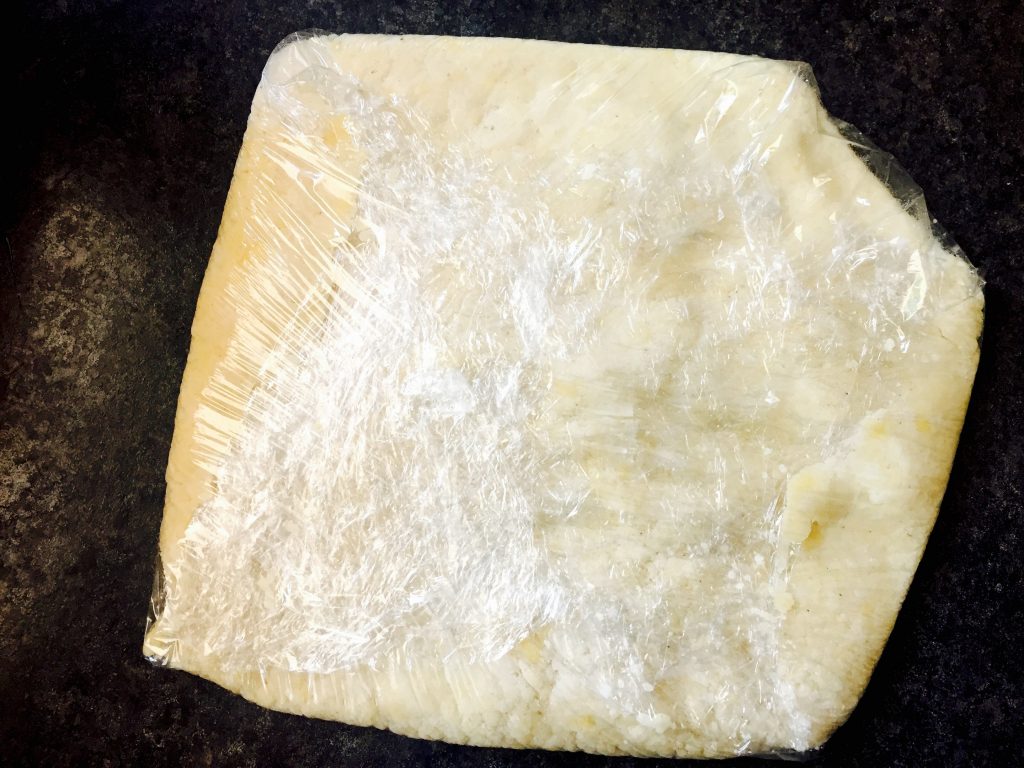 Gluten, oh gluten, and the love/hate relationship it ignites; rolling out a pie crust is tricky enough without having to contend with the absence of gluten. Some gluten free pie crusts are easy to work with but taste horrible, others taste ok but are more like glue than pastry … what's a well-intentioned gluten free cook to do?
Answer: Make the recipe above, and all will be well in the world once more.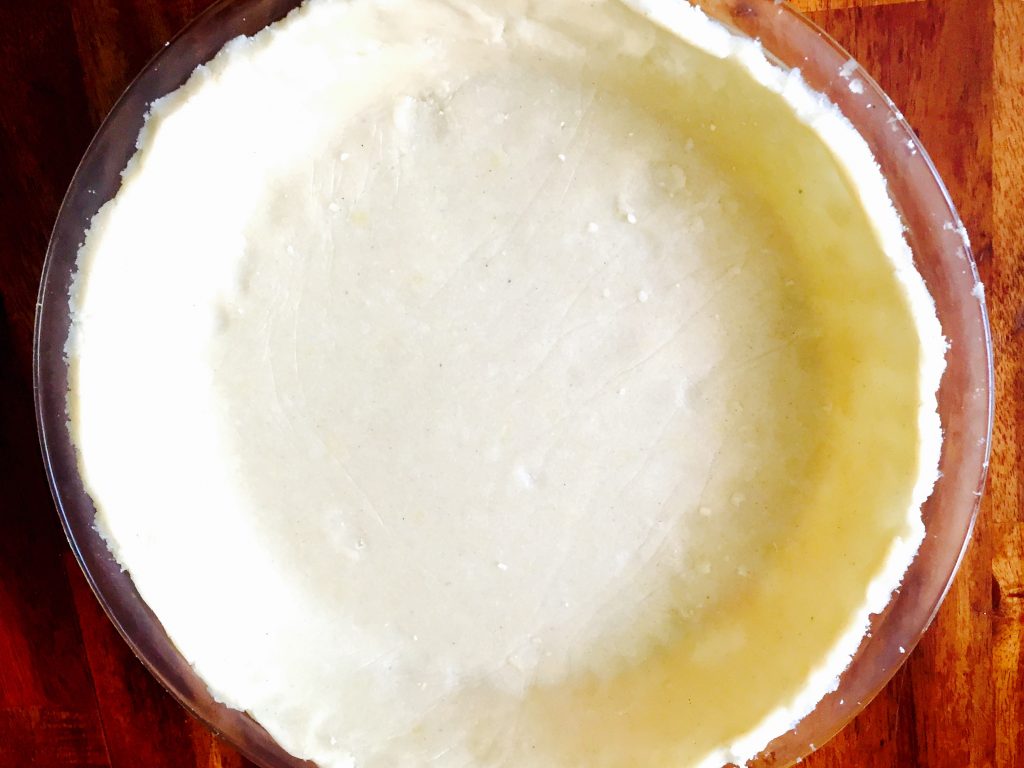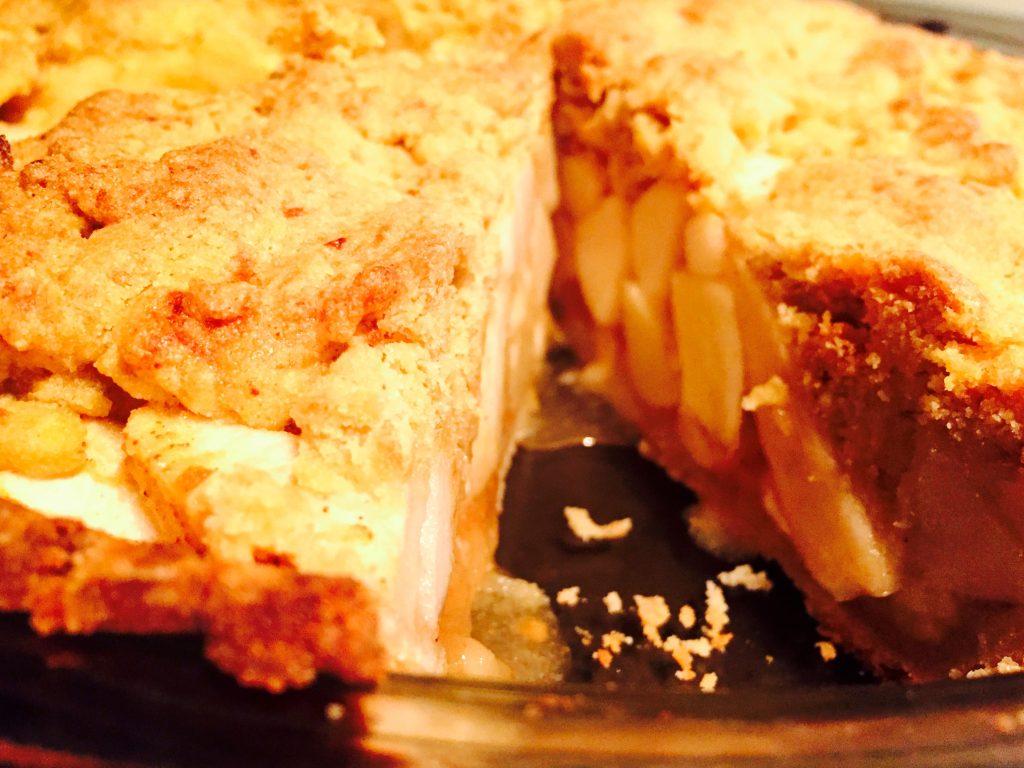 About me: My name is Paul Thibault, an impulsive home chef developing delicious gluten free recipes for family and friends regardless of their allergen restrictions or dietary limitations, visit the About Page to learn more.