My Gourmand Gluten Free Banana Bread Recipe
Ingredients
Instructions
Preheat oven to 350 degrees and line the inside of a 9″ x 5″ x 3″ bread pan with parchment paper.
In a medium bowl, whisk together the 4 flours, ground flaxseed, baking powder and guar gum, then set aside.
Soften the margarine in a large mixing bowl until smooth. Add the cane sugar and mix until thoroughly combined. Add eggs one at a time, mixing well after each addition. Add the mashed banana and mix until smooth
Add flour mixture to the egg batter in 4 equal portions, stirring gently after each addition until thoroughly combined.
Fold in walnuts or chocolate chunks if desired.
Pour batter into the parchment-lined pan and bake for 75 to 80 minutes in center rack. Use the toothpick test to make sure your delicious loaf is not under cooked in the center.
Let the loaf cool for 10 minutes then transfer it to a wire rack to cool completely before serving.
Home Made All The Way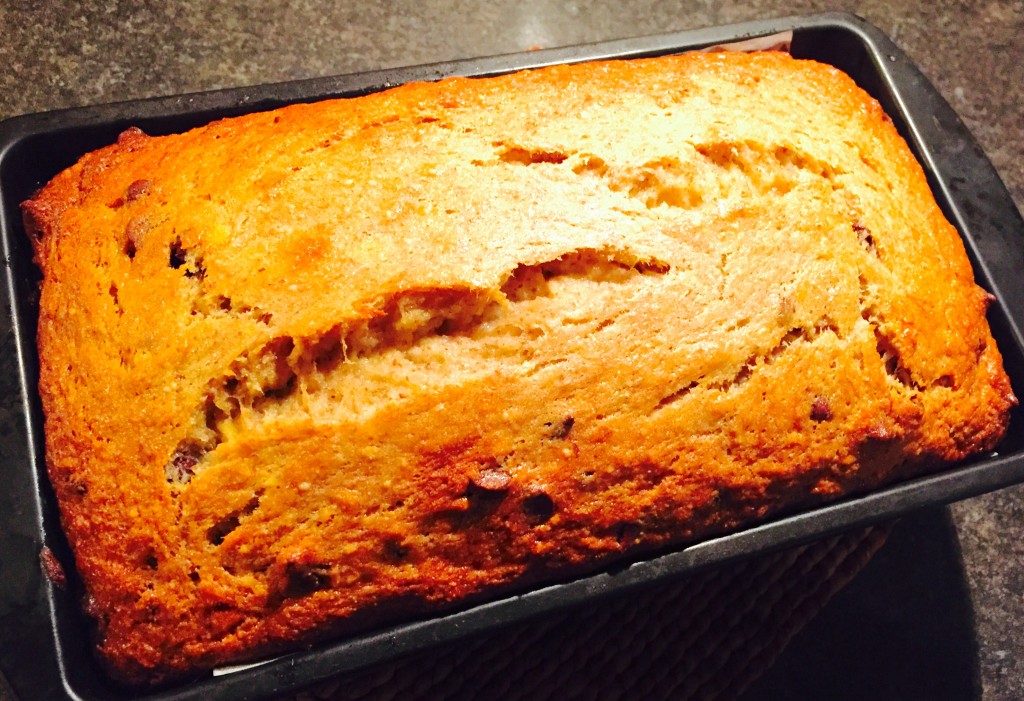 Either you can make a basic gluten free banana bread recipe, or you can make one that is so incredibly delicious that it's unforgettable. There's something very special about banana bread, it's a comfort food that's simple yet complex all at once, and getting it just right is an important step to making it a family tradition in your home.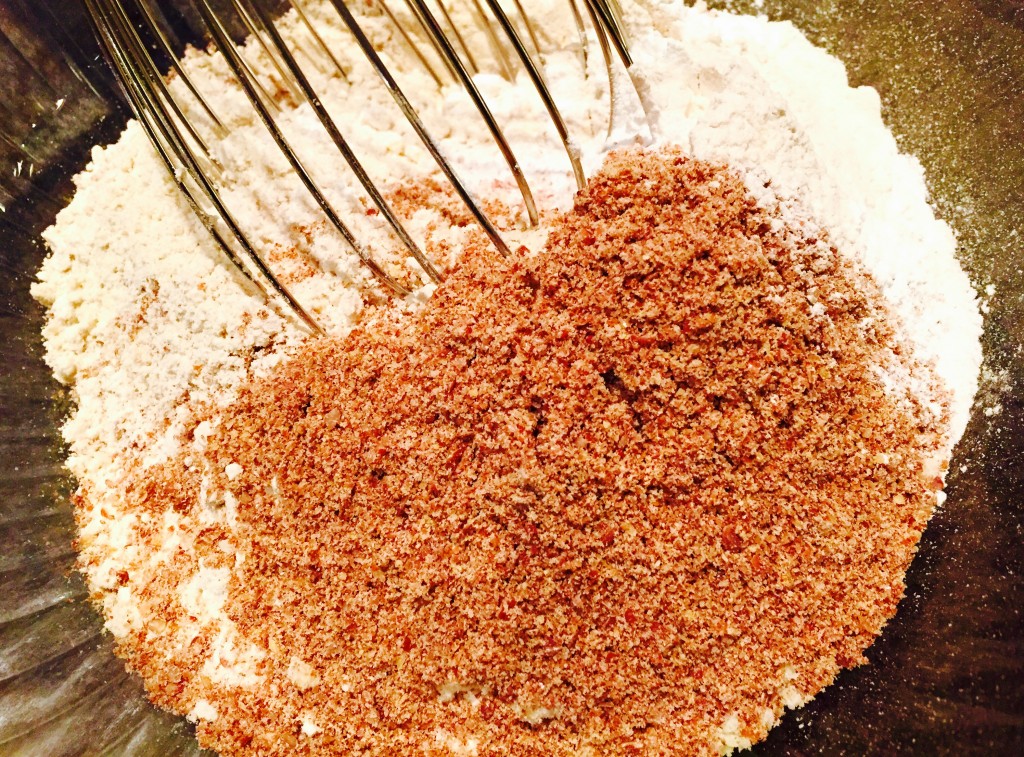 I have made and tried literally dozens of different gluten free banana bread recipes over the years. Anything 'simple' in the gluten free baking world basically means using only 1 or 2 types of flour exclusively, because less ingredients are always simpler of course.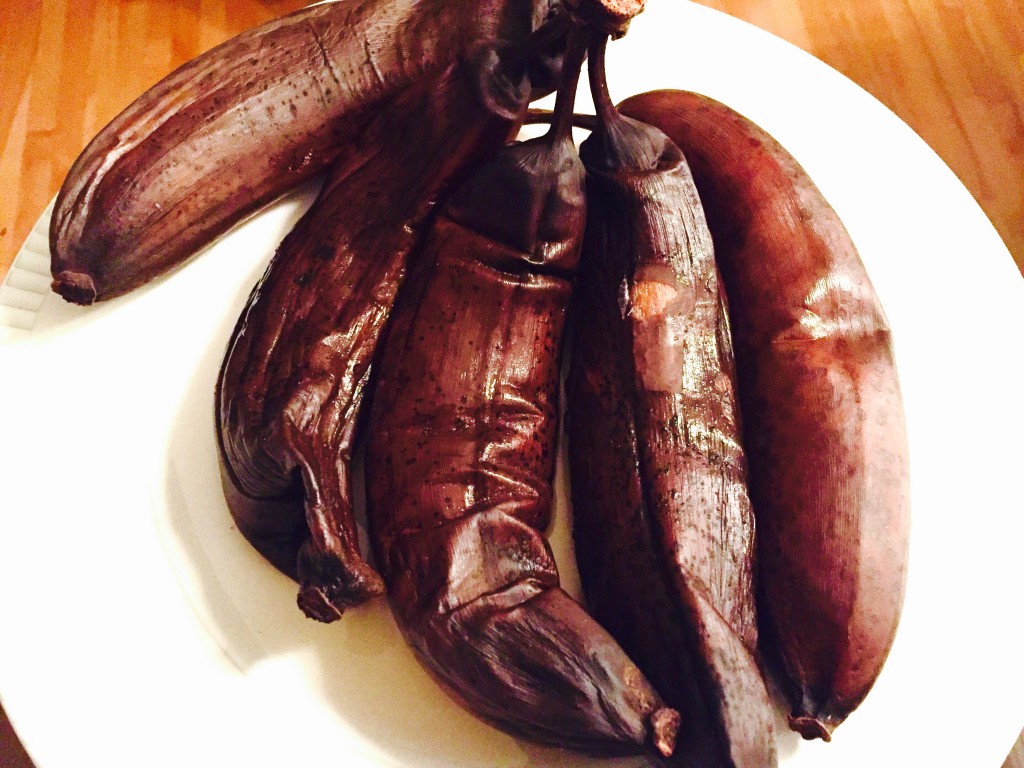 There is a problem with simple gluten free flour mixes though, they almost always have that 'gluten free' taste. The whole purpose of my own culinary adventure is to make food that tastes amazing, but as a bonus it also just happens to be gluten, dairy and soy free (and organic whenever possible).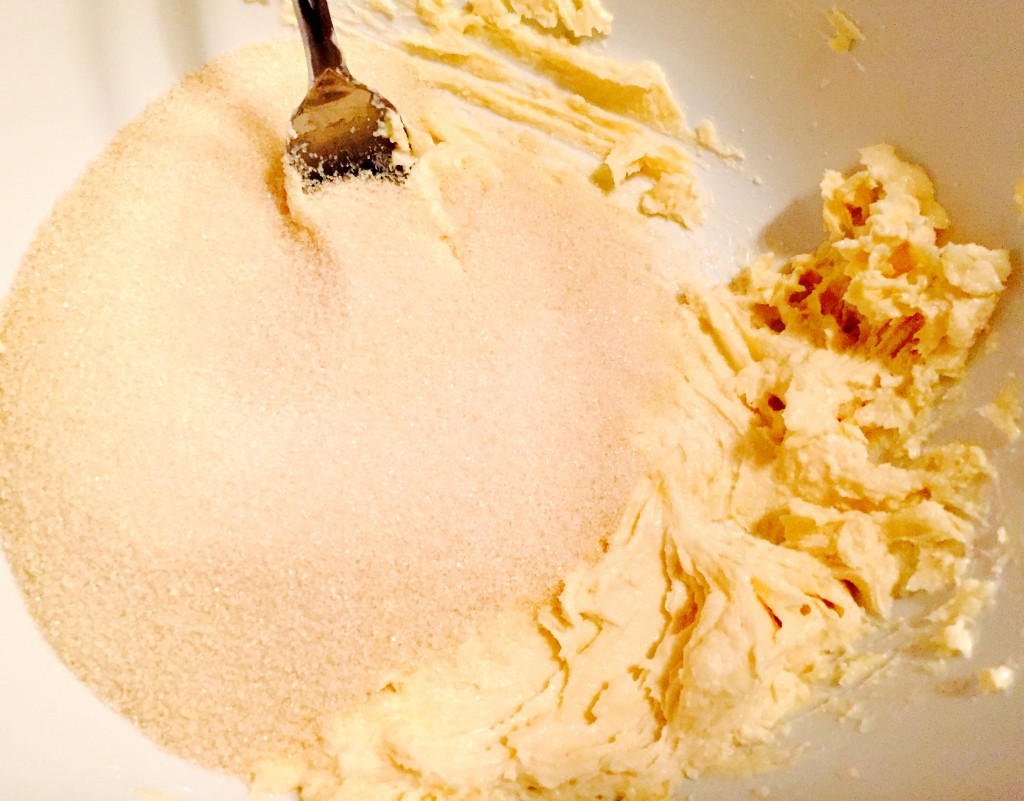 While there are no doubt many recipes out there for you to try with fewer ingredients, the gluten free banana bread recipe above is truly moist, delicious, and an authentic testament to the original classic … but it also happens to be free of gluten, dairy and soy!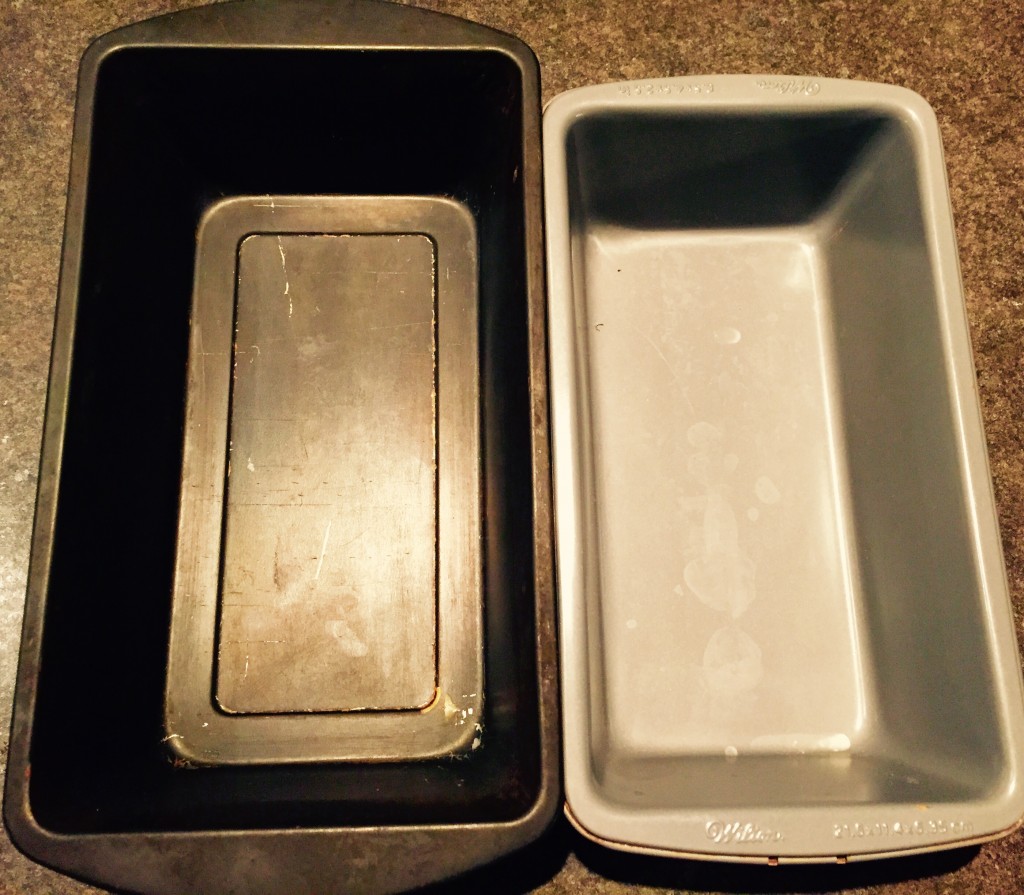 For those who are new to gluten free baking, it's perfectly normal to want to try recipes with less ingredients. If however you've tried those already, and you've been slowly growing your arsenal of allergen friendly ingredients, then most of the items above are familiar to you, or probably in your pantry already.
In my book, if you are ready to go all-in and use the very best ingredients for the job, that qualifies you as a gluten free gourmand, and consequentially this recipe is definitely for you.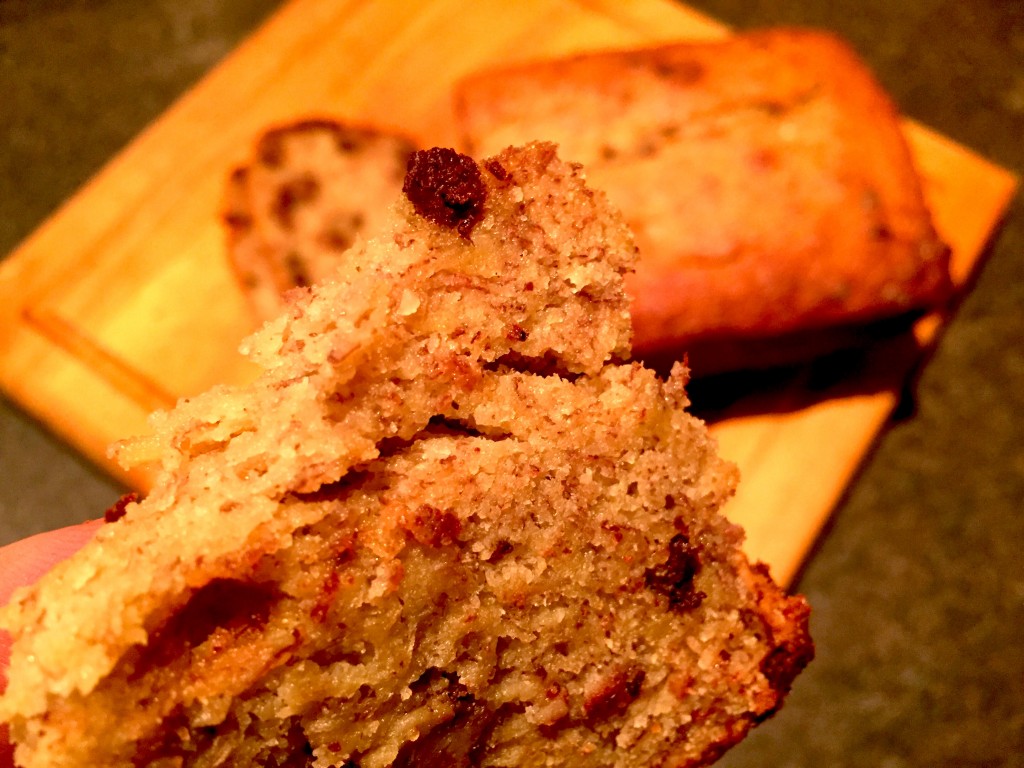 About me: My name is Paul Thibault, an impulsive home chef developing delicious gluten free recipes for family and friends regardless of their allergen restrictions or dietary limitations, visit the About Page to learn more.