Impulsive Culinarian's Incredible Gluten Free Meatball Recipe
Ingredients
1 pound Ground Beef
1 pound Ground Pork
1 cup Grated Dairy Free White Cheese
2/3 cup Gluten Free Breadcrumbs

2 Large slices of toasted home-made gluten free bread should do the trick
If you're using tiny store-bought gluten free bread, you may need 4 slices to get the same amount

2 Organic Eggs
1 Garlic Clove, finely minced
1 tsp Kosher Salt
Fresh Ground Black Pepper
1/2 tbsp Montreal Steak Spice
Instructions
Preheat oven to 350°
Line a large baking sheet with parchment paper
Add all ingredients into a large mixing bowl
Combine with hands until thoroughly mixed
Shape meatballs into equally-sized 1/8 cup portions (2 tbsp)
Heat a non-stick skillet over medium heat
Brown meatballs in batches and set aside
Place browned meatballs evenly spaced from each other on prepared baking sheet
Bake in center rack for 20 minutes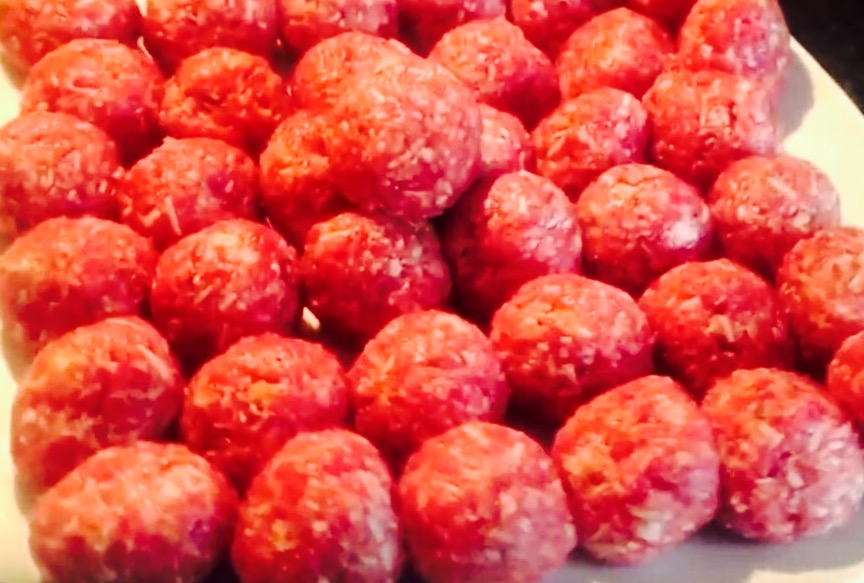 Home Made Meatballs Are The Absolute Best
Making meatballs is such a fun family activity, especially when large batches are required. Kids can easily take part, and wiser generations also seem to take on a child-like glow when asked to contribute as well.
The addition of cheese and Montreal steak spice to these tasty morels makes them some of the most unforgettable food items to ever grace your kitchen. Be sure to make much more than you think you need as I can attest from experience that likely a third of your final product will mysteriously disappear before you get them to the table.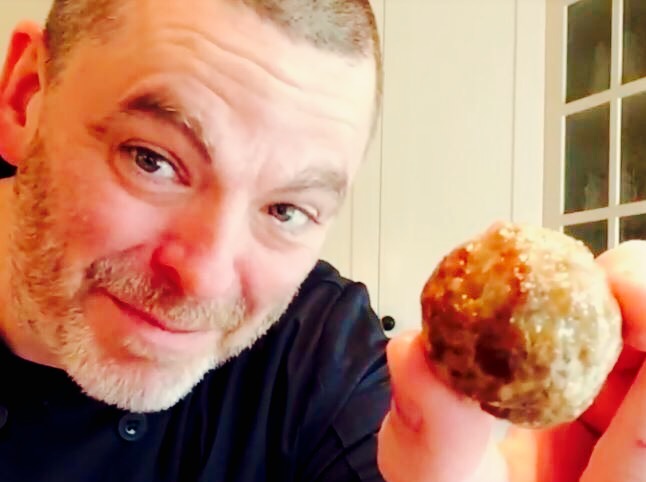 About me: My name is Paul Thibault, an impulsive home chef developing delicious gluten free recipes for family and friends regardless of their allergen restrictions or dietary limitations, visit the About Page to learn more.