My Delicious Home Made Gluten Free Pizza Crust Recipe
Ingredients
Yeast Mixture

4 tsp Active Dry Yeast
1 tbsp Sugar
1 cup Warm Water

Wet Ingredients

1/3 cup Extra Virgin Olive Oil
1/4 cup Unsweetened Coconut Milk
1/8 cup Water

Dry Ingredients

2/3 cup Corn Flour
2/3 cup White Rice Flour
2/3 cup Tapioca Flour
1/3 cup Potato Starch
3 tbsp Sugar
1 tsp Guar Gum
1 tsp Salt
Instructions
Prepare the Yeast Mixture

Add 1 cup of 100°F water to a medium mixing bowl
Add 1 tbsp sugar and 4 tsp active dry yeast, then whisk well until everything is thoroughly dissolved
Set aside in a warm location

Prepare the Dry Ingredients

Add all dry ingredients to a large mixing bowl
Whisk until thoroughly combined

Prepare Wet Ingredients

In a separate medium mixing bowl, combine olive oil, coconut milk, 1/8 cup warm water, and whisk together well

Line 2 pizza pans with parchment paper, be sure to cut away any excess paper that exceeds over the edge of each pan
Add both the Yeast Mixture and Wet Mixture to your Dry Ingredients in the large mixing bowl
Whisk pizza dough until completely smooth
Pour half the mixture into each parchment lined pan
Using a cake spatula, spread the dough in each dish so it takes up the entire pan
Let the pizza dough rise for 20 minutes
While dough is rising, prepare your pizza sauce and toppings
Once the dough has risen for 20 minutes, set your broiler to high and place oven rack to the top position
Once the broiler is good and hot, broil each pizza crust for exactly 2 minutes … set a timer!!
Pre-heat your oven to 450°F
Spread pizza sauce on both pizzas and add ingredients
Bake pizzas in the center rack accordingly

Thin crust pizzas: 13 minutes
Thick crust pizzas: 16 minutes

Enjoy!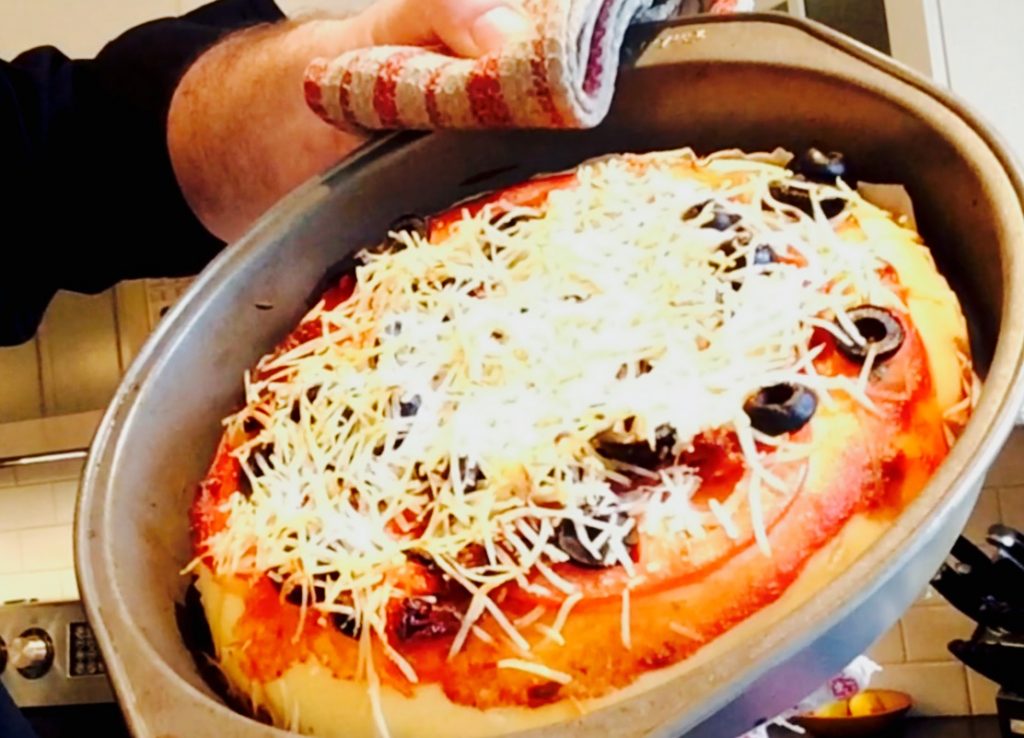 Come Back Home To Real Pizza!
It's hard enough for anyone who is new to the gluten free lifestyle to begin that heart-wrenching adjustment period. Once a celiac diagnosis or gluten intolerance is discovered, there is an overwhelming amount of reality to absorb, and it's a lot to take in all at once.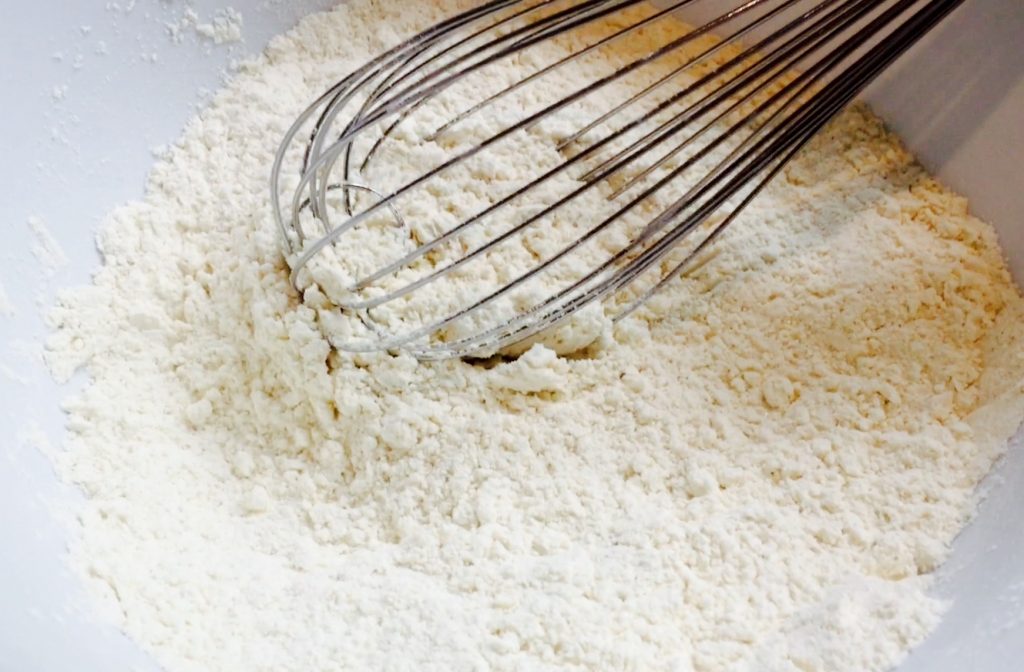 Certain sacred foods are part of the fiber of our very being, memorable flavours that have been with us since the beginning of our teenage years and young adult-hood; pizza is one of those fundamental memories.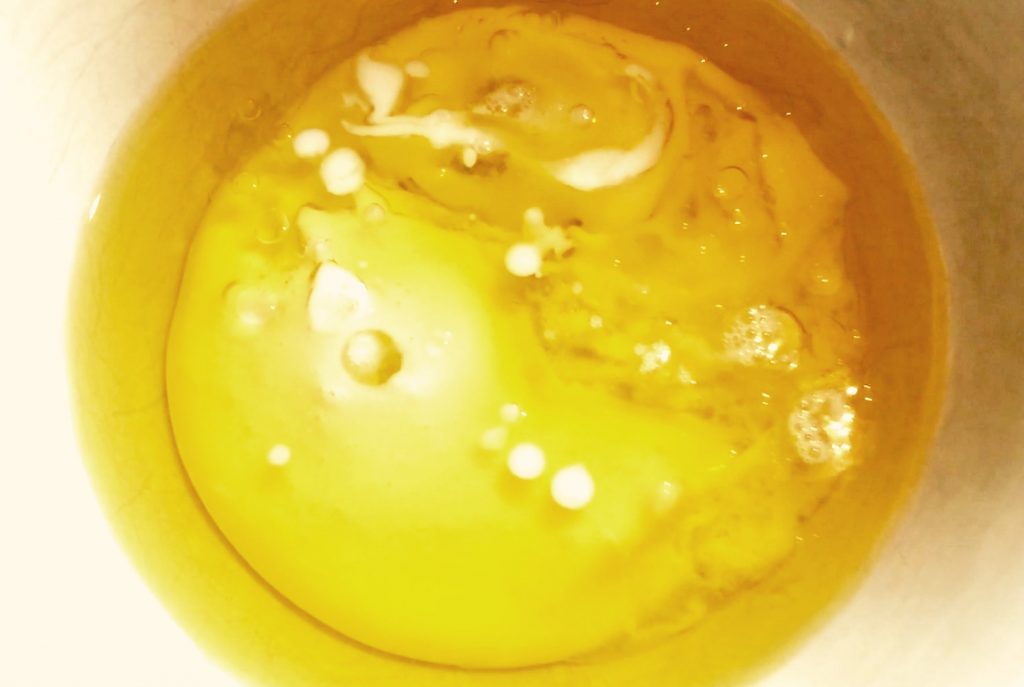 Being such a crucial part of our culinary up-bringing, delicious pizza crust is undoubtedly one of the most heart-wrenching foods to give up during any change to a gluten free lifestyle … but there is hope!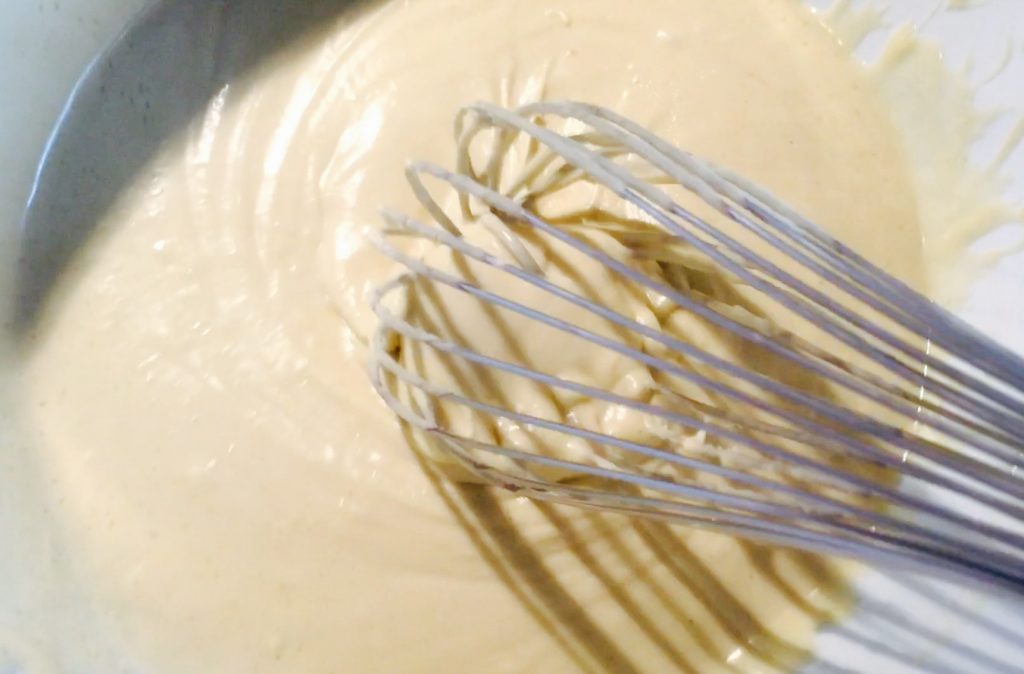 I am one of those survivors, and I have been to the pizza promise land on many occasions, with gluten and without. I can tell you with confidence that it is possible to come back home to your sacred pizza place, no matter what your allergen restriction.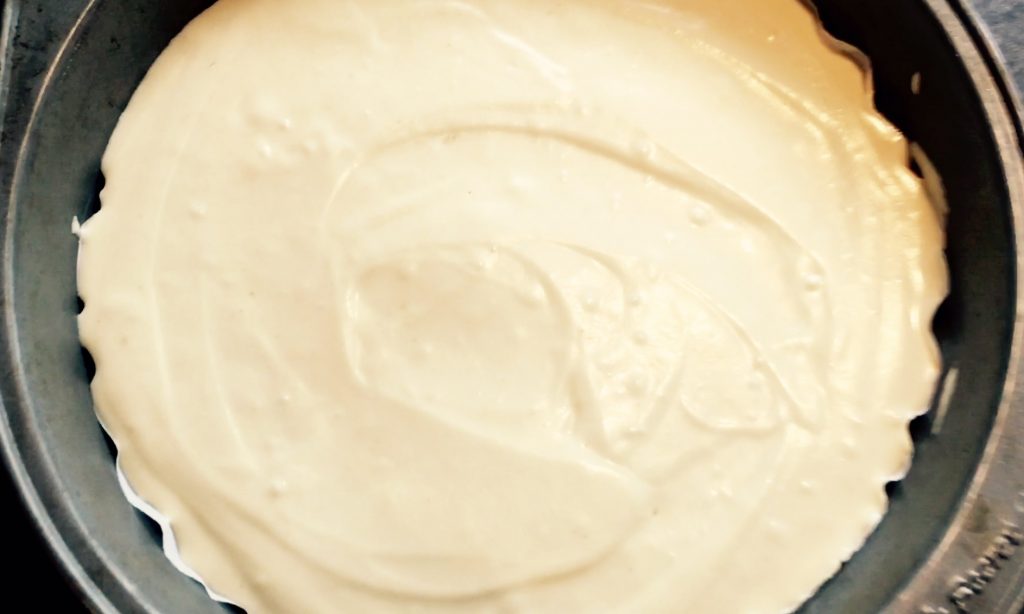 Toppings are a very personal thing, and regardless of your preference, the true challenge lies in the the foundation of those ingredients.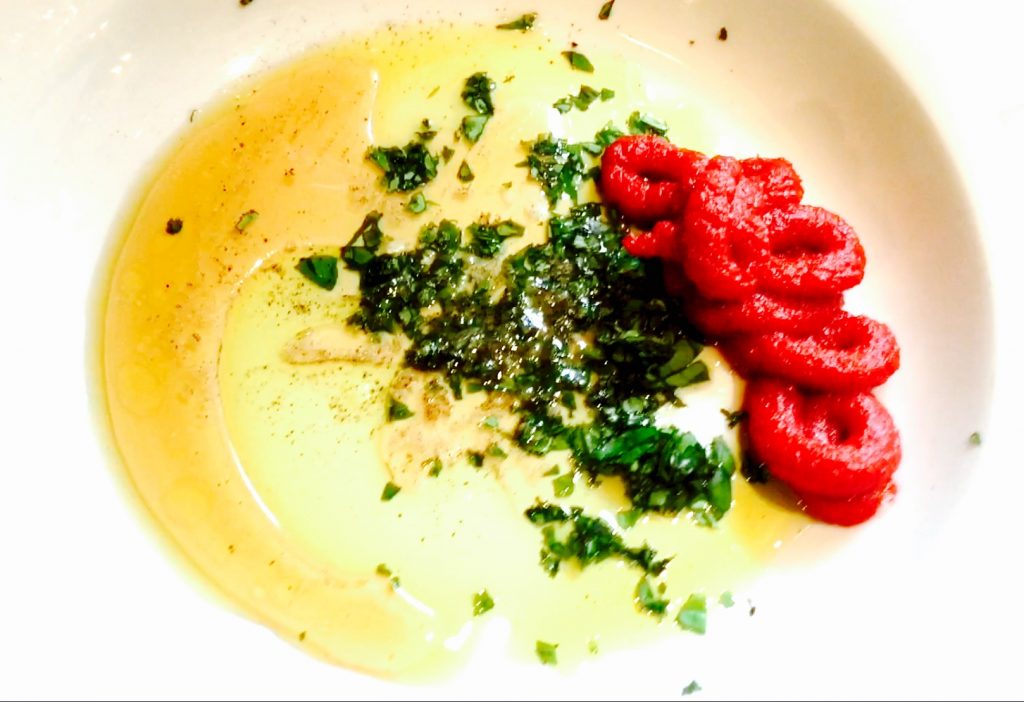 With this founding motivation in mind, I invite you to make this recipe at home; in so doing welcome yourself back home to the real pleasure of soft, moist, chewy, pizza dough that simply tastes amazing without any aftertaste!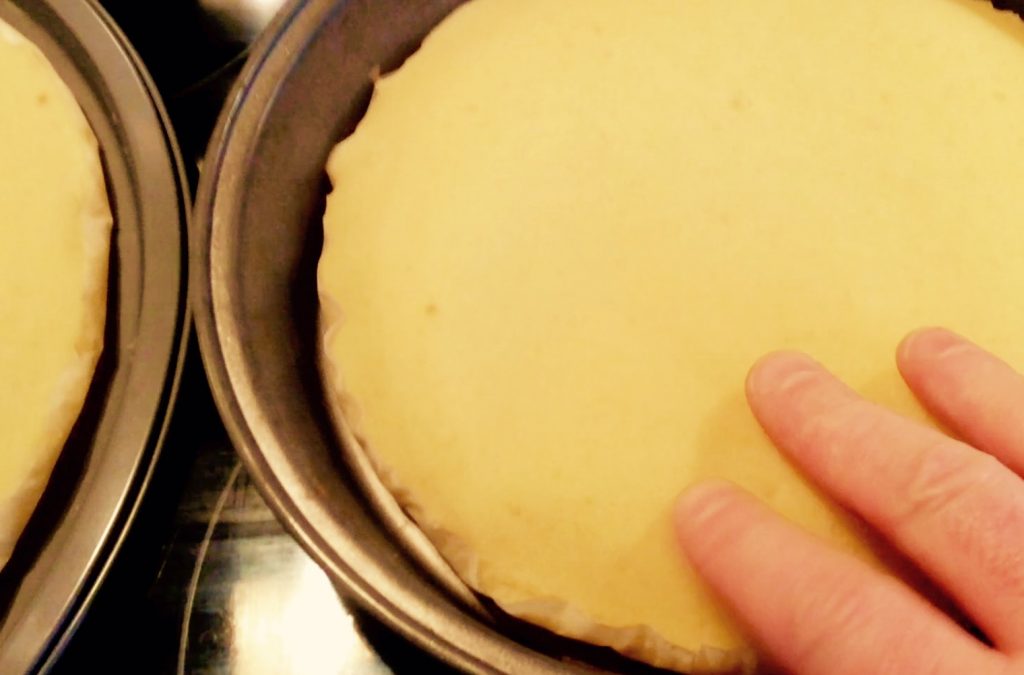 Gluten free or dairy free, come back home to real pizza once again.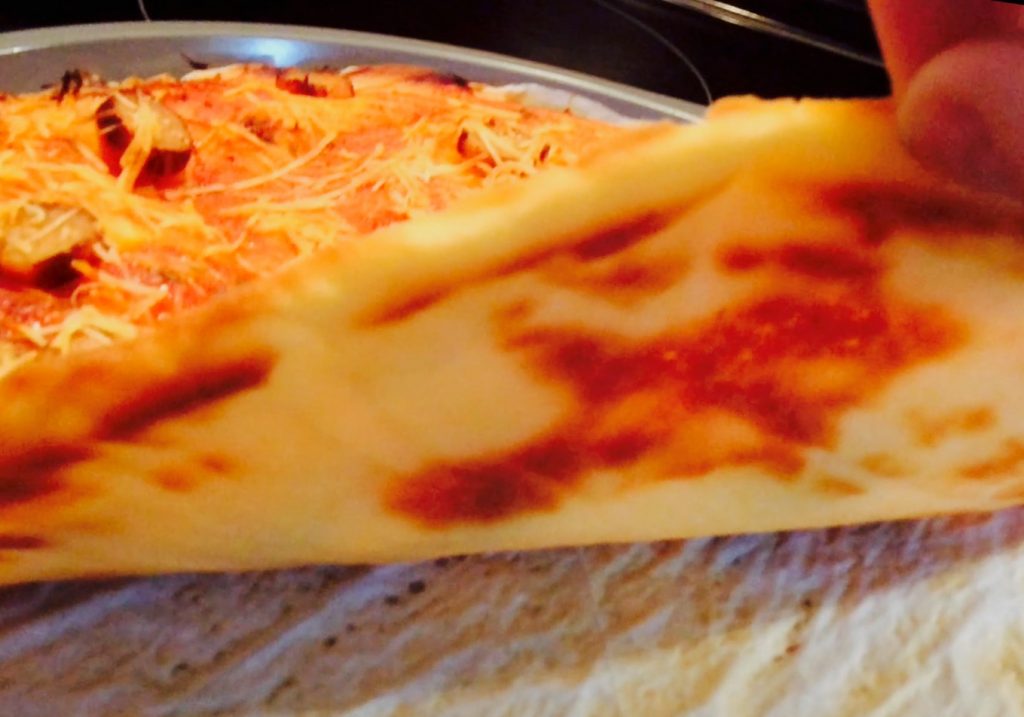 About me: My name is Paul Thibault, an impulsive home chef developing delicious gluten free recipes for family and friends regardless of their allergen restrictions or dietary limitations, visit the About Page to learn more.