Impulsive Culinarian's Unbelievably Delicious Homemade Gluten Free Hamburger Recipe
Ingredients
1 lb Ground Beef
1 lb Ground Pork
2/3 cup Gluten Free Breadcrumbs (2 big slices of toast)
1 Egg
2 tbsp Red Wine
1 tbsp Sugar
1 tbsp Montreal Steak Spice
1/2 tsp Kosher Salt
Fresh Ground Black Pepper to taste
Instructions
Mix all ingredients together in a large mixing bowl until thoroughly combined
Divide mixture into 8 half-cup portions
Flatten burgers out to roughly 1/2″ thick
Cook from fresh on the BBQ or in a non-stick skillet over medium-low heat for 4 minutes per side
Alternately, wrap the patties in plastic wrap and freeze, then cook them from frozen over medium-low heat for 6 minutes per side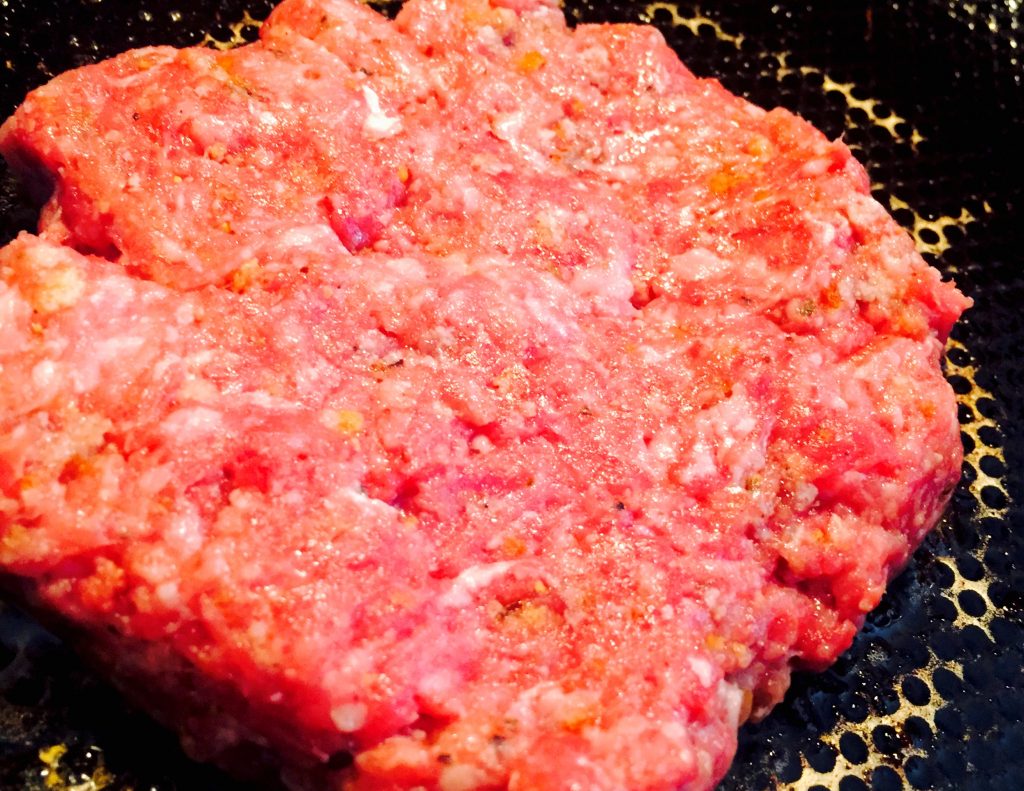 Nothing Can Beat Homemade
When guests are coming over for a summer-time backyard BBQ and there are tons of things to do before they arrive, it can be very tempting to just grab a box of those frozen burgers and concentrate on other chores before the doorbell rings. With a little careful planning however, this incredibly simple and totally delicious recipe for homemade burgers will make that tiny bit of extra effort completely worthwhile.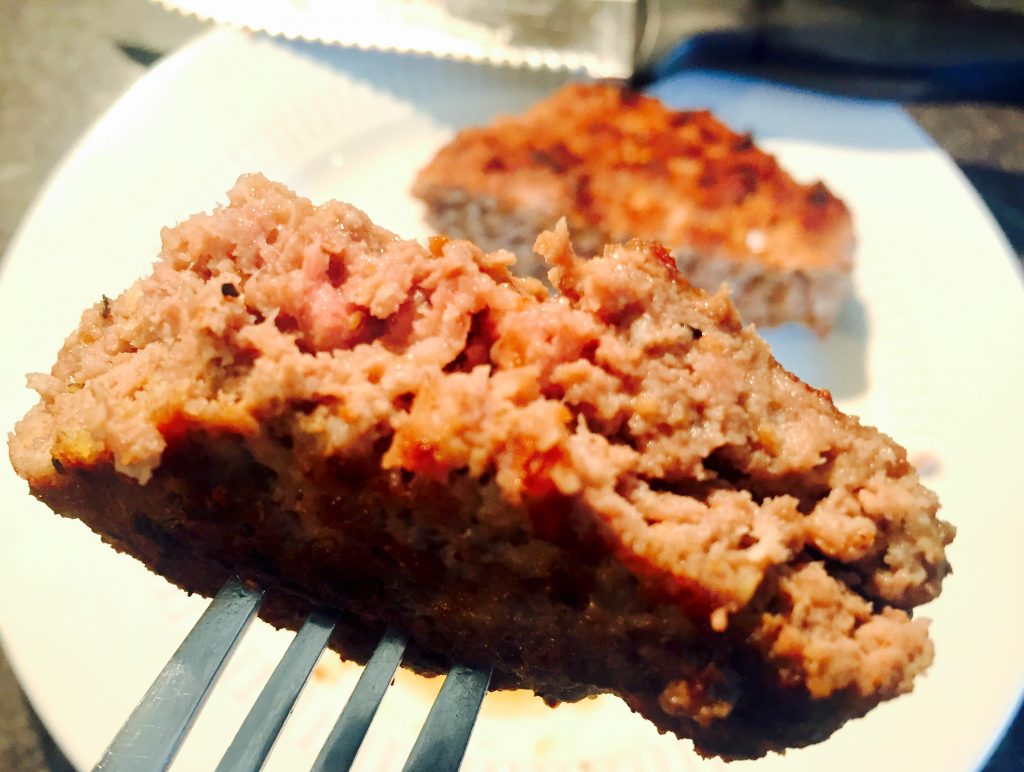 With only a few quality ingredients and a big mixing bowl, your summertime BBQ get-together will take on a whole new caliber of deliciousness with a platter full of these beauties on the table. Give my gluten free hamburger recipe a try, I truly believe you and your guests will enjoy.
About me: My name is Paul Thibault, an impulsive home chef developing delicious gluten free recipes for family and friends regardless of their allergen restrictions or dietary limitations, visit the About Page to learn more.