Impulsive Culinarian's Starter Gluten Free Flour Recipe
Ingredients
1 part Corn Flour
1 part Sweet White Rice Flour
1 part Tapioca Flour
1 part Potato Starch
1 part Sweet White Rice Flour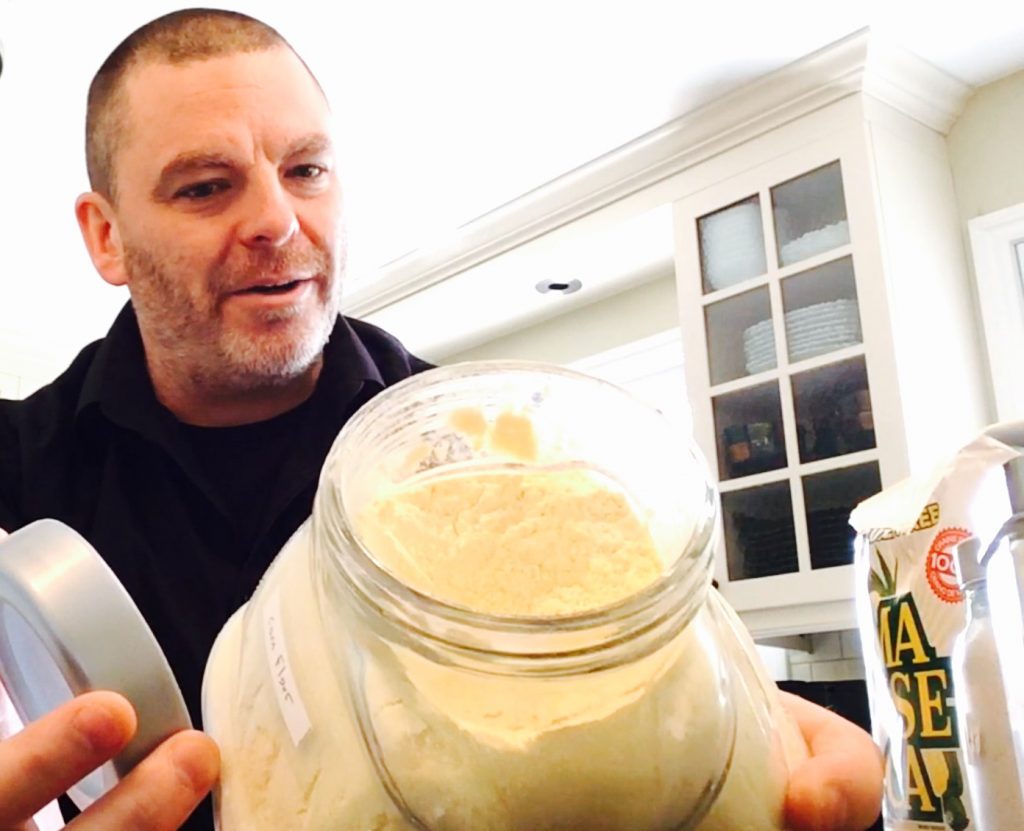 Is There A One-To-One Replacement?
Sadly, there is no default magic mix that can reliably fill in for good old gluten-rich wheat flour. Gluten, as harmful as it is to many people, is truly a magic molecule in the culinary sense. Replacing that magic requires a variety of ingredients and tricks, all of which can change significantly depending on the recipe and other ingredients involved.
On the bright side however, there truly is hope for celiac sufferers and for those with gluten intolerance. Even though the basic taste and texture of gluten-rich flour is not easily mimicked, it is possible to get very close.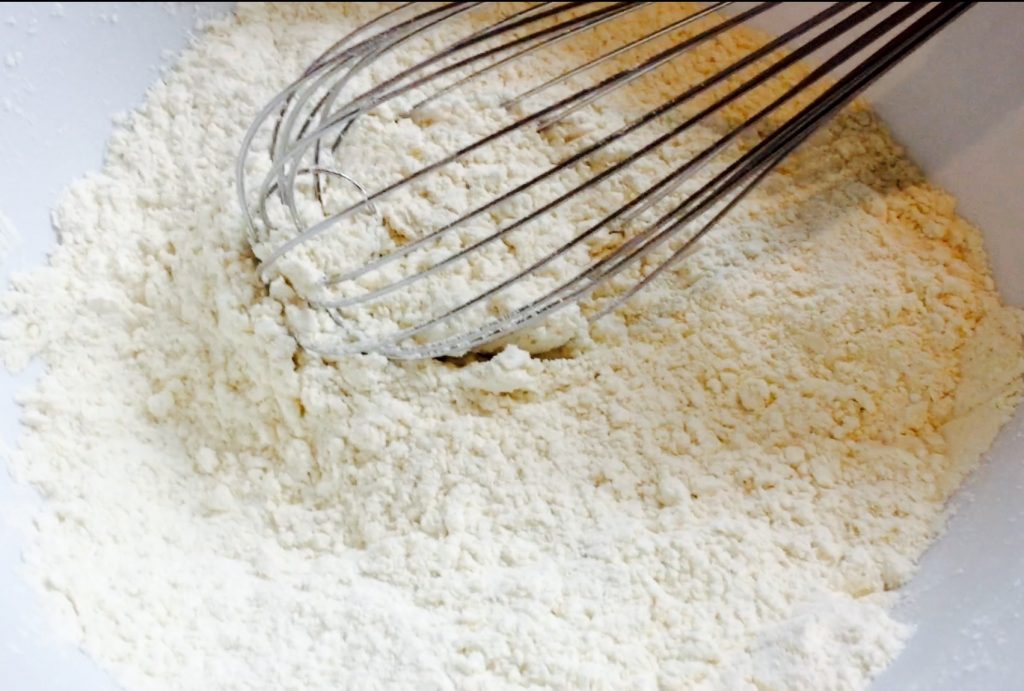 For those who are just getting started, I recommend using the 5-part recipe above to get things going, and in time it will become obvious which flours and starches are your favourites depending on the application.
In the meantime, happy experimenting … let your imagination run wild!
About me: My name is Paul Thibault, an impulsive home chef developing delicious gluten free recipes for family and friends regardless of their allergen restrictions or dietary limitations, visit the About Page to learn more.