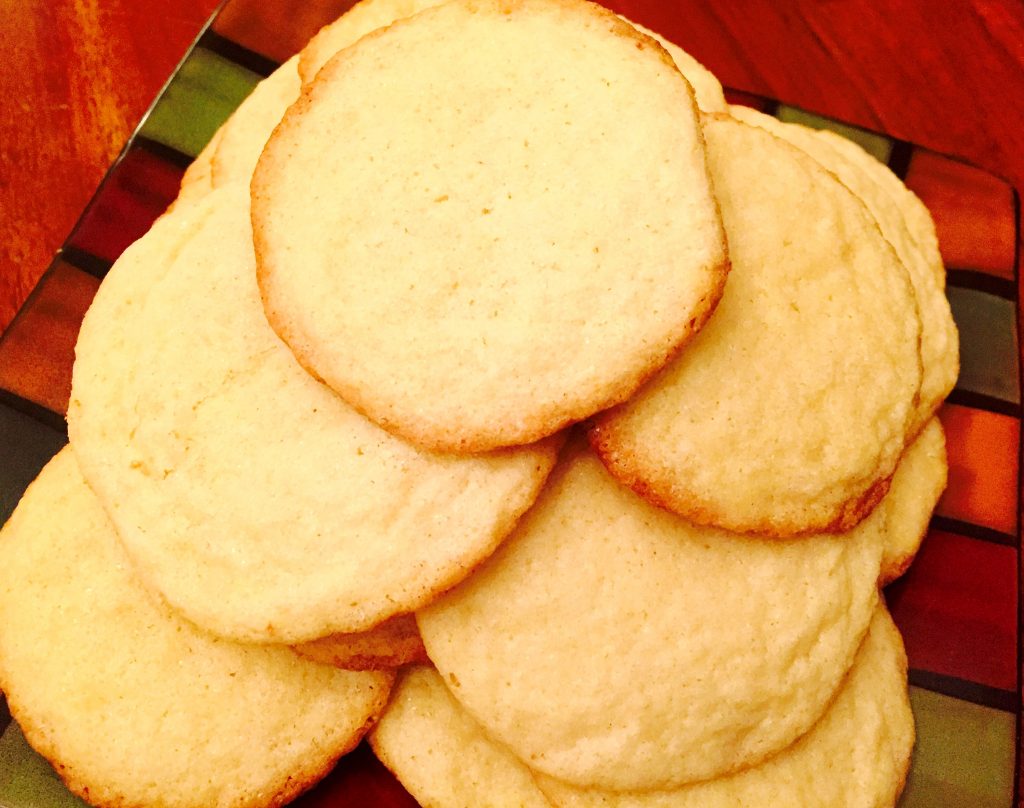 Deliciously Traditional Gluten Free Sugar Cookie Recipe
Depending on where you're from, or what family traditions you learned growing up, a sugar cookie may mean several things to you. There are many types of delicious sugar cookies with historic roots from all around the world, which begs the question, what is a sugar cookie?
In it's most basic form sugar cookies are made from butter, sugar, flour and eggs, but they also contain some kind of leavening agent like baking soda, baking powder, or both. Sugar cookies can be soft or hard, rolled or dropped, but they are essentially just a simple cookie without any additional ingredients like nuts or chocolate chips and the like.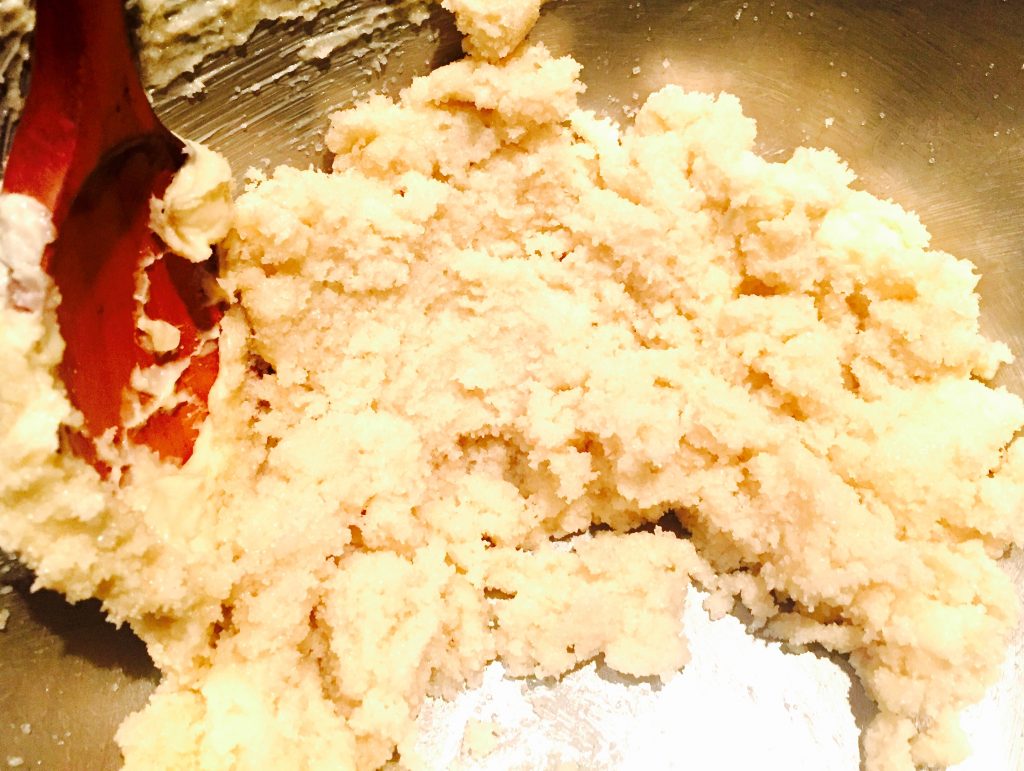 Snickerdoodles are a kind of sugar cookie that are prepared using the same trademark ingredients, however traditionally they are rolled in a mix of sugar and cinnamon before baking. This little extra touch is just enough to set them apart, granting them a flavour and a name all their own.
Shortbread, a lovely Scottish delight, is sometimes confused with being a sugar cookie, but really it's not. These 'biscuits' as they are called in the UK are in fact made from a set of three traditional ingredients only, namely butter, sugar and flour. The distinct absence of eggs or leavening powders are what categorize these tasty treats as "short" breads in the first place. They may look very similar to rolled sugar cookies when put on display at the holiday dessert table but in the strictest sense they really aren't the same at all.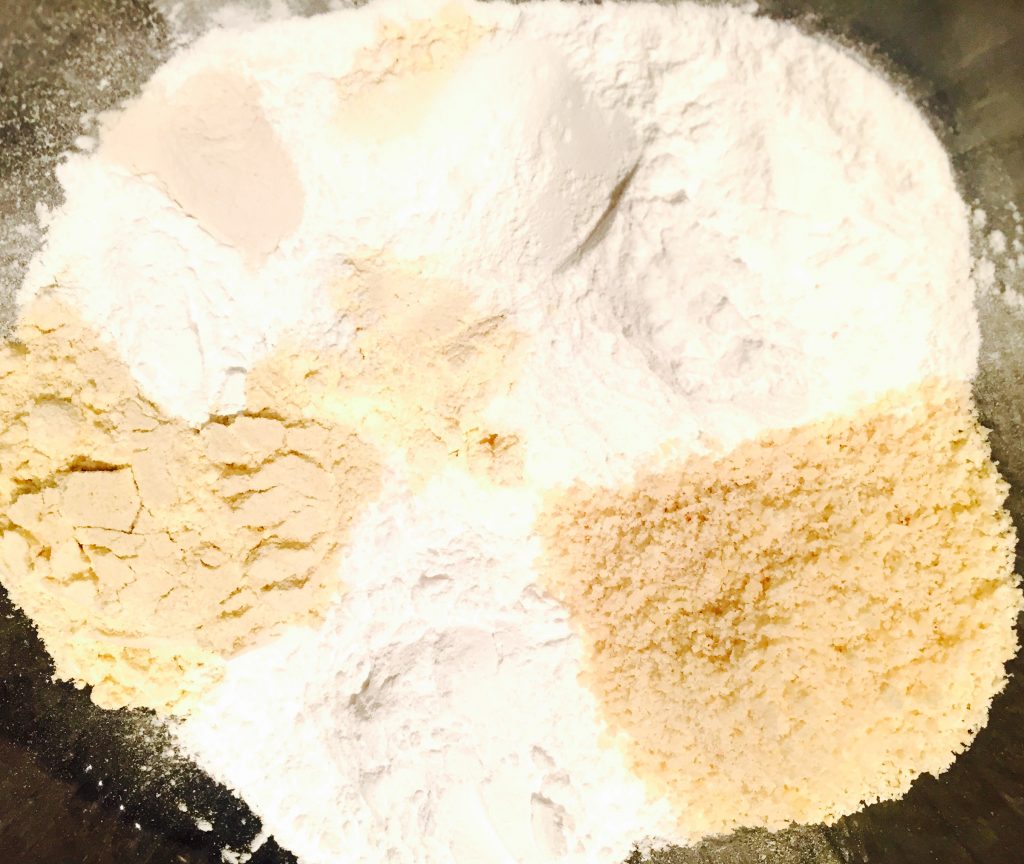 My gluten free sugar cookie recipe below is put together with the traditional, authentic drop sugar cookie in mind. Not too soft and not too crunchy, and gently rolled in a bit of sugar before baking; this extra touch is meant to add a bit of texture, but mostly to fulfill my own expectations of such an unmistakably sweet name.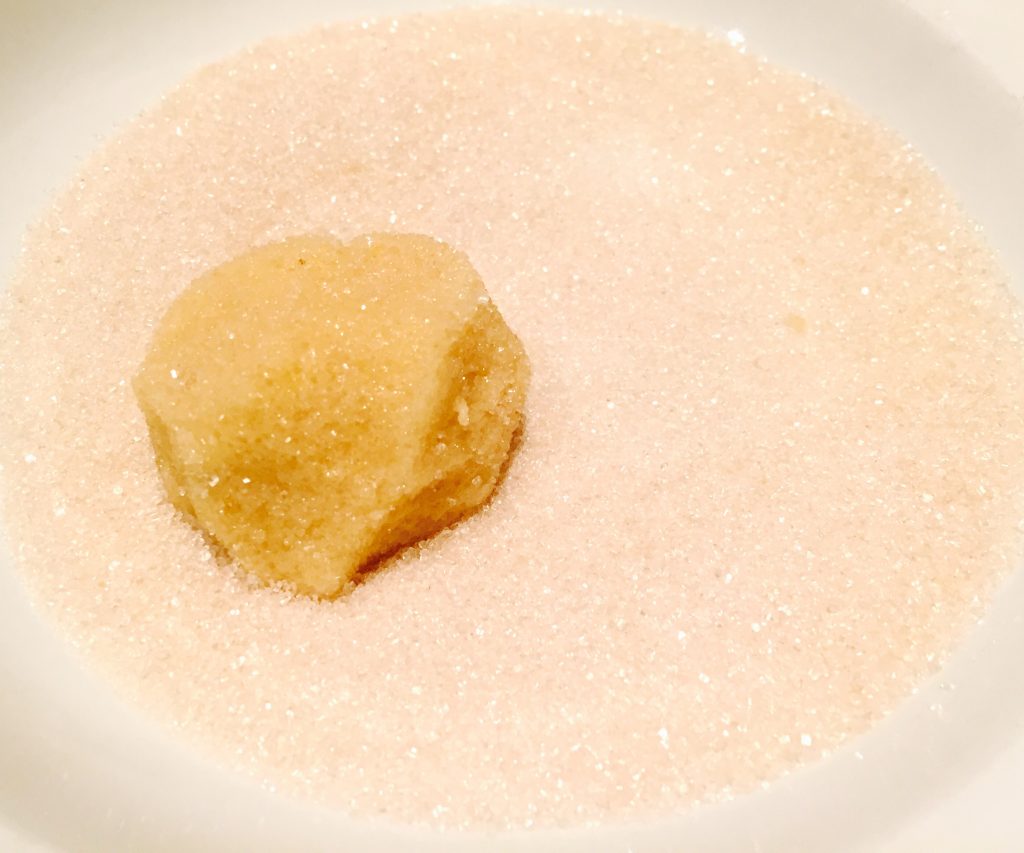 Impulsive Culinarian's Traditional Gluten Free Sugar Cookie Recipe
Ingredients
1/2 cup soy & dairy free margarine
3/4 cup light organic cane sugar + 3 tbsp extra for rolling
1 organic egg
1/4 cup potato starch
1/4 cup corn flour
1/4 cup millet flour
1/4 cup sweet white rice flour
1/4 cup tapioca flour
1/4 cup almond flour
1 tsp baking powder
1 tsp cream of tartar
1/2 tsp guar gum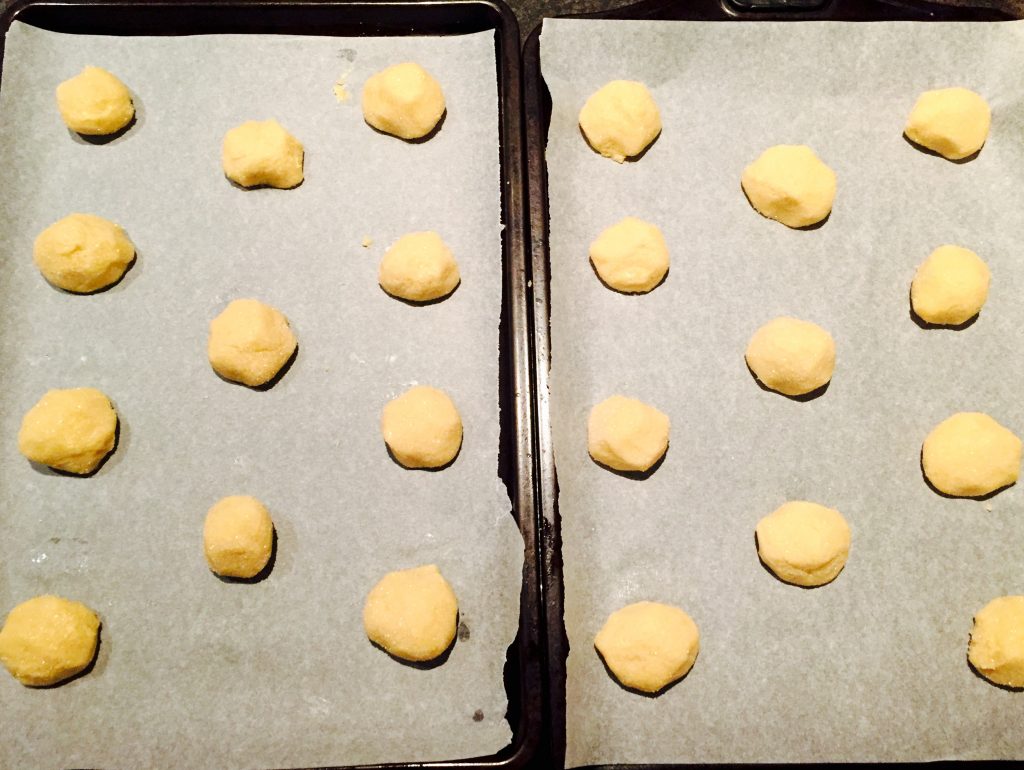 Instructions
Soften the margarine in a large mixing bowl.
Add 3/4 cup of cane sugar to the softened margarine and mix until thoroughly combined. Add the egg and vanilla extract, then stir vigorously until batter is nice and smooth.
In a separate medium bowl, sift the potato starch, 5 flours, baking powder, cream of tartar and guar gum then whisk together well.
Add the flour mixture to the egg batter and mix until thoroughly combined.
Chill cookie dough in the freezer for 15 minutes.
While the dough is chilling, preheat the oven to 375 and line 2 cookie sheets with parchment paper.
Place the remaining 3 tbsp of cane sugar in a wide, shallow bowl. Make 20 to 24 tablespoon-sized balls of the cookie dough and gently roll them in the cane sugar.
Place the sugar-coated balls of cookie dough on each prepared sheet, all evenly spaced from one another at least 2 inches apart.
Bake on the middle rack for 9 minutes, then let them cool while tackling nearby family members who attempt to steal the spoils.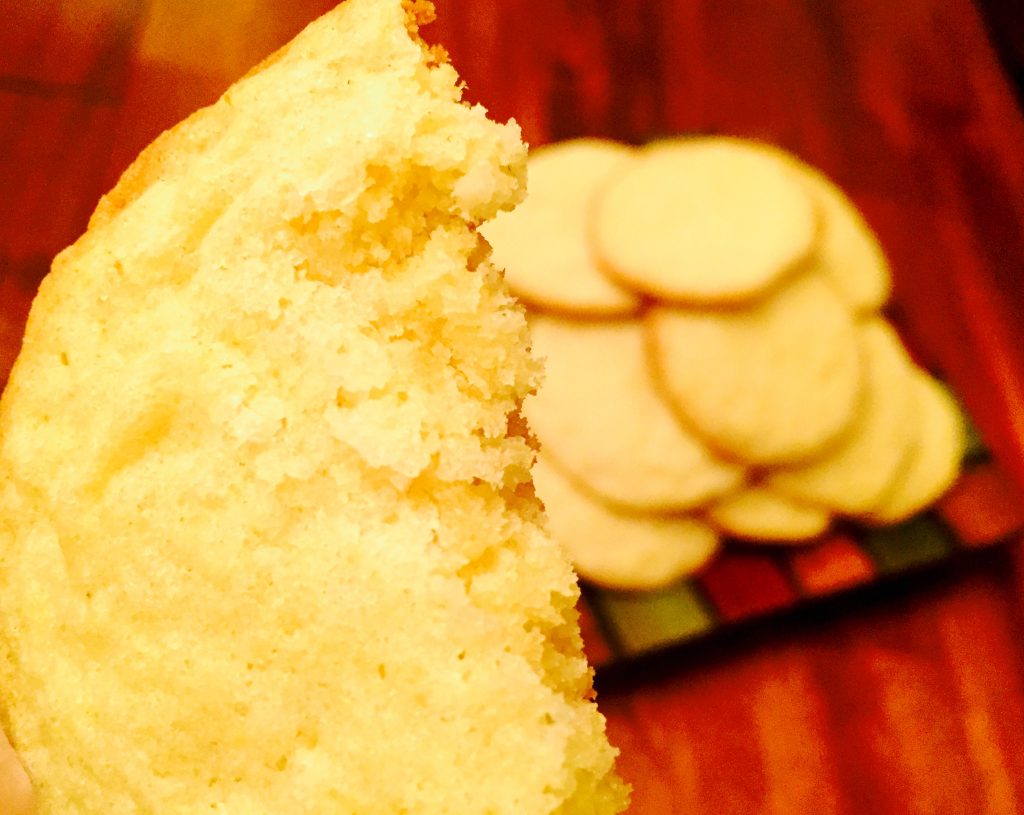 If you enjoyed the results of this gluten free sugar cookie recipe, here are a few other gluten free cookie recipes you might also want to try:
About me: My name is Paul Thibault, an impulsive home chef developing delicious gluten free recipes for family and friends regardless of their allergen restrictions or dietary limitations, visit the About Page to learn more.