Impulsive Culinarian's Delicious Dairy Free & Gluten Free Chocolate Chip Cookie Recipe
Ingredients
1/2 cup soy & dairy free margarine
1/2 cup packed brown cane sugar
1/4 cup light/golden organic cane sugar
1 organic egg
1 tsp vanilla extract
1/4 cup corn flour
1/4 cup millet flour
1/4 cup sweet white rice flour
1/4 cup tapioca flour
1/4 cup potato starch
1/4 tsp guar gum
1/4 tsp baking powder
1 cup allergen free chocolate chips
1/2 cup chopped walnuts (optional)
Instructions
Preheat oven to 375 and line 2 standard cookie sheets with parchment paper.
Soften the margarine in a large mixing bowl.
Add both the golden and dark cane sugars to the softened margarine and mix until thoroughly combined, use a sturdy spoon to crush any bits of brown sugar that remain.
Add the egg and vanilla extract, then stir vigorously until batter is nice and smooth.
In a separate medium bowl, whisk together the 4 flours, potato starch, guar gum and baking powder.
Add the flour mixture to the egg batter and mix until thoroughly combined. Fold in the chocolate chips (and the chopped walnuts if desired).
If the cookie dough is too liquid to shape into balls of dough, either place the mixture in a freezer for 15 minutes or refrigerate until firm enough to handle.
With wet hands, form the firm dough into one dozen equally-sized balls, placing 6 on each prepared sheet evenly spaced from one another.
Bake on the middle rack for 10 minutes, then let cool for as long as you can muster the fortitude.
The Best Gluten Free Chocolate Chip Cookie Recipe You'll Ever Make
Everybody loves the soft & chewy texture of a freshly baked chocolate chip cookie. For those living gluten free however, rediscovering that memorable sensation can be quite a challenge since store-bought varieties barely even come close.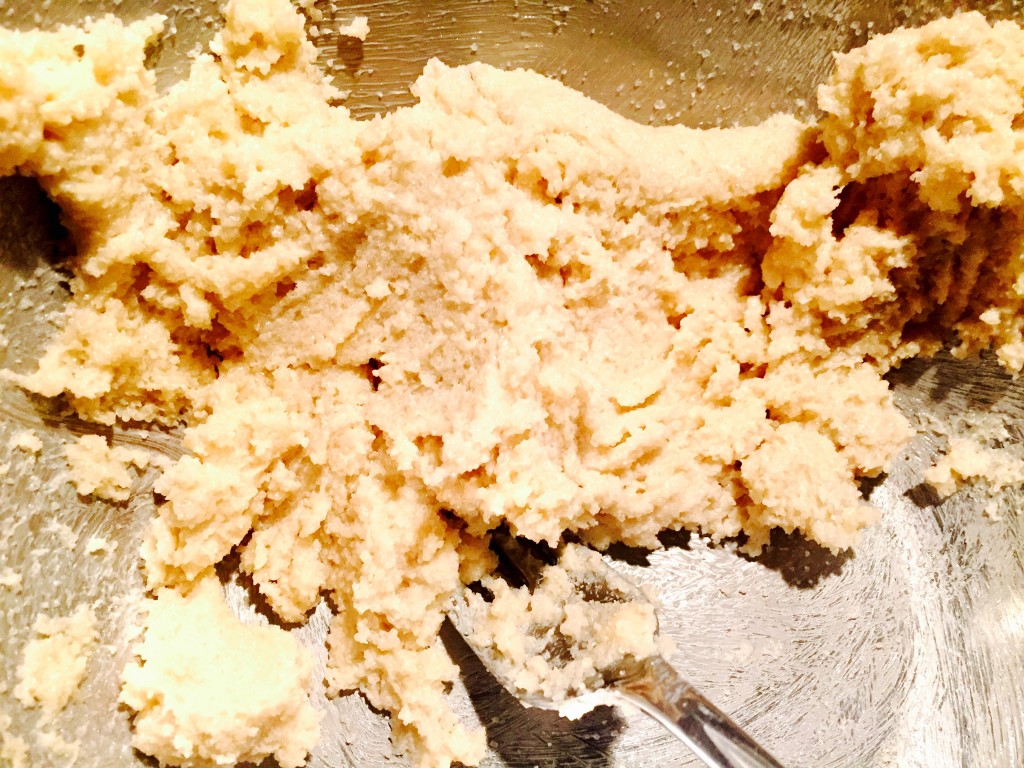 That's when many well-intentioned home chefs turn to the internet to try and find a glimmer of hope. I did the same thing many years ago only to find that ingredients and techniques varied greatly from one another and the final outcome always seemed to be just shy of what we were all hoping for.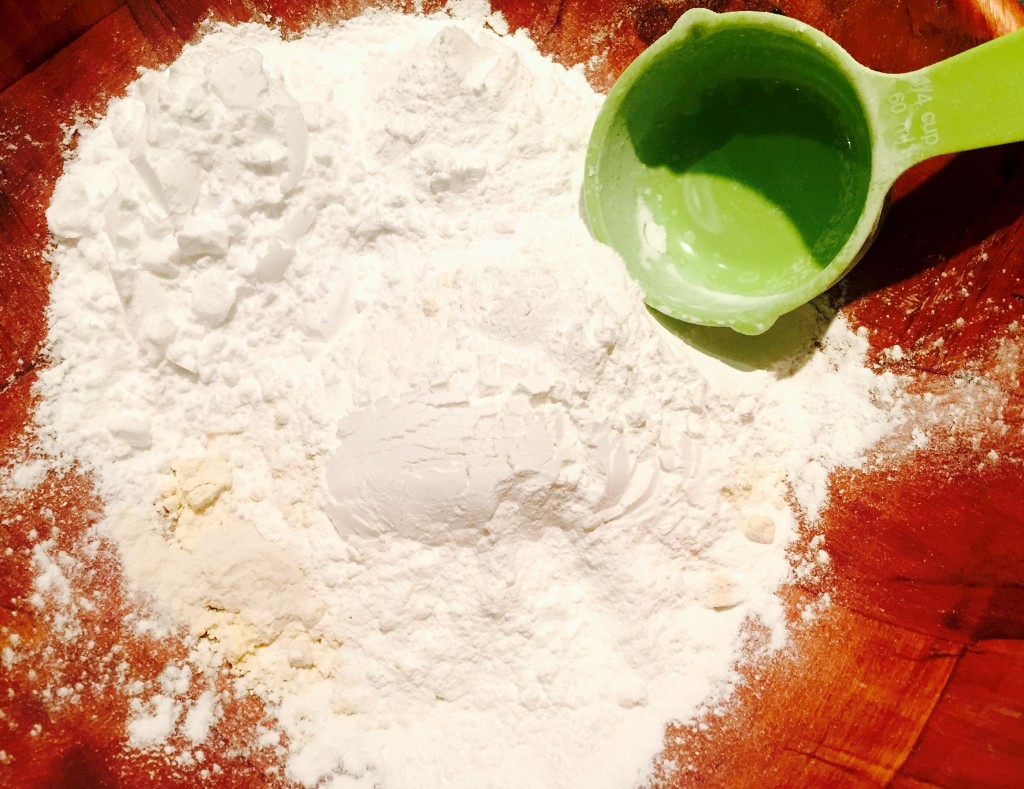 Determined to re-acquaint myself with that unmistakably moist & delicious experience once again, I set out to create my own high standard for a truly delicious gluten free chocolate chip cookie recipe that doesn't taste 'gluten free' in the slightest.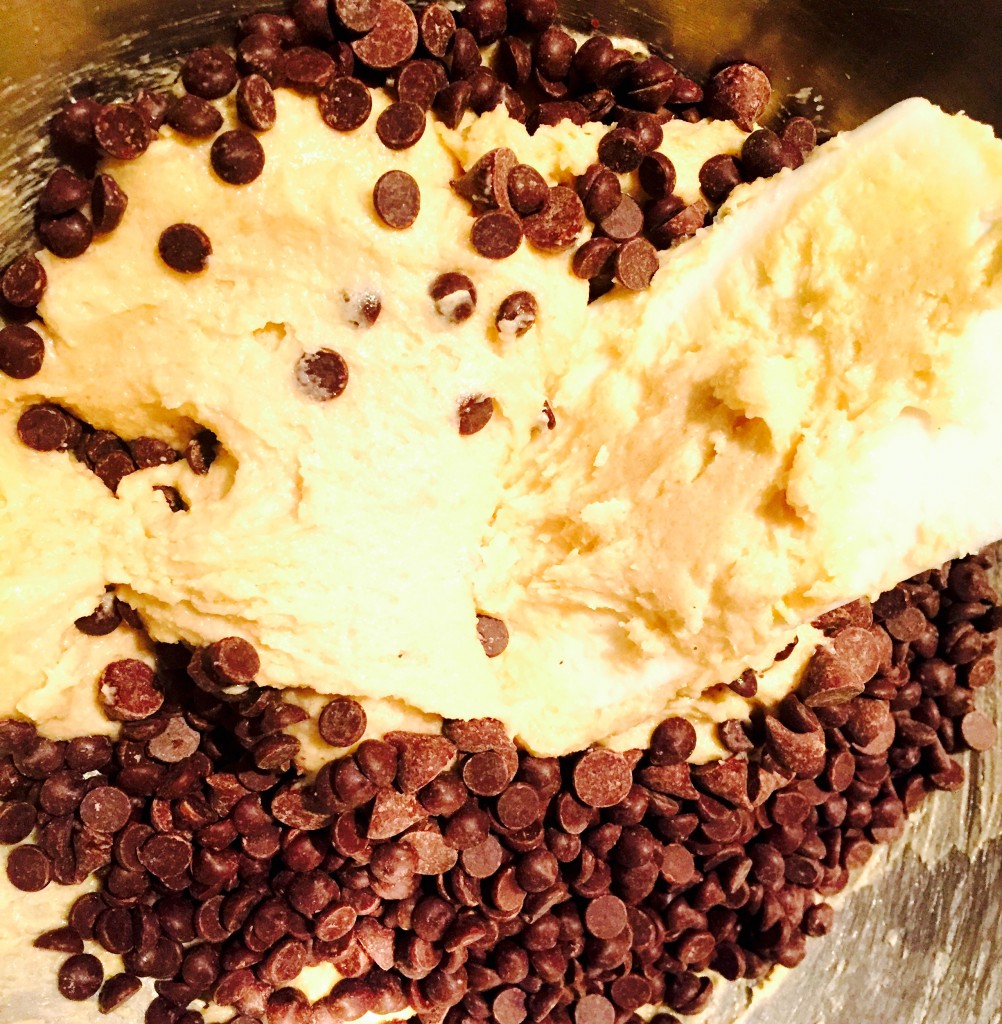 The end result you see below comes from years of experimentation and learning from failed attempts. If the ingredients you see here are unfamiliar to you then it may be best to visit our easy gluten free dessert recipes page first to get acquainted. If like me however, you've already spent much time converting your pantry and your cooking style, then the gluten free ingredients below will very likely be within arm's reach.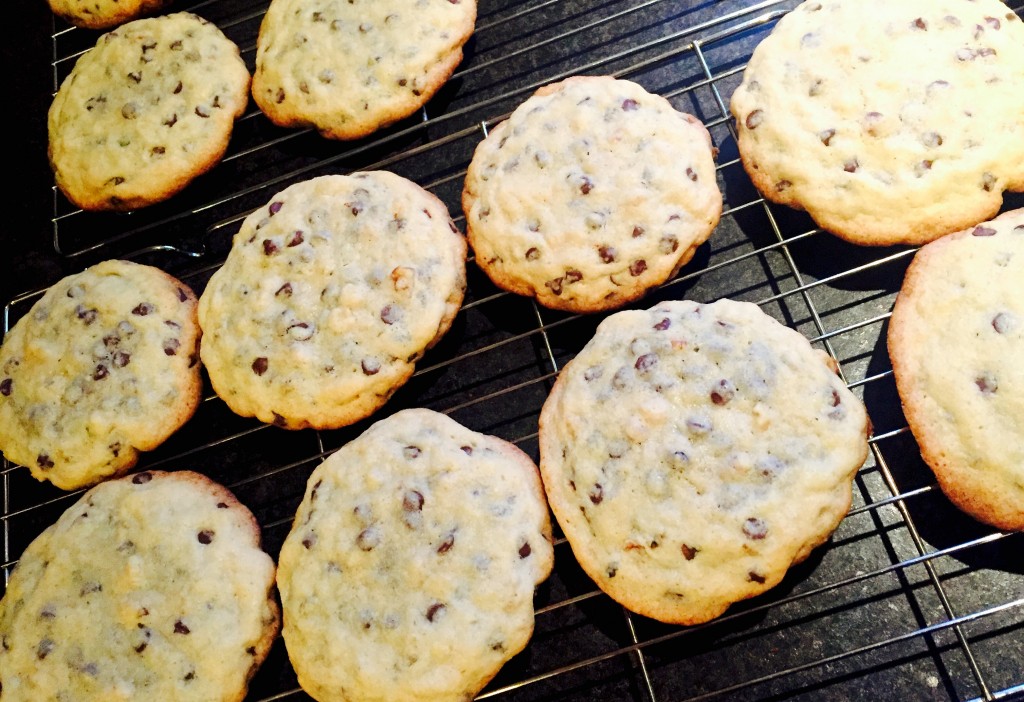 I encourage you to give these cookies a try, especially since they absolutely do not taste gluten free. Share some if you must, but more importantly, enjoy for yourself the unforgettable sensation of soft and chewy chocolate chip goodness all over again.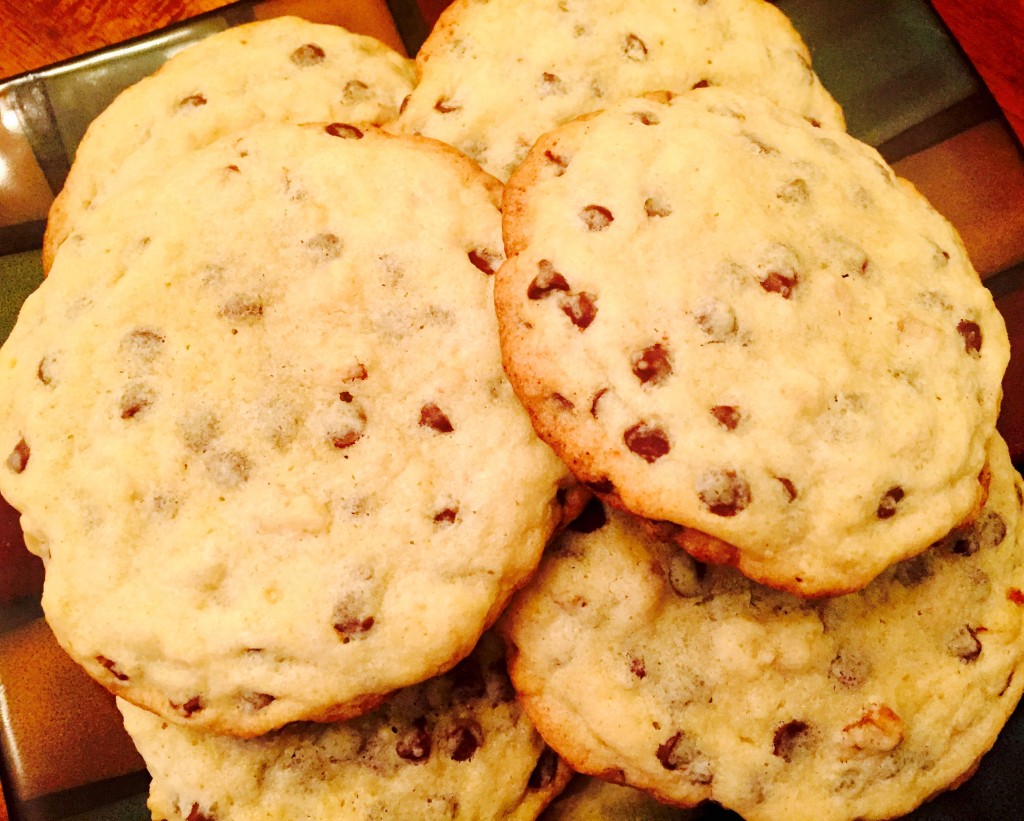 If you enjoyed the results of this gluten free chocolate chip cookie recipe, here are a few other gluten free cookie recipes you might also want to try:
About me: My name is Paul Thibault, an impulsive home chef developing delicious gluten free recipes for family and friends regardless of their allergen restrictions or dietary limitations, visit the About Page to learn more.